LuminAID Featured on Shark Tank!
Watch the Video Here: LuminAID on Shark Tank
LuminAID co-founders Anna and Andrea take on the tank in Shark Tank Season 6, Episode 20.
Watch them receive offers from all of the Sharks and see which one took the bait!
"It's just an ingenious device that, now, is becoming ubiquitous when there's an emergency or there's a disaster."
- Mark Cuban
---
LuminAID seeks to make safe light and energy accessible for all. We designed an inflatable solar lantern that could pack flat to be cost-effectively distributed after disasters.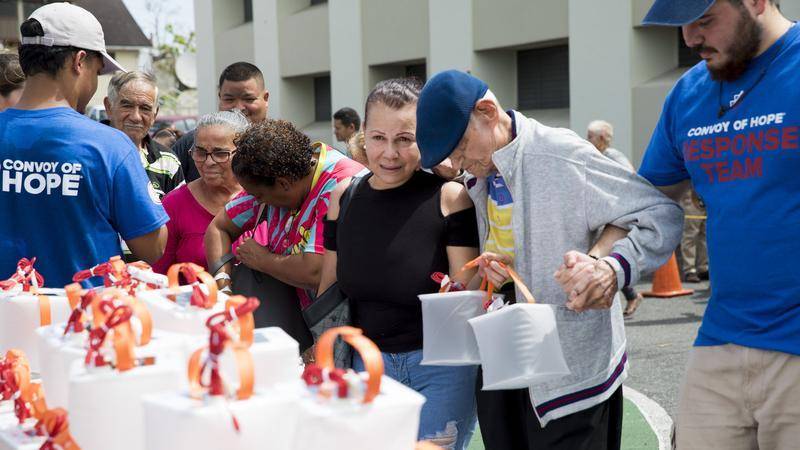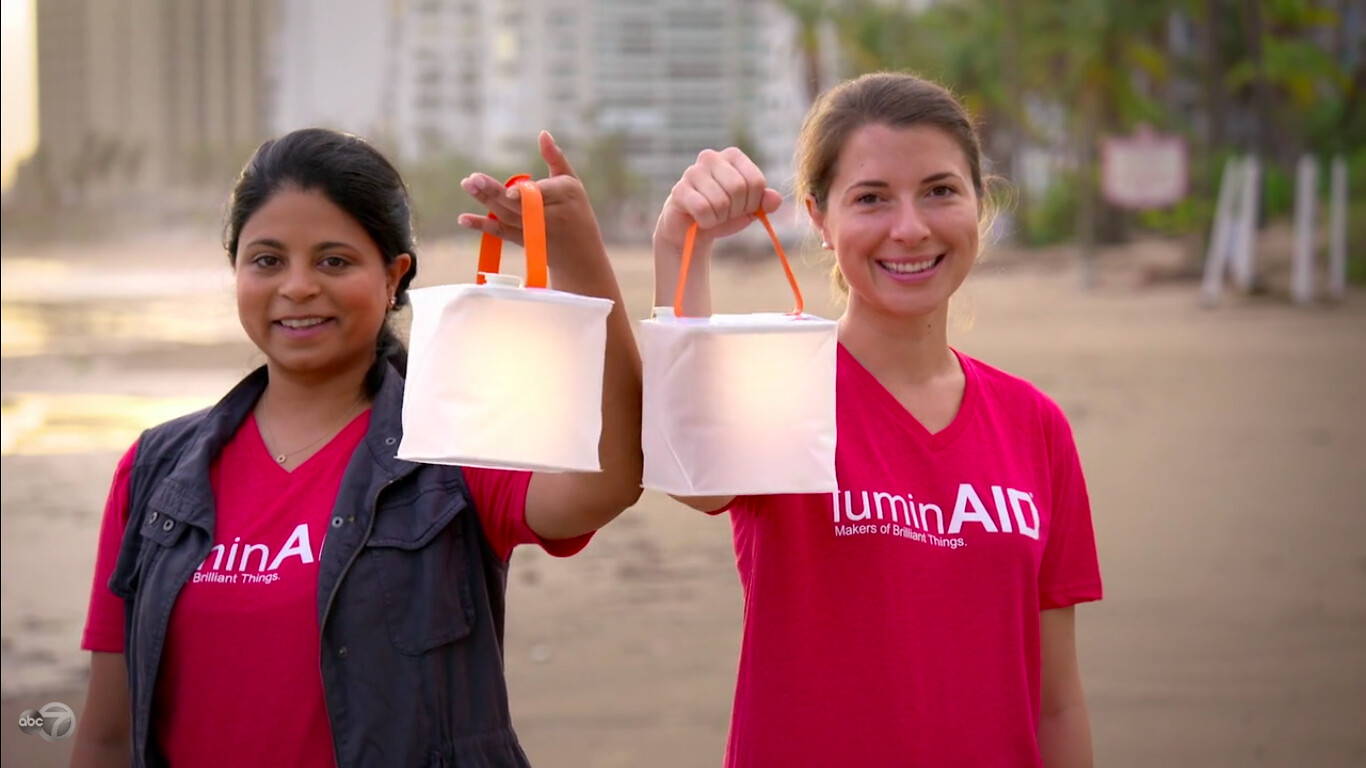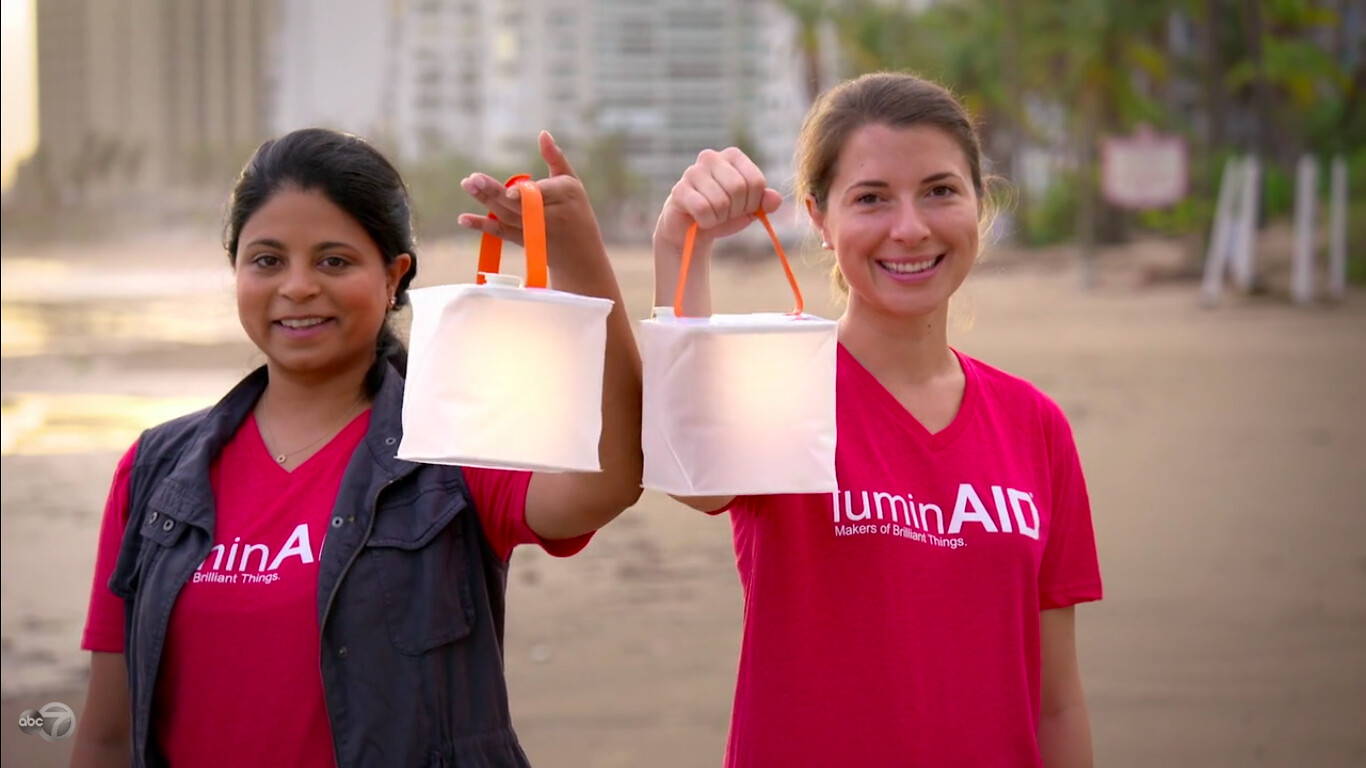 An Innovative Solution for a Critical Need. We designed the LuminAID lights so every element of the product serves an essential purpose. Our design is all in the details.
---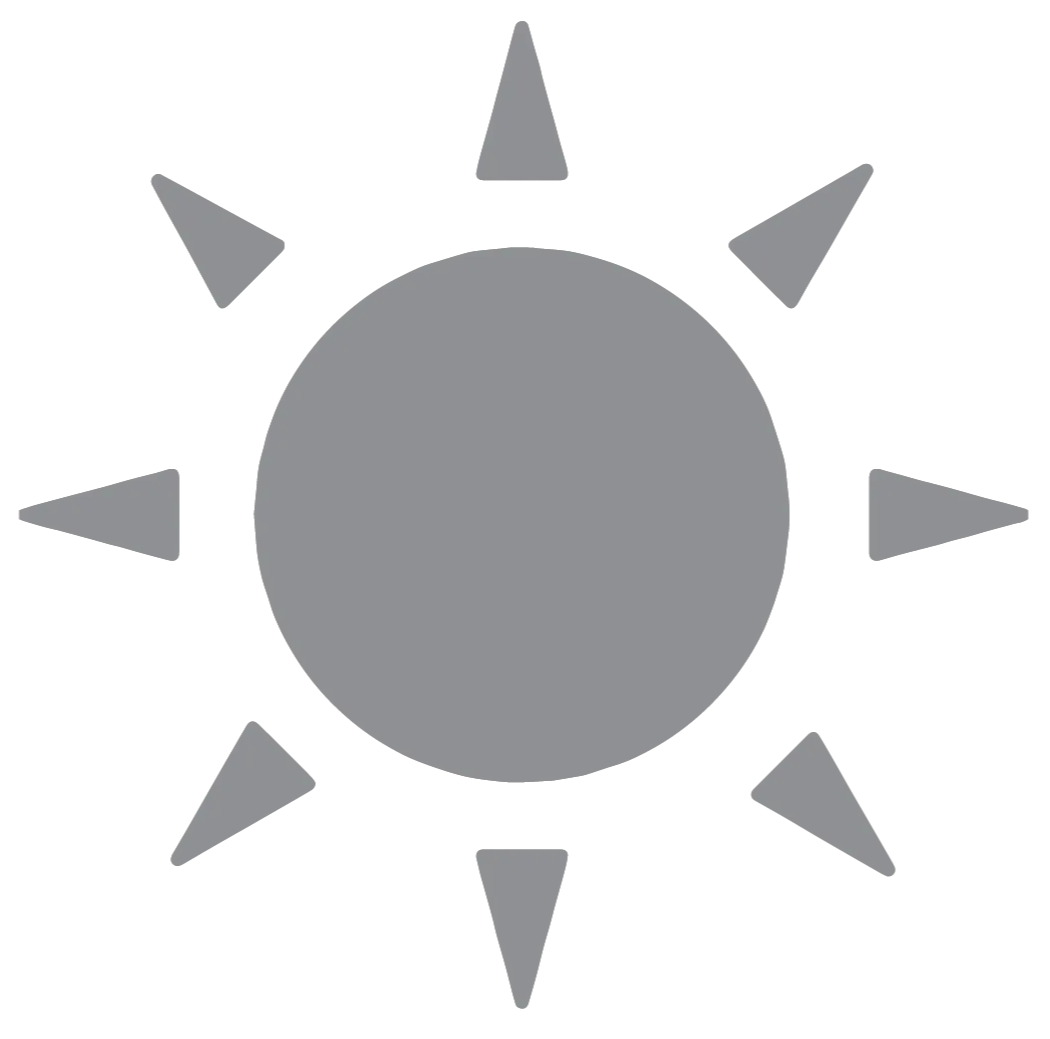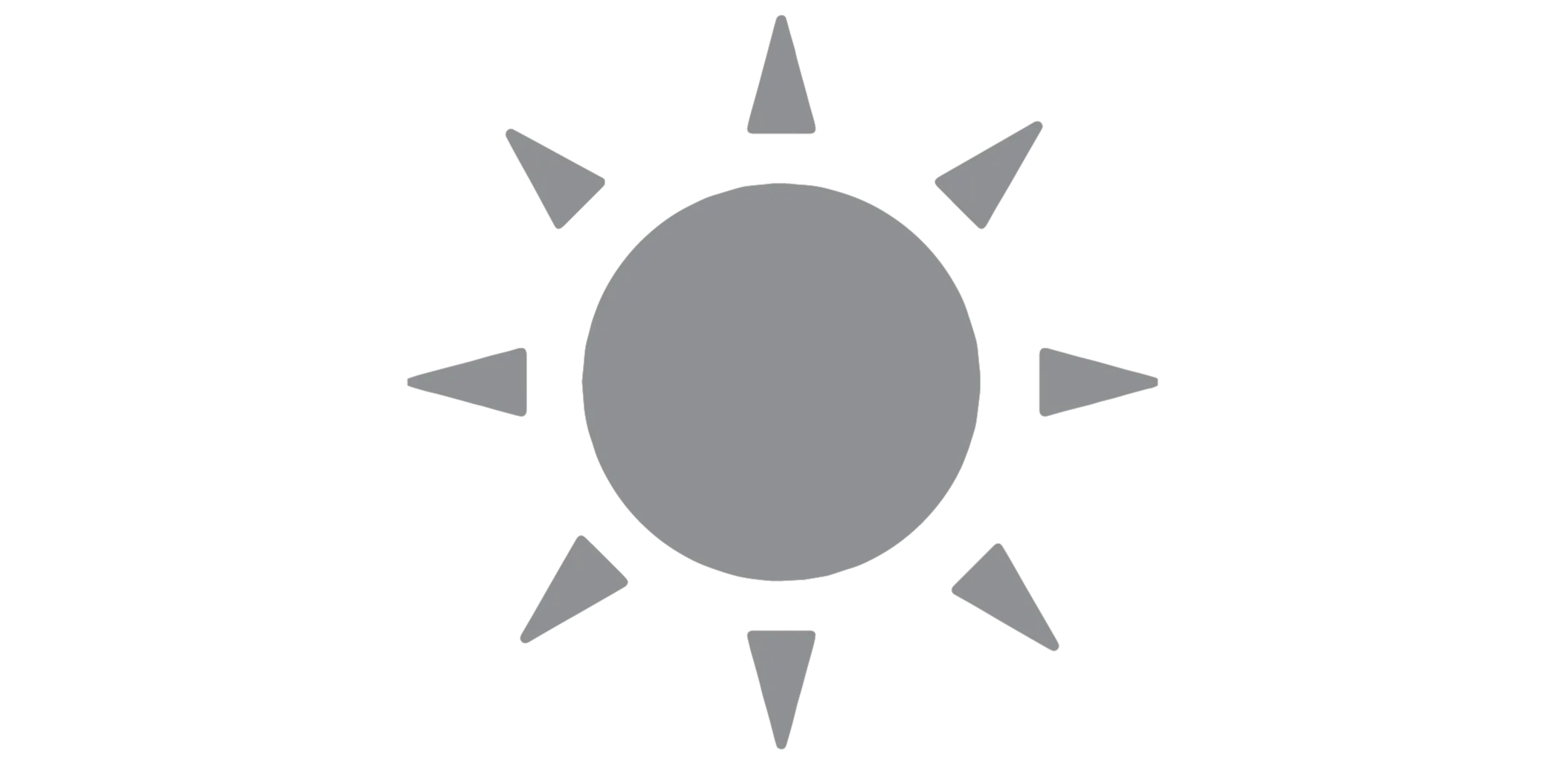 No batteries needed
Charge with the power of the sun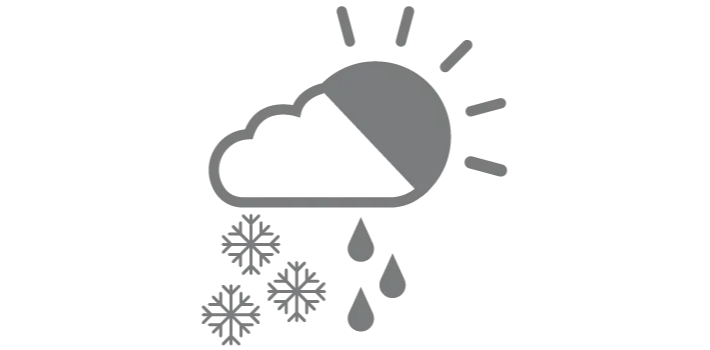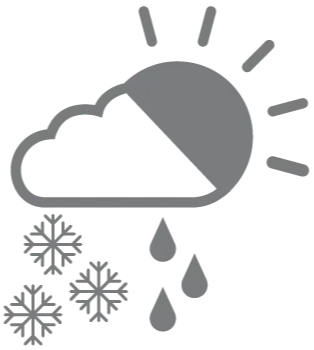 Lasts for years
Waterproof and dustproof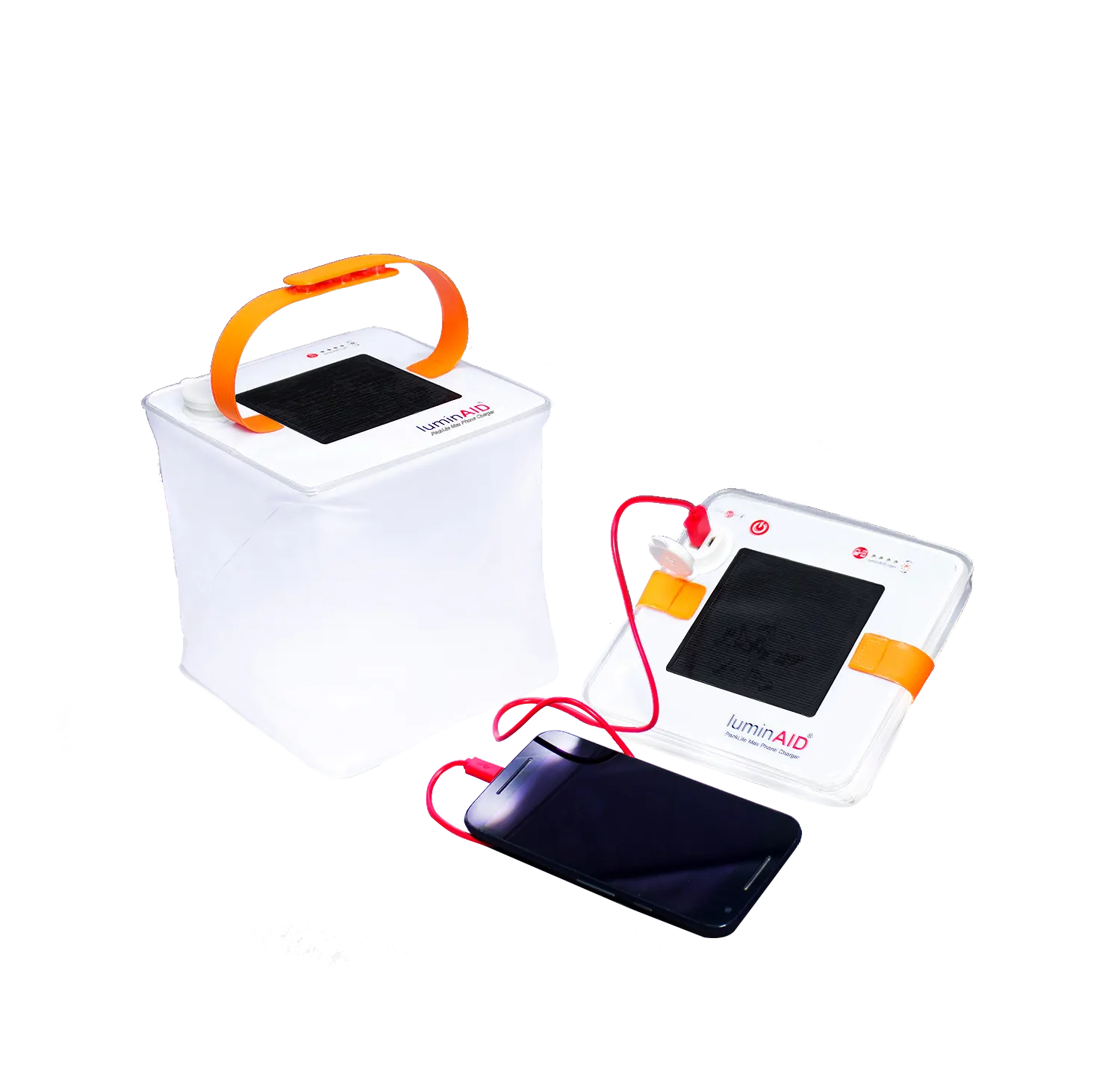 Packs flat for easy storage
A lightweight addition to your pack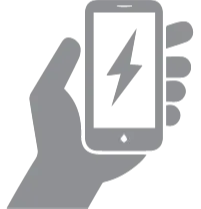 Take the power with you
Keep all of your devices charged
On January 8th, 2016 Shark Tank viewers got a peek into the growth of LuminAID since their big debut on the investment reality show last year. The segment also featured the co-founders' special trip to Malawi, showing LuminAID's impact firsthand.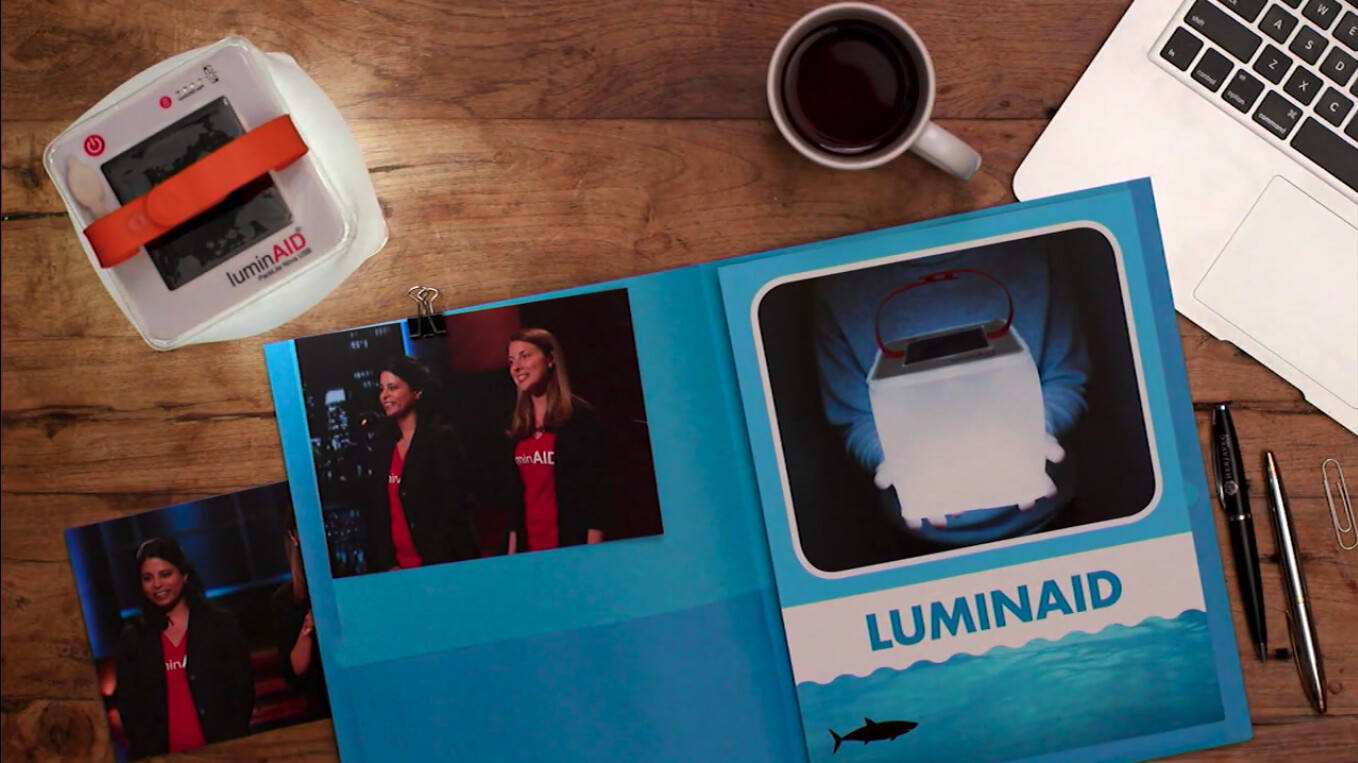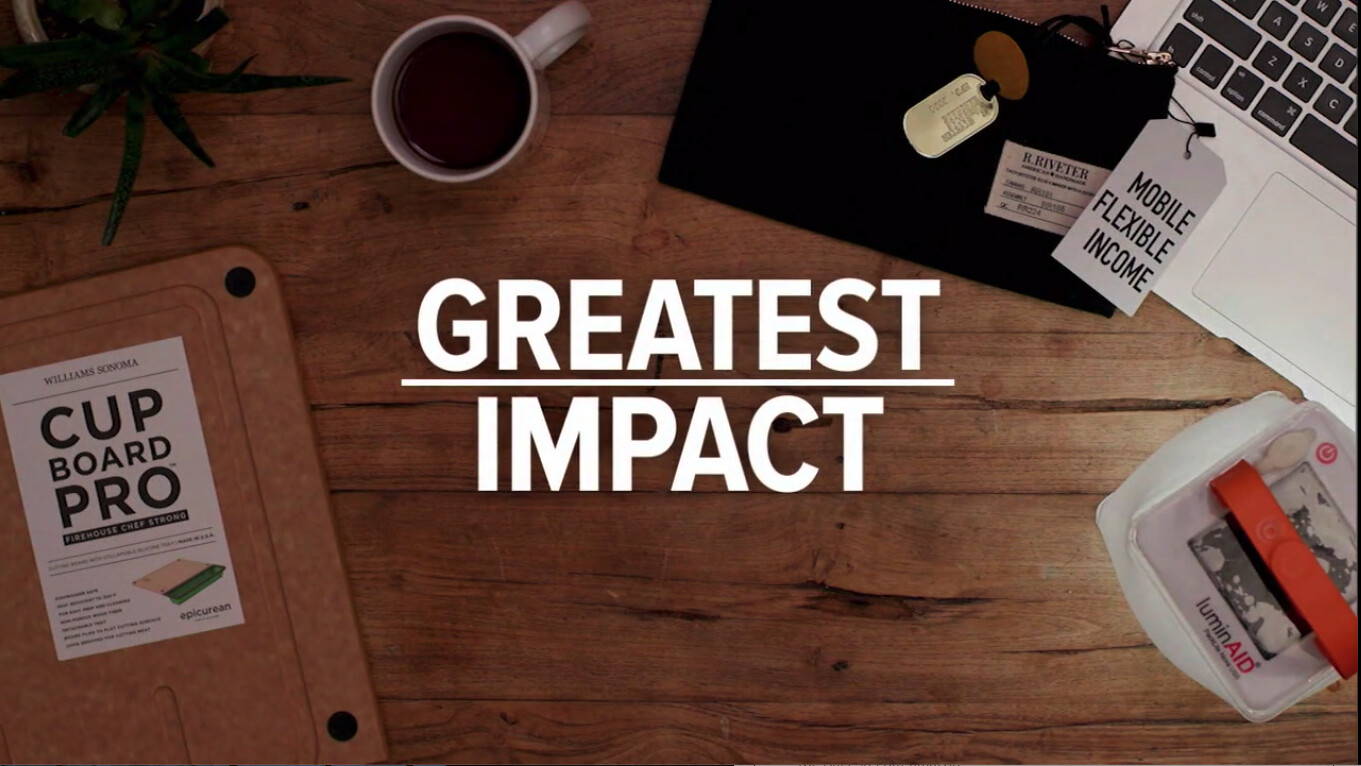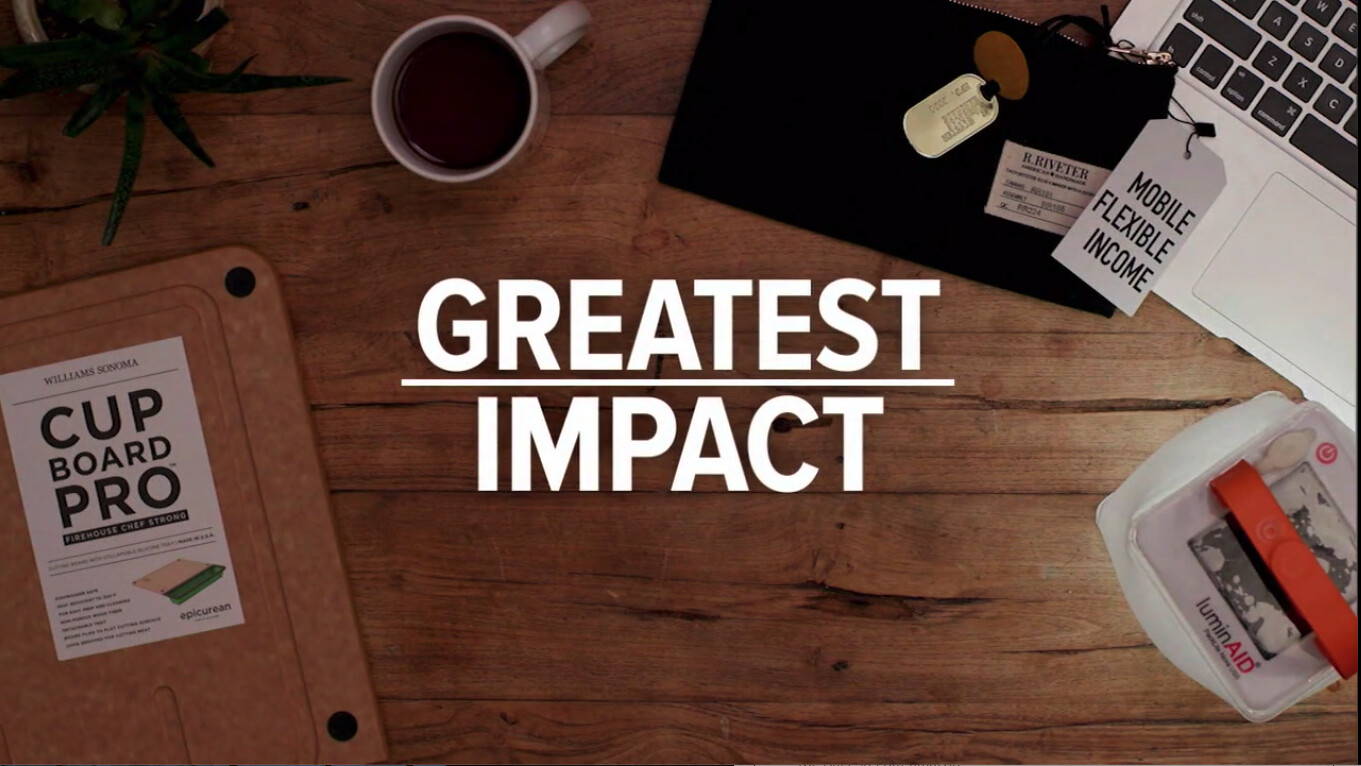 On February 26th, 2020 LuminAID was featured on ABC's 20/20 as one of Shark Tank's Greatest of All Time (G.O.A.T.) companies.
---