"The combination of the phone charger and the lantern has been a lifesaver."
— REI, Best Camping Lanterns




An innovative solution to a critical need.

LuminAID is the world's first inflatable solar lantern. As architecture students, we were inspired to create a sustainable solution for humanitarian aid.
From a student project to Shark Tank.

We got our big break on Shark Tank. Now everyone's getting the bright idea! From camping to your own backyard, there's a LuminAID for every adventure.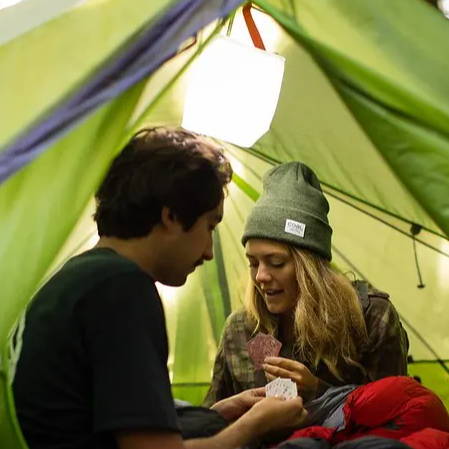 For exploring the great outdoors. Light your next adventure, or charge your phone off-the-grid.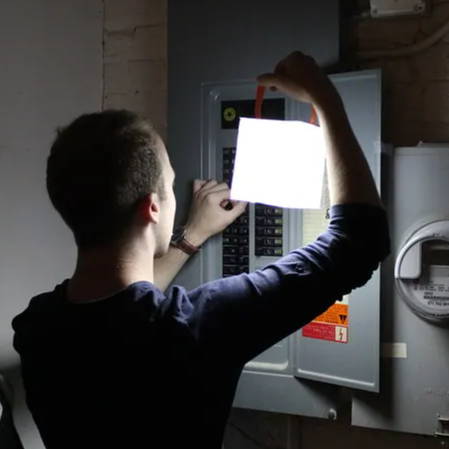 Be prepared for a power outage. Long-lasting solar lanterns and chargers for your emergency kit.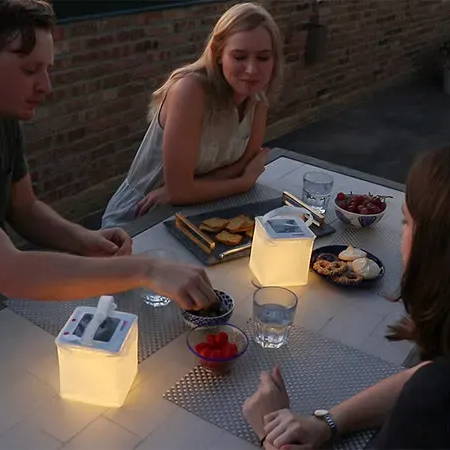 Dine under the stars, or build a pillow fort. Make your own adventures at home.
Recommended by 2,500+ Reviewers
Our Mission is to make safe, sustainable light available to all.
We're proud to be trusted by nonprofits operating in over 100 countries.
How You Can Get Involved
Join us by sponsoring light for a family in need through our Give Light, Get Light Program.