"The combination of the phone charger and the lantern has been a lifesaver."
— REI, Best Camping Lanterns


Recommended by 2,500+ Reviewers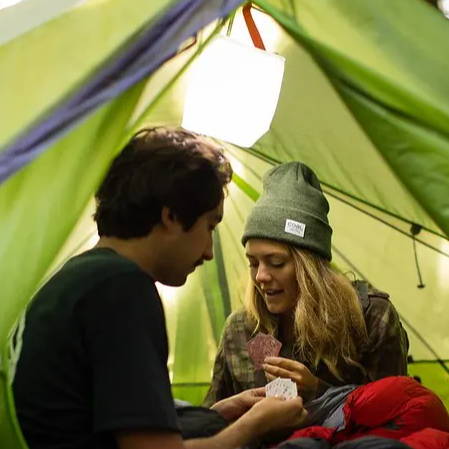 For exploring the great outdoors. Light your next adventure, or charge your phone off-the-grid.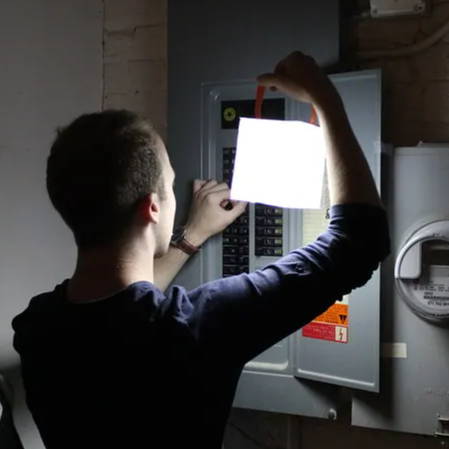 Be prepared for a power outage. Long-lasting solar lanterns and chargers for your emergency kit.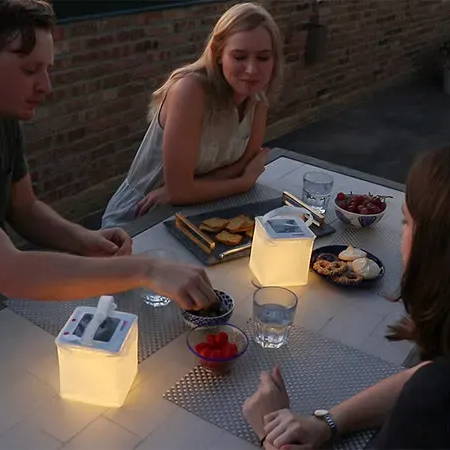 Dine under the stars, or build a pillow fort. Make your own adventures at home with lights for every lifestyle.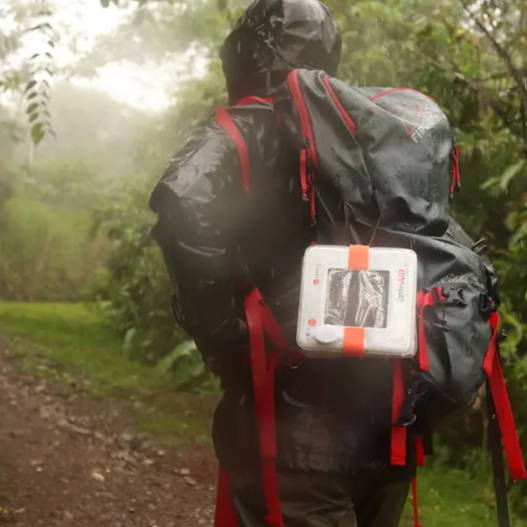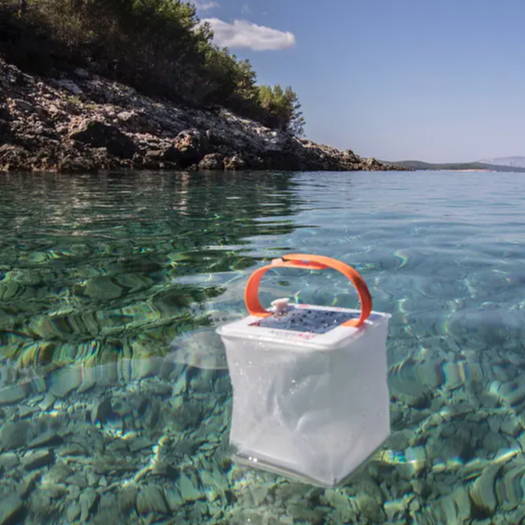 Designed and tested for humanitarian aid.
IP67 waterproof and durable. Backed by our Off-Grid Guarantee.