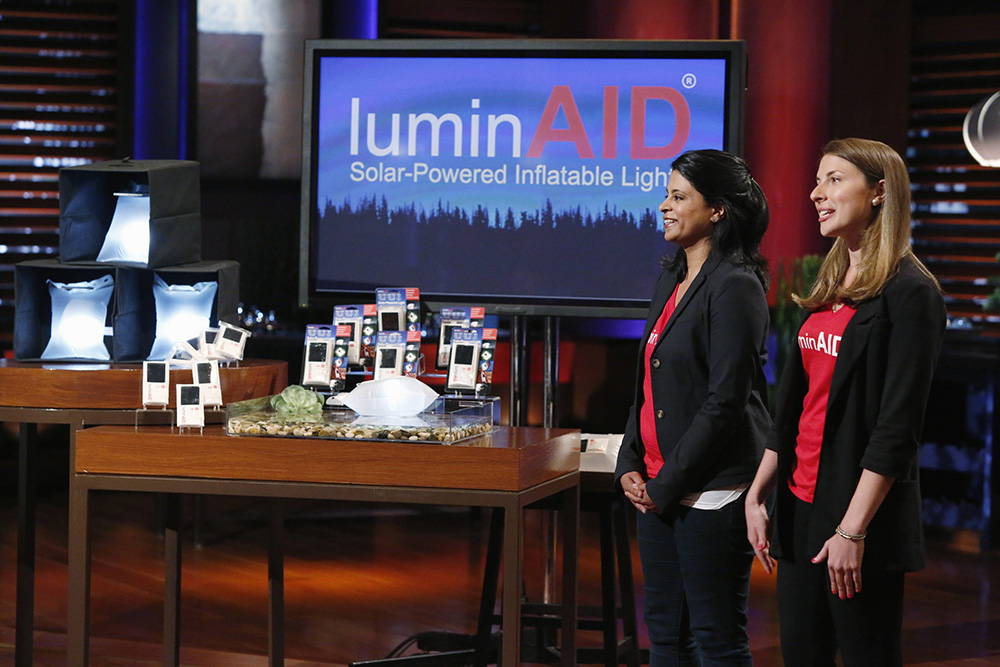 LuminAID's founders Anna and Andrea faced the tank in Shark Tank Season 6, Episode 20. In a Shark Tank update, ABC listed LuminAID as one of Shark Tank's best companies.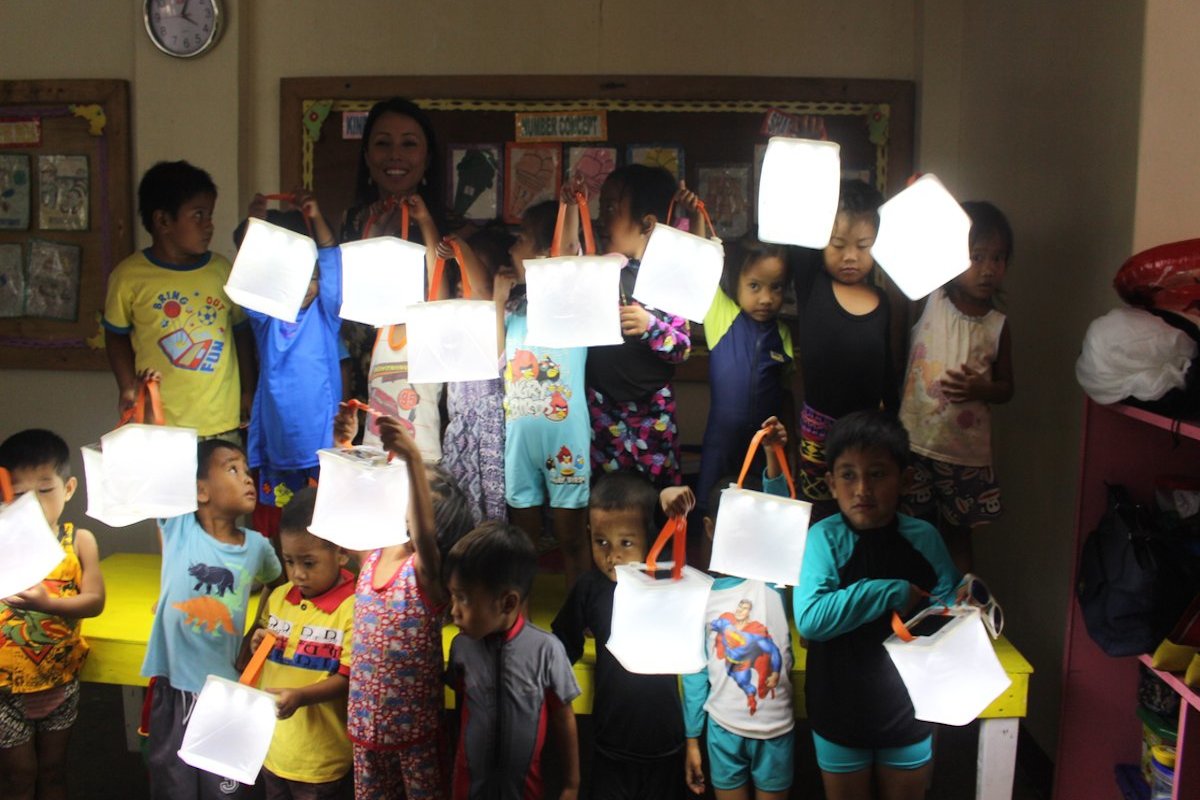 For us at LuminAID, 2017 was a year of creativity and innovation, and an even stronger commitment to our mission for safe light for all.Together, we are shining safe light for schools and families across the world, from the Himalayas to Syria and Peru. Let's look back on all we've accomplished together in 2017. 
Everyone's getting the bright idea: hikers in Yosemite, backpackers in Whistler, and emergency workers in Nepal alike use LuminAID to light their way. Even the reality investment show ABC's Shark Tank found the LuminAID vision irresistible, and invited Anna and Andrea on the show for a chance to premiere their product on primetime.