LuminAID Power Lanterns
Introducing the PackLite Max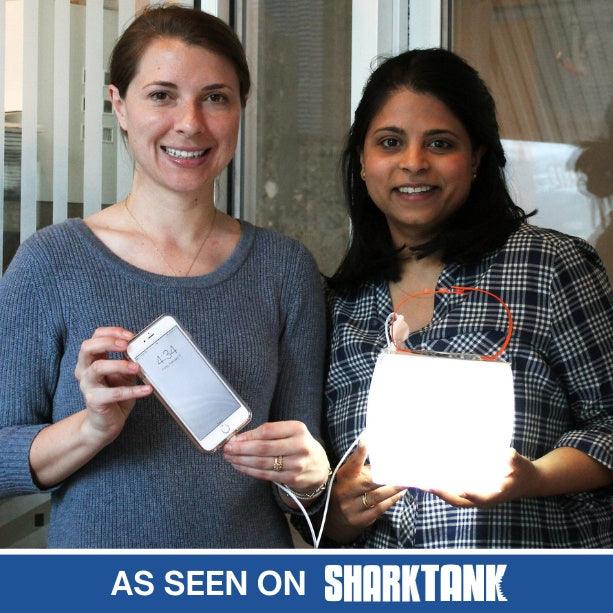 Designed to Last When Needed Most
LuminAID's innovative PackLite Max solar phone charger is designed for use in disaster relief, so you can rely on it in your home emergency kit, or light up your next family camping trip. These make great gifts!
These waterproof solar lanterns have a built-in battery pack to charge your phone, and can be easily recharged via solar power or USB.
⭐️⭐️⭐️⭐️⭐️ 10,000+ 5-Star Reviews
PackLite Max 2-in-1 Power Lantern
View Product
MOST POPULAR!
Max Power Lantern 3-Pack
View Product
BEST VALUE!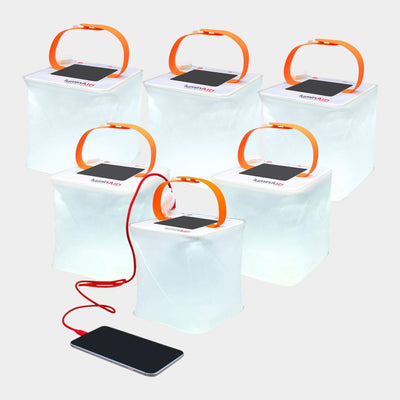 Max Power Lantern 6-Pack
View Product
"The combination of the phone charger and the lantern has been a lifesaver."
"LuminAID's solar lanterns are a light in the darkness."
"not only terrific for camping, but perfect for long-term use in areas without power"
Go to slide 1
Go to slide 2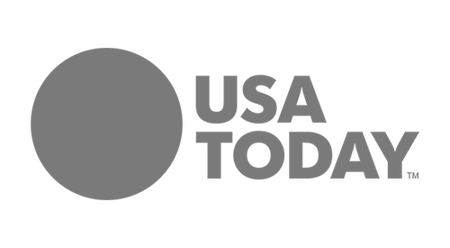 Go to slide 3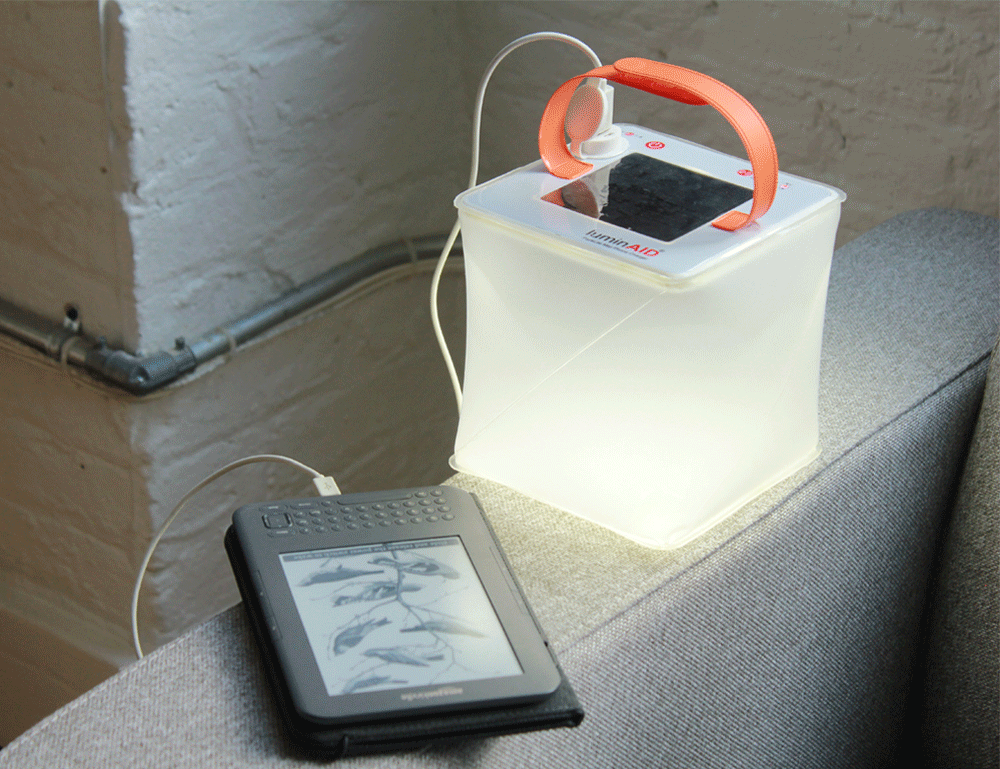 Portable Power Everywhere
Charges Phones, Tablets, Cameras, and More!
Compatible with all major cell phones, including iPhone.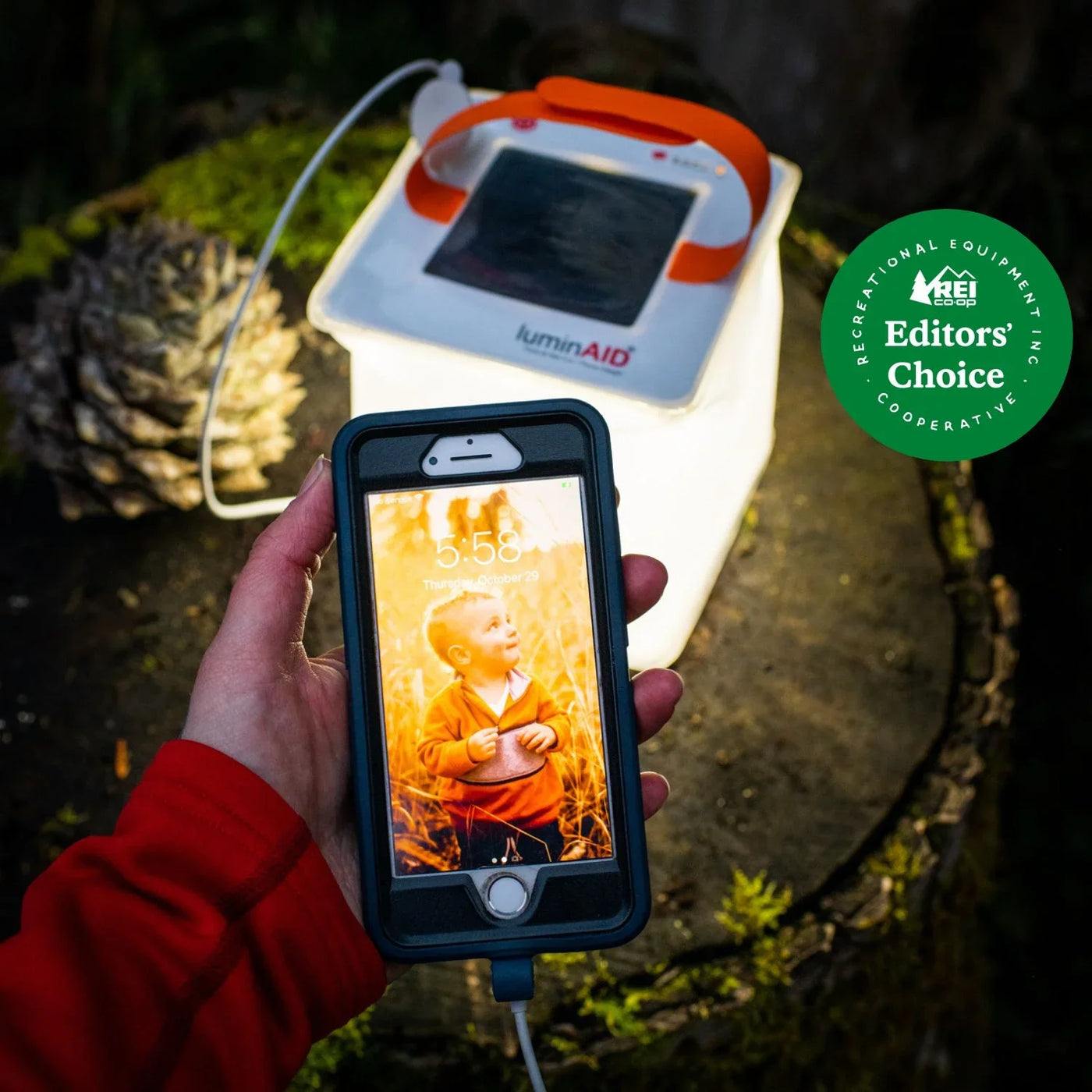 AWARD-WINNING DESIGN
An Expert Gift Pick
Winner of the REI Co-Op Editor's Choice Award, and Best Lantern for Backpacking.
MOST POPULAR FOR HOLIDAY GIFTS
Save with a 3-Pack!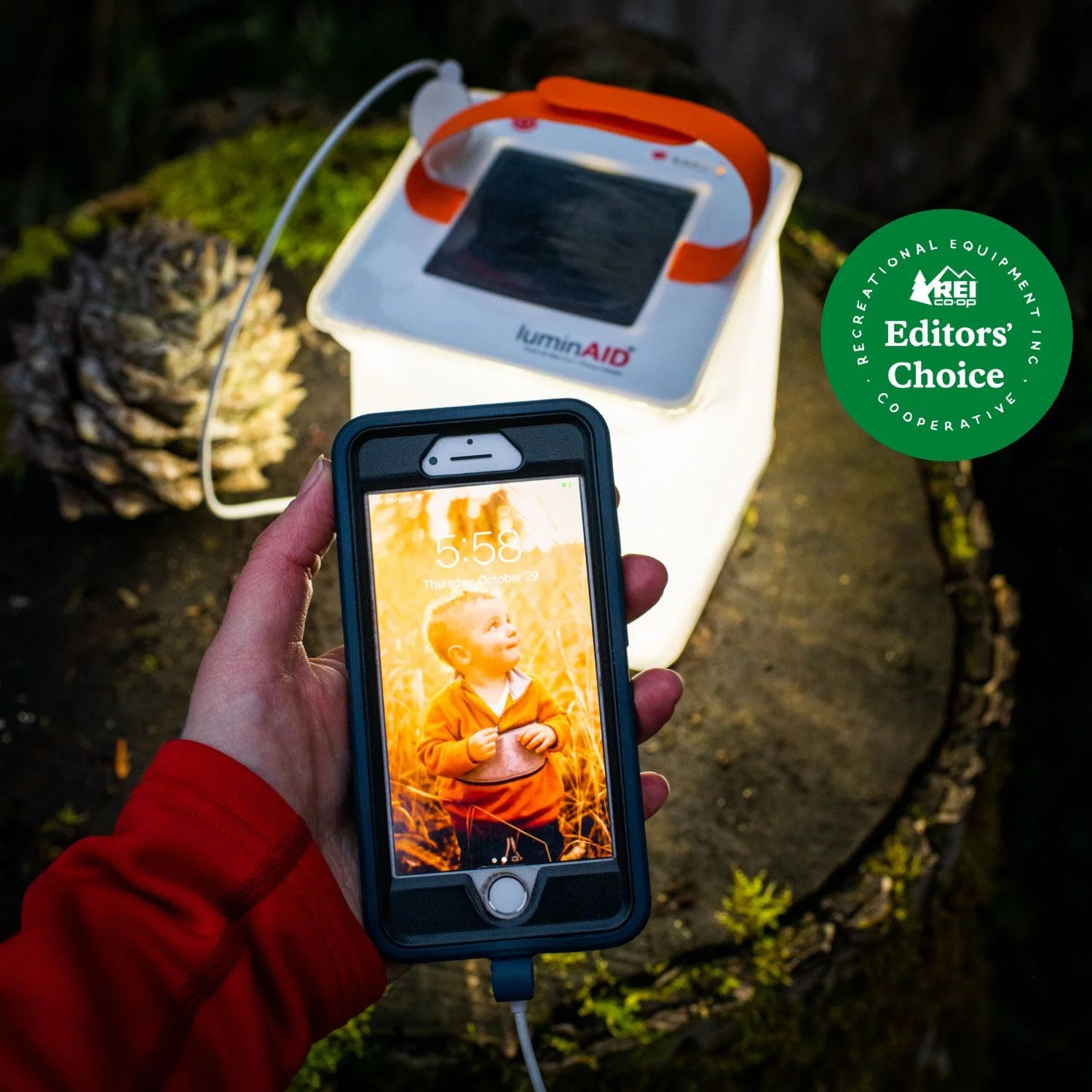 The PackLite Max 2-in-1 Power Lantern is our all-around favorite for light and power on your adventures. It was named the REI Editor's Choice Award Winner and Best Lantern for Backpacking in 2021, and is trusted by outdoor pros and casual hikers alike.
This Bundle Includes:

Maximum Brightness: 150 Lumens
Maximum Runtime: 50 hours
Battery Capacity: 2000mAh (charges 1 phone)
Compare products at luminaid.com/specs
FREE U.S. Shipping over $99!
The LuminAID Story
Our Mission is to Make Safe, Sustainable Light Available to All
Frequently Asked Questions