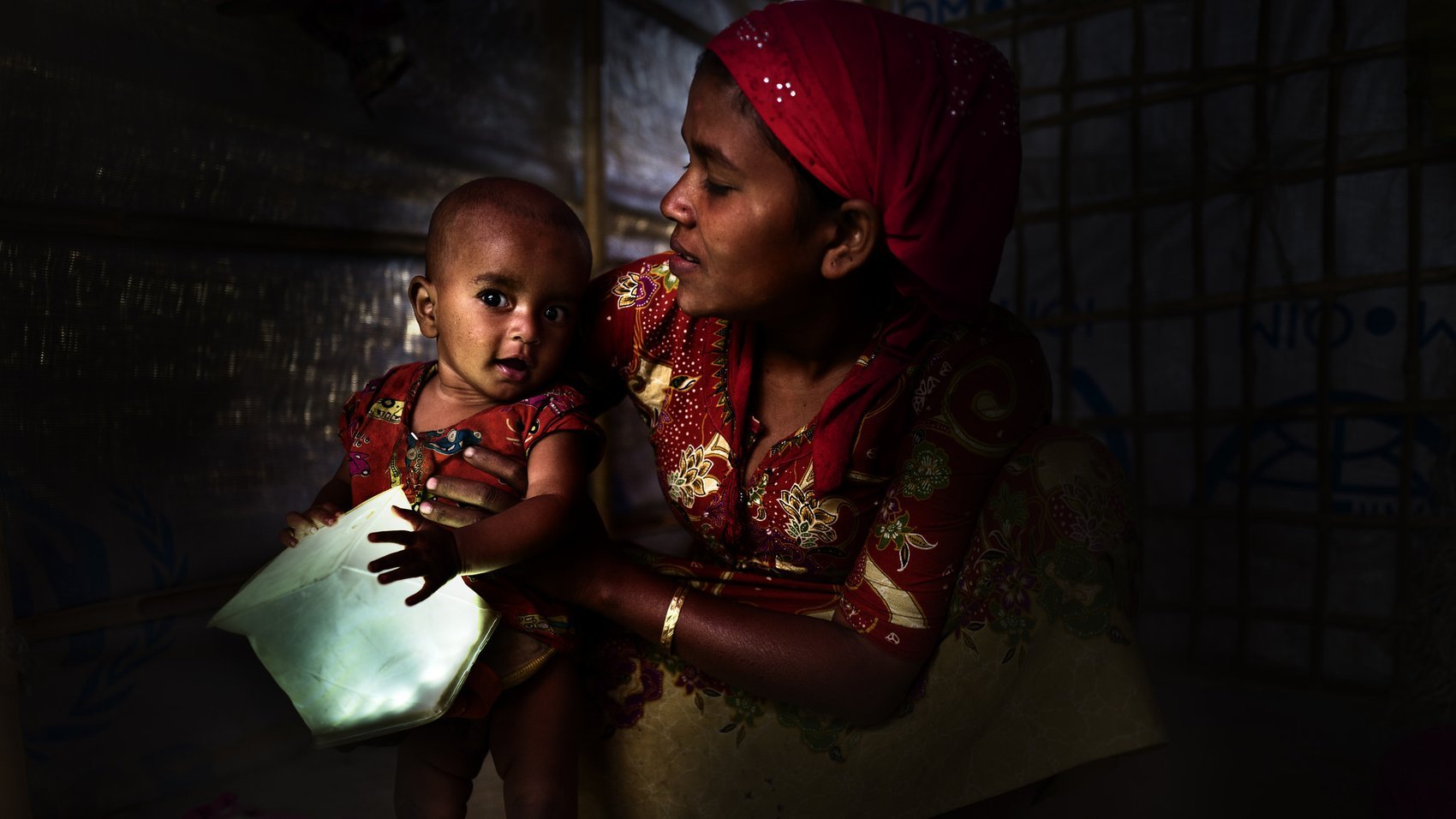 HOW WE GIVE LIGHT AND WHY IT MATTERS
Choose "Disaster Relief" to sponsor light for emergency responses to wildfires, hurricanes, earthquakes, and other disasters where light and power are needed.


Disaster Relief
Lights sponsored for disaster relief will be sent to partner organizations and distributed to families affected by disasters the world over. As disasters arise, these lights will be sent to the areas of greatest need with one or more of our humanitarian partners. Following natural disasters, safe light is one of the most critical needs for families left in the dark. Help us send lights for rescue, relief, and recovery.

Partner organizations in disaster relief aid have included World Central Kitchen, Convoy of Hope, Team Rubicon, and Mercy Corps.
Refugee Relief
Our current focus for this impact area is the crisis in Ukraine. LuminAID solar lanterns and phone chargers allow families to illuminate shelters, contact loved ones, and improve safety in unstable environments.
Partner organizations in refugee relief aid include SCM Medical Missions, Beit el Baraka, and NetHope.
Allocate As Needed
Our humanitarian partners are working every day to help those in need. We use our 'Allocate As Needed' fund to send lights to the areas where they will have the greatest impact. Whether that's a rural village without access to electricity, a community-based healthcare project, or serving the elderly, your contribution makes a tangible impact for those who need it most.
Partner organizations benefiting from the Allocate as Needed fund range from small community groups to larger organizations with projects that don't fall under our everyday list. Past partnerships have included Off-the-Grid Missions, International Medical Corps, and the Rainforest Trust
FREE U.S. Shipping over $99!
Give Light, Get Light Program
Through our website, consumers can sponsor light for a family in need, to be distributed by our charitable partners.
More than 50,000 solar lights have been sent to families through the Give Light Get Light Program.
Nonprofit Subsidy Program
Charitable organizations are able to gather more supplies for their cause through our subsidy program. LuminAID works with these humanitarian groups to get higher quantities of solar aid. 
Our subsidy partners work within disaster relief, education, rural development, women's empowerment and beyond.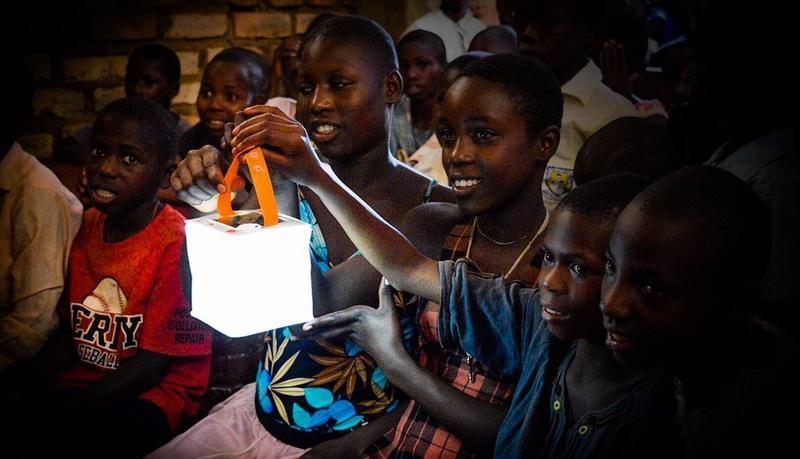 Corporate Giving
Give the gift of light in honor of your clients or employees. You can even customize our solar lanterns with your company's logo.

Request a quote for more information on how your company can get involved in our Give Light, Get Light program.
LuminAID solar lights have been distributed in over 100 countries around the world.