LuminAID Reviews: Read Recent Reviews from LuminAID Customers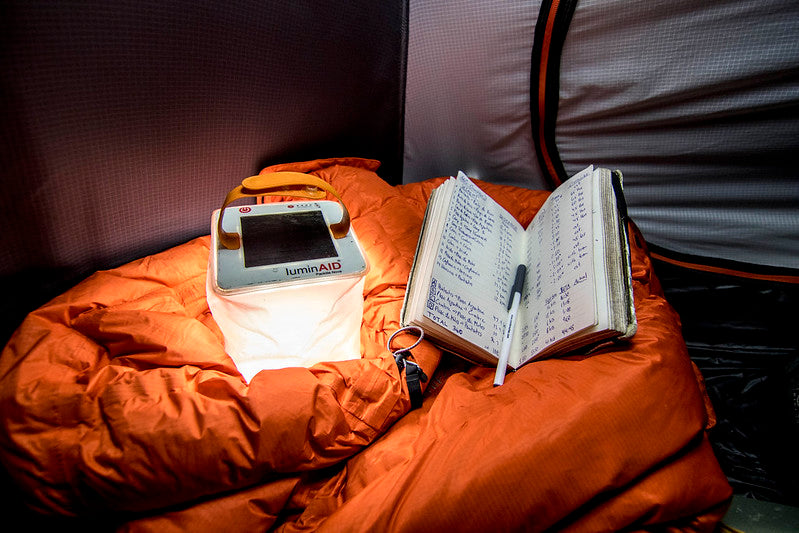 Made my flashlight look like childs play... It will completely light up a smaller room even on the lower settings and definitely provides relief when you need to power your phone."
Steve G.
LuminAID is recommended by users for camping, emergency preparedness, travel, and as a gift idea. Read our latest reviews from luminaid.com to find out why!