Why LuminAID is a Shark Tank G.O.A.T.
On February 26th, LuminAID was featured on ABC's 20/20 as one of Shark Tank's Greatest of All Time (G.O.A.T.) companies. The episode looked back on companies that stood out -- good and bad-- highlighting Shark Tank's history with categories such as "Greatest Pitch Fails" and "Greatest Money Makers." LuminAID led off the final segment, "Greatest Impact," with a look back at our original pitch in 2015, as well as how the company has grown.
LuminAID pitched on Shark Tank during the show's 6th season, and our co-founders, Andrea Sreshta and Anna Stork, shared LuminAID's goals to help both people affected by disasters and those passionate about the outdoors. The episode was one of Shark Tank's most-watched in history and was seen by more than 8 million people across America. To their surprise, Andrea and Anna received offers from all 5 Sharks and walked out of the tank with an investment deal from billionaire Mark Cuban, who became LuminAID's first investor.
In the 20/20 G.O.A.T. episode, Mark Cuban praised LuminAID's innovative technology, and the company's impact in creating a product that has been used worldwide after disasters. Mark says: "It's just an ingenious device that, now, is becoming ubiquitous when there's an emergency or there's a disaster."
"It's just an ingenious device that, now, is becoming ubiquitous when there's an emergency or there's a disaster."
- Mark Cuban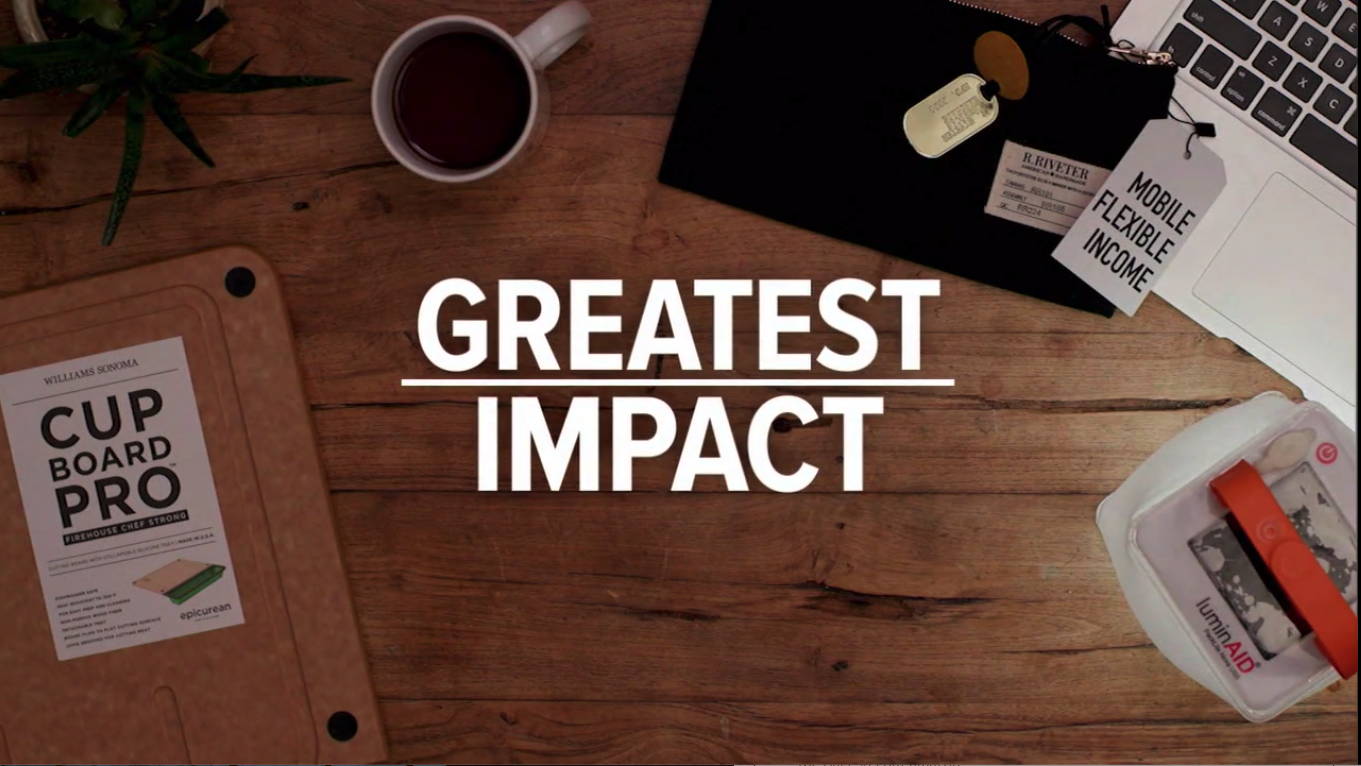 Shark Tank has evolved since its first season in 2009, and the types of companies that are pitching and succeeding have changed as well. The segment covered the rise in the number of social enterprises, or companies with social missions, which has grown exponentially in the recent years of Shark Tank pitches. Kevin O'Leary, one of the Sharks, explains, "In the early years of Shark Tank, the social aspect was really pitched as a marketing vehicle. Today that's all changed." Robert Herjavec emphasized the current demand for products that make an impact, "Consumers today want a product with a social mission, and so do the Sharks." Their points were proven when it was revealed that the social enterprise Bombas had overtaken veteran Scrub Daddy as the show's biggest money maker.
LuminAID was selected as a Greatest of All Time Shark Tank company in part because of the strong record of social impact that our company has achieved, and because Anna and Andrea's original pitch modeled how entrepreneurs could successfully pitch their business viability and impact together. LuminAID's combination of innovation and impact blew the Sharks away. In their pitch, Anna and Andrea received praise for the impact of the product, as well as the innovative technology. Co-founder Andrea reflects, "As we celebrate 10 years of LuminAID, it's amazing to look back at the big moments that shaped the company. Shark Tank was one of those moments."
Since the original episode, we have worked with the show to produce 2 updates. In the first, Anna and Andrea visit Malawi with ShelterBox, and the second features them joining charitable partner Convoy of Hope in Puerto Rico to distribute lights following Hurricane Maria.
All photos courtesy of ABC and 20/20.
---