It's time to enjoy the warmer weather and get back outside. We could all use a little fresh air, whether it's getting out into nature on the hiking trails, or just relaxing in your own backyard.
Need some inspiration as you gear up for spring? Check out our team's picks for every type of springtime fun.
For firing up the grill...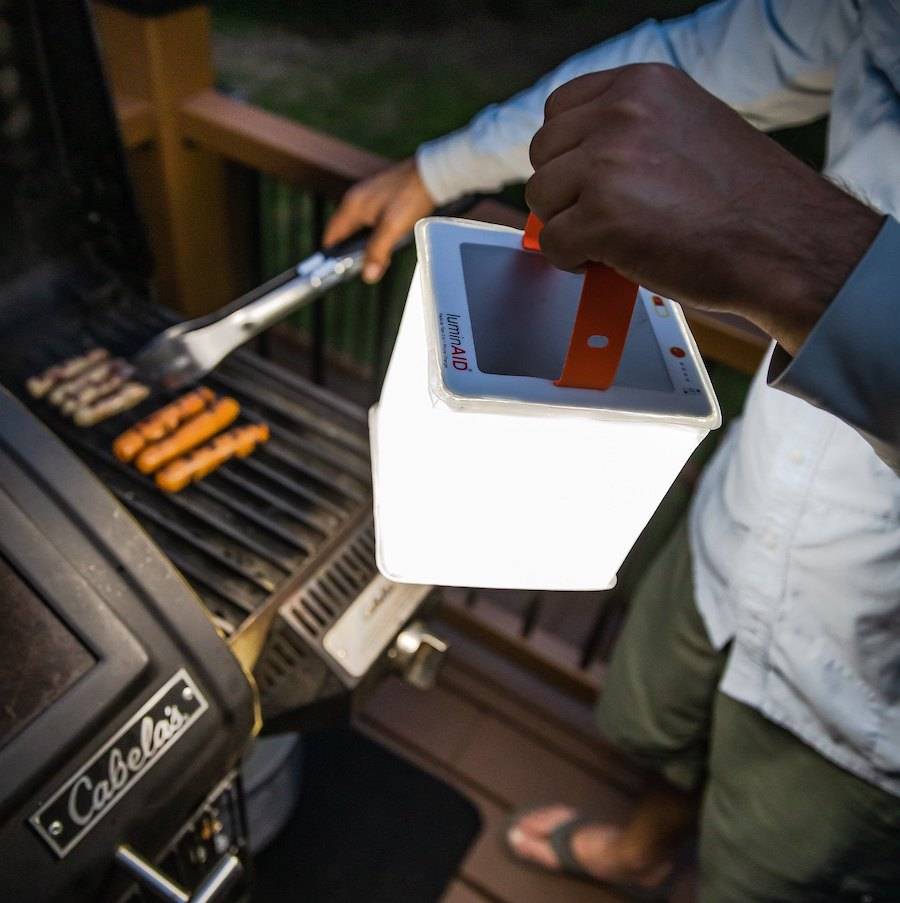 Daphna says: "I love grilling, and as soon as the weather warms up, it's one of my favorite things to do in the evenings. I'll add grilled veggies to my salads, or toss some pizza dough on the grill to make a quick flatbread."
---
For your next nature hike...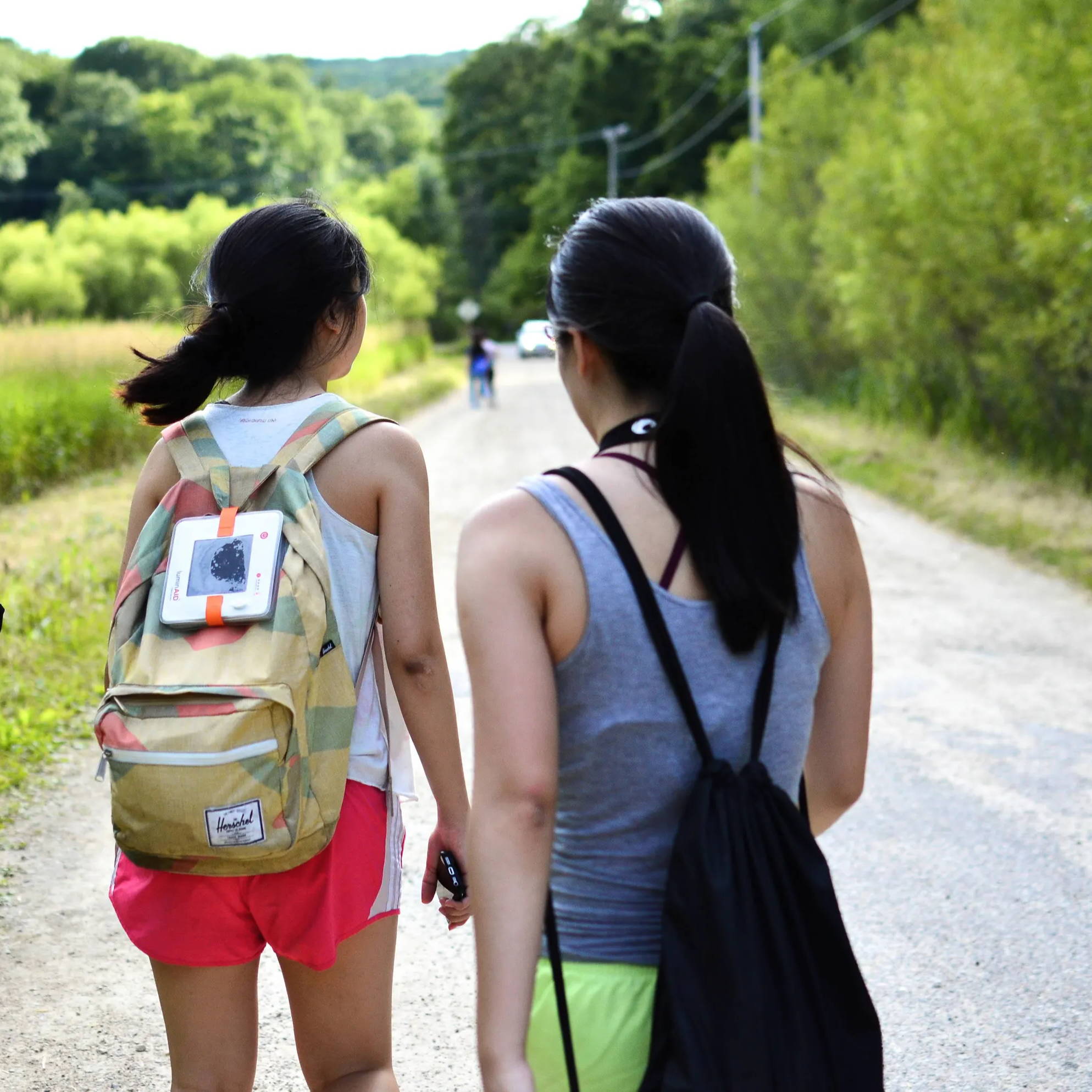 Kaitlin says: "After a long week, I love to get out of the city and head to Starved Rock, which is a short drive from Chicago. You can explore the trails and waterfalls -- every time I go, I discover something new. I always like to have a LuminAID charging on my backpack. "
---
For a picnic in the park...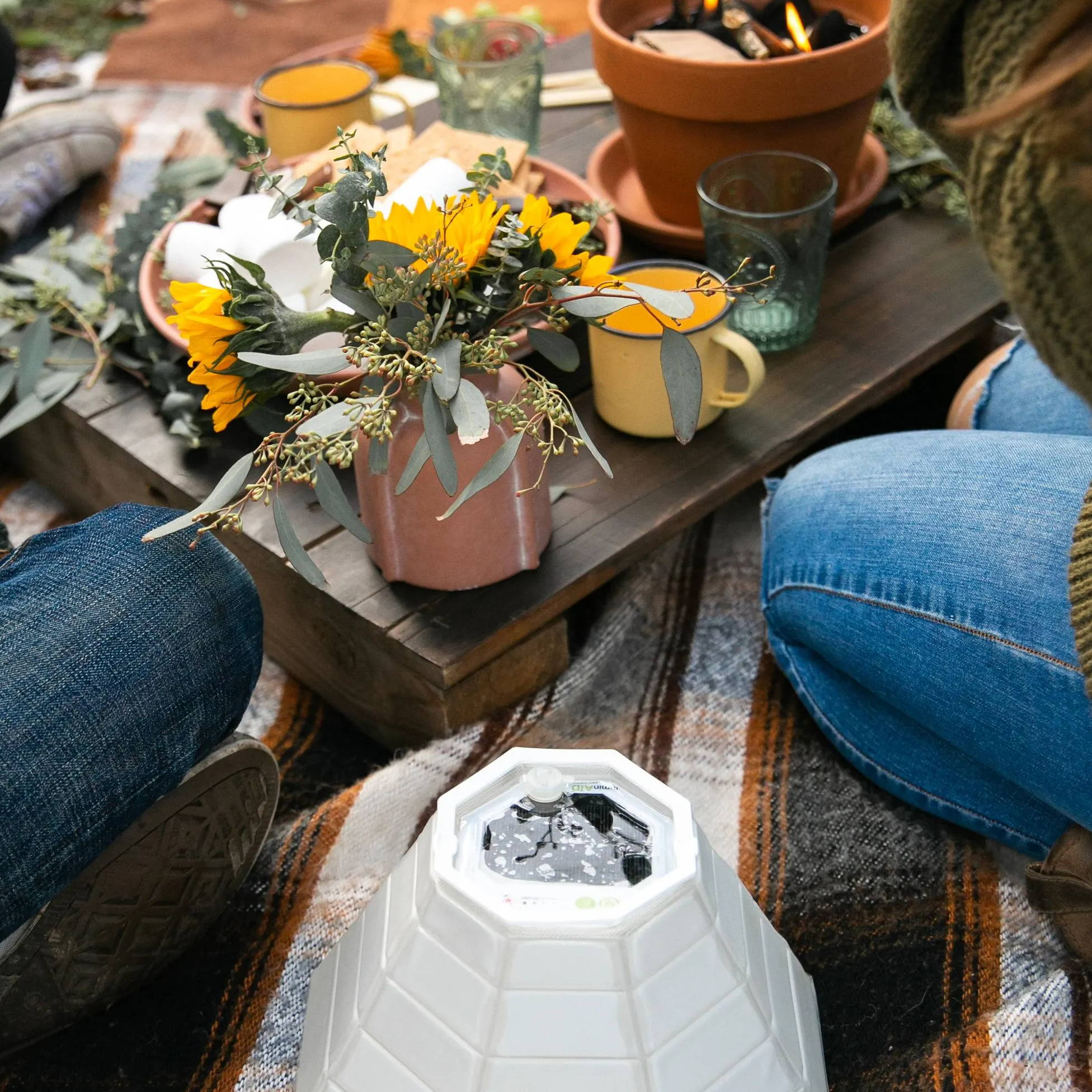 Andrea says: "My neighborhood in Chicago has so many beautiful little parks. I really enjoy discovering new outdoor spaces in the city. A picnic is a great way to unwind on the weekend and get some fresh air without going too far from home."
---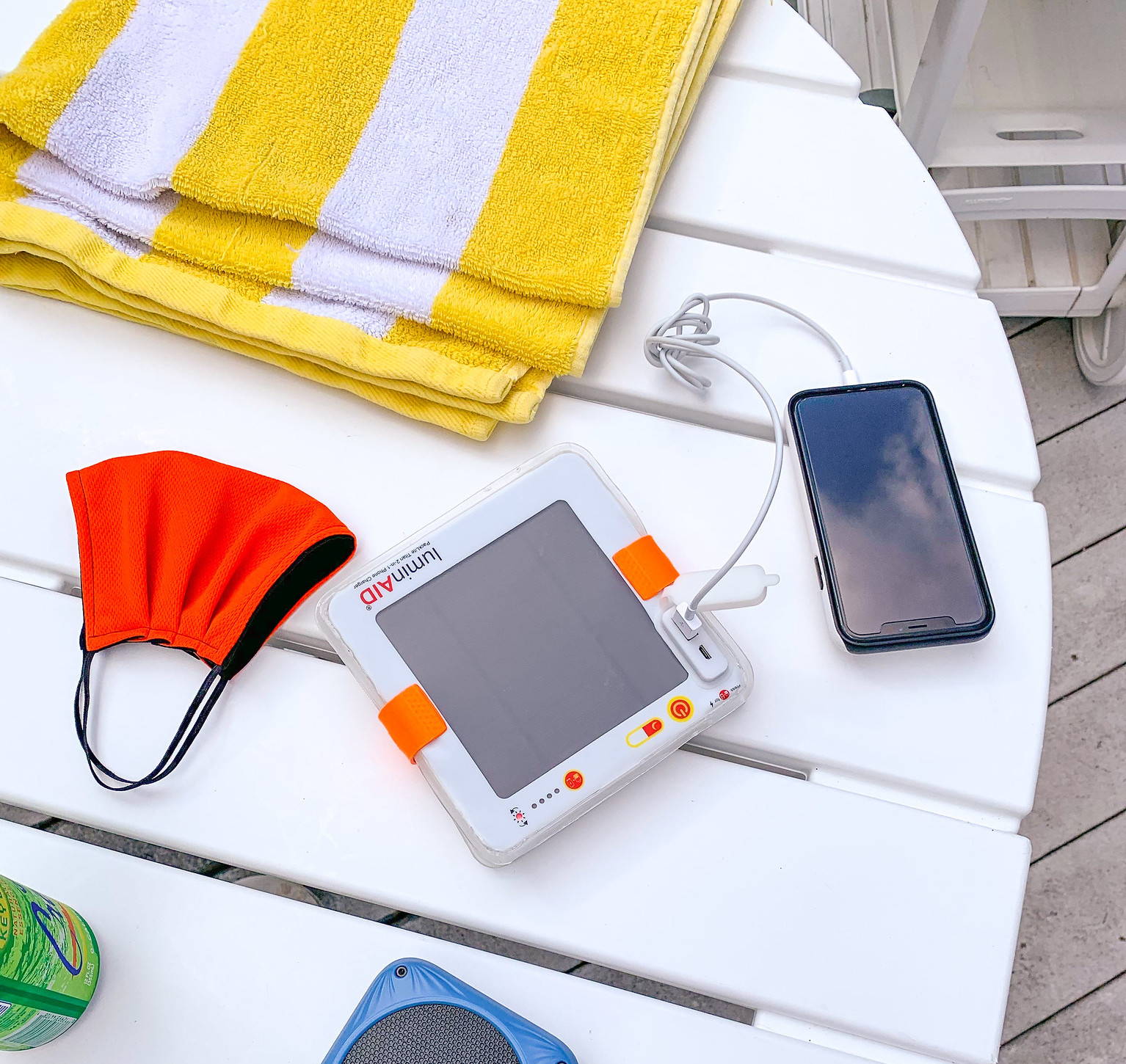 Sean says: "Is there anything better than spending the day by the pool or at the beach? Whenever I go surfing, I always bring my PackLite Titan. It's really convenient to have as a charger for my phone, and it can charge in the sun during the day."
---
For a socially-distanced wine and cheese...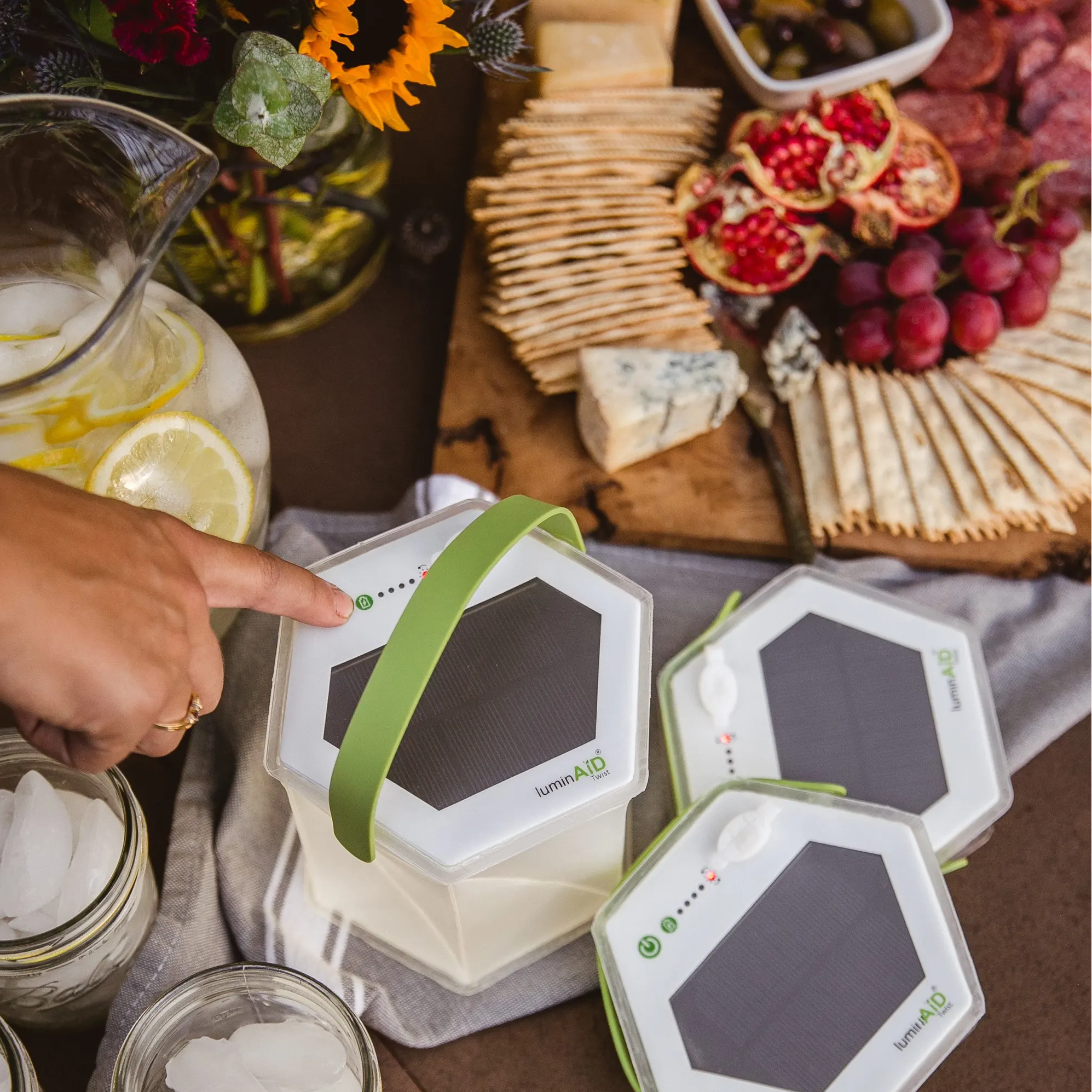 Dahlia says: "People have had to find creative ways to see each other, and having a backyard has made a big difference for me. Since I can control my Bloomio lanterns with my phone, it's fun to light them up and change the colors -- even from 6+ feet away!"
---
For a weekend road trip...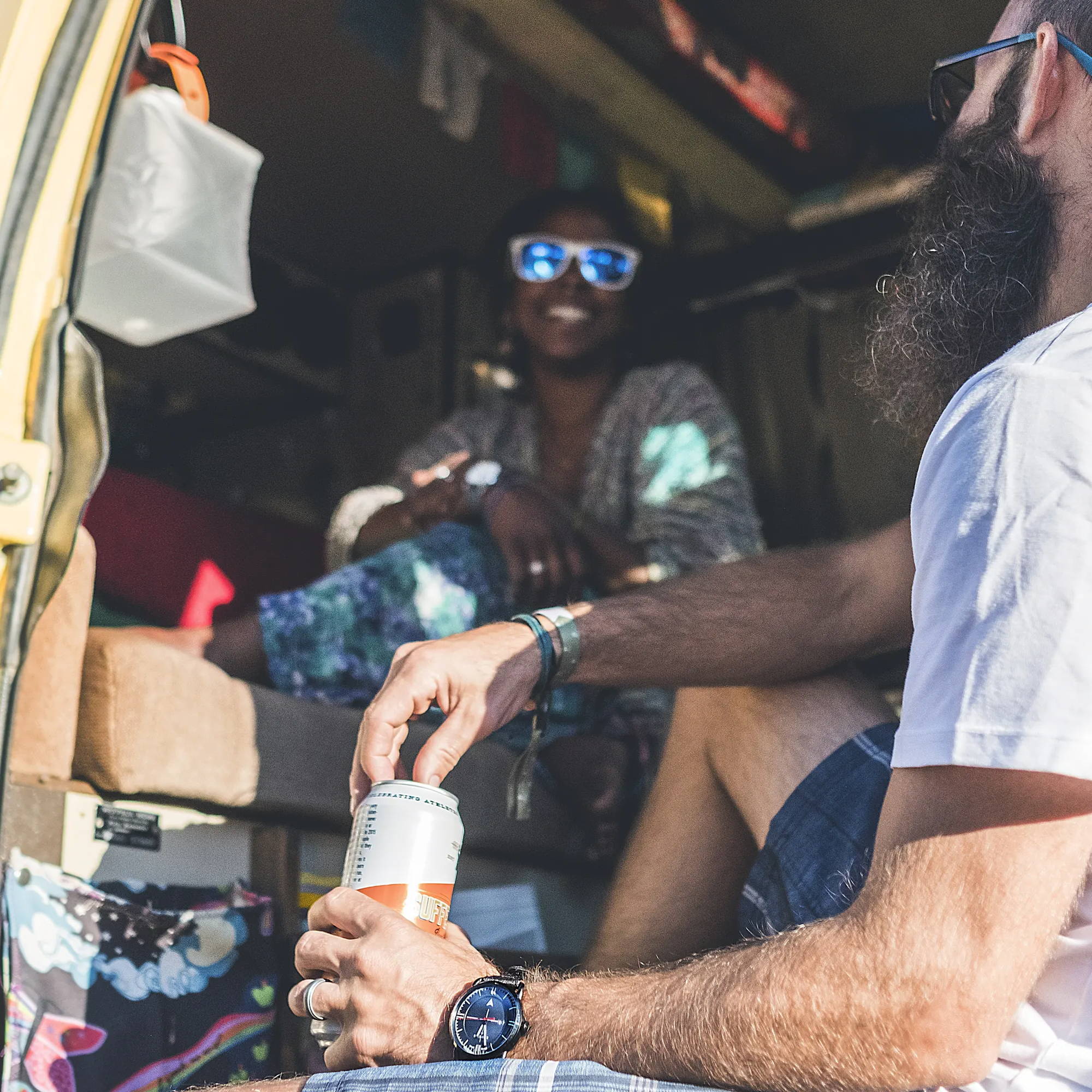 Kevin says: "Weekend roadtrips are a family tradition. For a day trip, Dunes National Park is a short drive from Chicago and has incredible beaches and trails. If I have the whole weekend, I'll head up to Door County, Wisconsin."
Firefly Phone Charger (Warm White)
---
How will you get back outdoors this spring?
---
More Ideas and Inspiration
More Ideas and Inspiration
---
---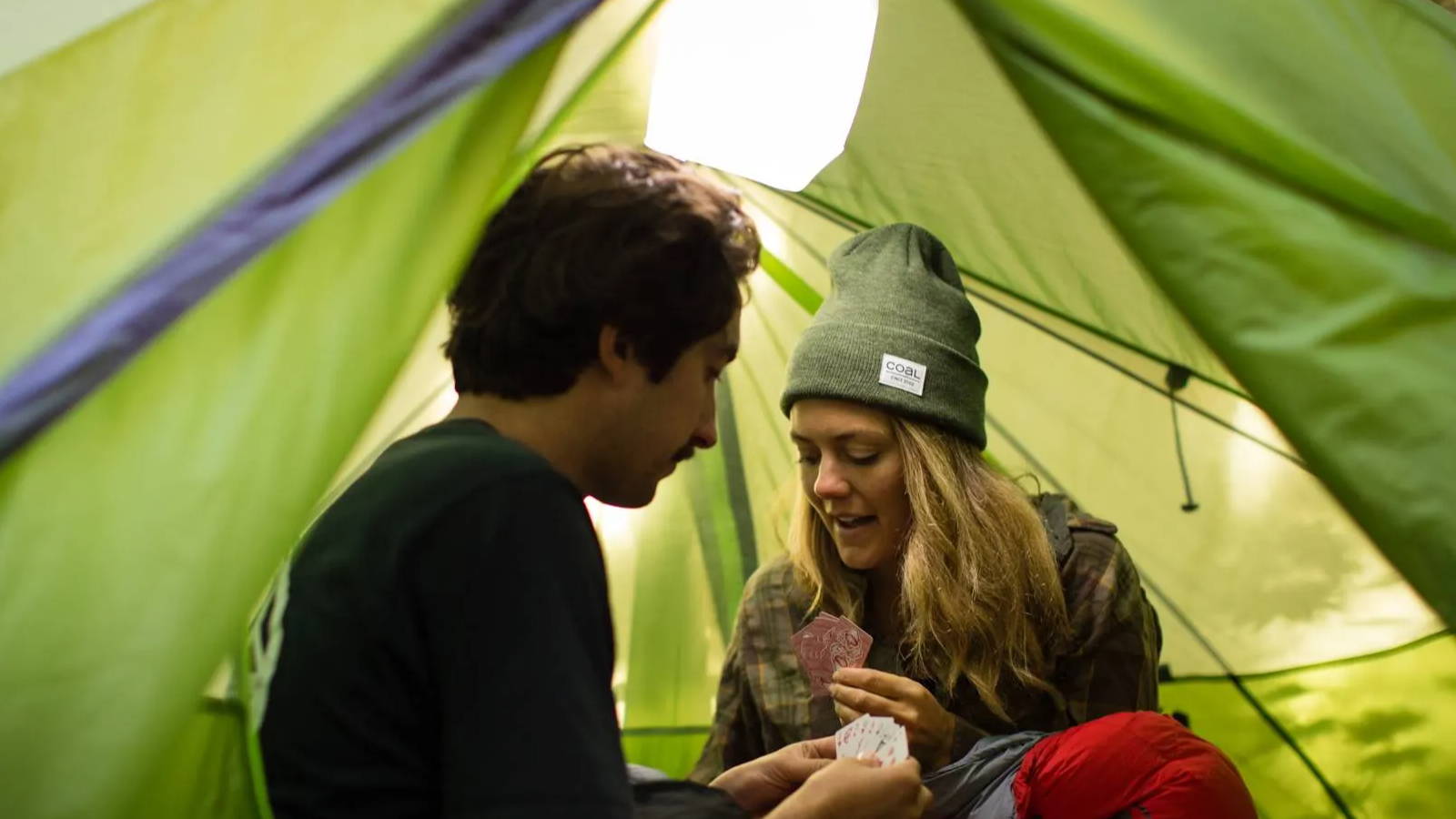 ---
---