"Moving in the mountains is what makes me feel alive. I never set out to become a mountain athlete - I just wanted to be in the mountains."  
-- Sunny Stroeer
Meet Sunny, a Harvard MBA graduate, and former strategy consultant who refocused her life and became a record-setting endurance athlete. Now as a self-proclaimed "free spirit and adventurer", Sunny splits her time between being a professional mountain athlete, photographer, and guide.
For some long term LuminAID fans, Sunny's name might sound familiar. That is because she guest wrote on our blog in 2017, talking about her experience distributing LuminAID lights in Mera Peak Nepal. We wanted to catch up with Sunny to hear how her expeditions have been going since then and how she has continued to share light and the outdoors.
On Her Trip to Mera Peak Nepal...

That trip was a wonderful experience, I think both for the recipients of the LuminAID lights as well as for myself and the women I was guiding.

What was even more special was when I returned to the same region in Nepal in 2019 and saw many of the lights still being cherished by their owners.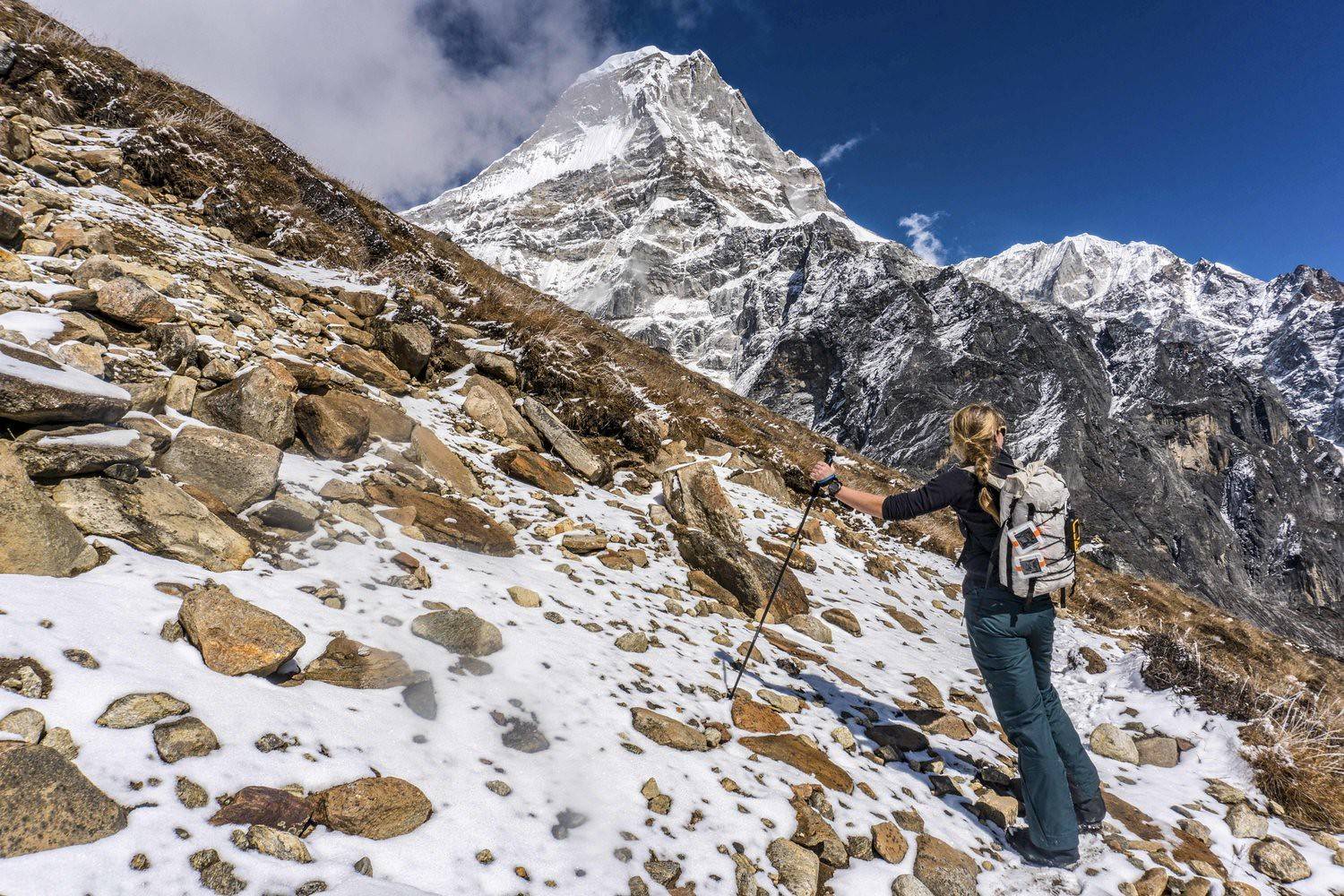 On finding her path as a business owner and adventurer...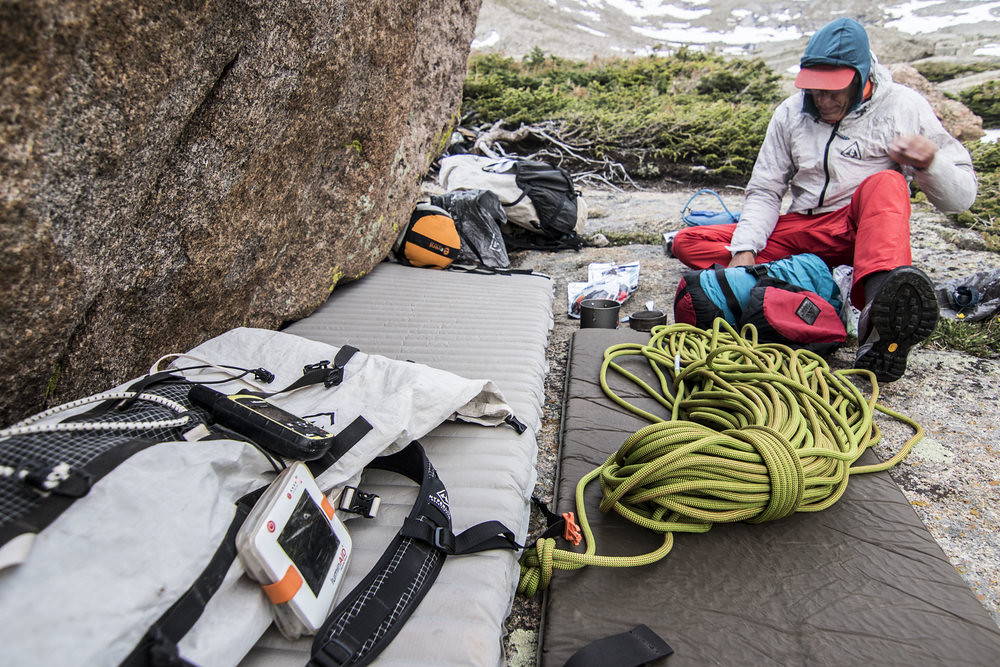 In 2017, I was a completely free spirit: I went wherever the wind blew me and spent 100% of my time running, climbing, leading big mountain trips for AWExpeditions, and bringing back imagery from those adventures. Today, I have a business card that says "Owner & Manager" of Dreamland Safari Tours, which is one of Southwest Utah's premier guide services. Dreamland is an amazing company, but the management aspect of it is time-consuming - between almost 20 guides and staff members, more than a dozen vehicles, and thousands of guests a year... there's a lot of behind-the-scenes strategy work that needs to happen. I still run, climb, and photograph, but am now balancing those passions with a day job.
On making a big career change and starting something new...
I hate to quote Nike (what with being a sponsored athlete for LOWA Boots, ha!) but there's something to their slogan: Just Do It. There's no point in waiting until circumstances are perfect, or until you feel ready -- you never will. So... if there's something that you want to start: go ahead and start. You don't have to achieve perfection, you just have to get moving in whatever direction it is that you want to go.
On sharing her love of the outdoors...
We all know the famous quote from Chris McCandless aka Alexander Supertramp: "Happiness is only real when shared." I love seeing others experience the same awe that keeps me coming back to the mountains and the desert day after day, week after week. Being a guide is not a job; it's a privilege.
"It's powerful to be able to share the adventure, joy, and freedom that I find in being outside."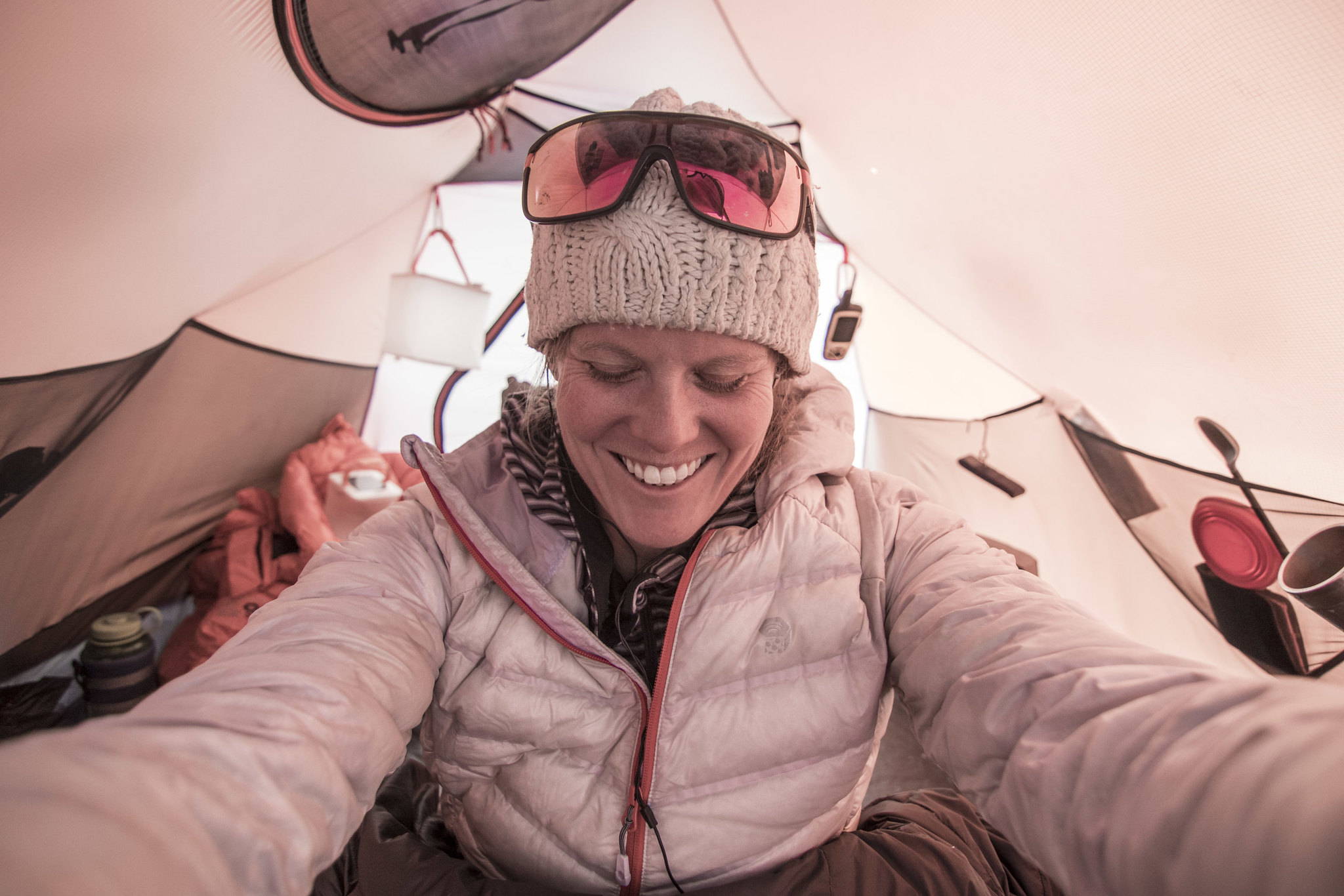 On using her LuminAID lights…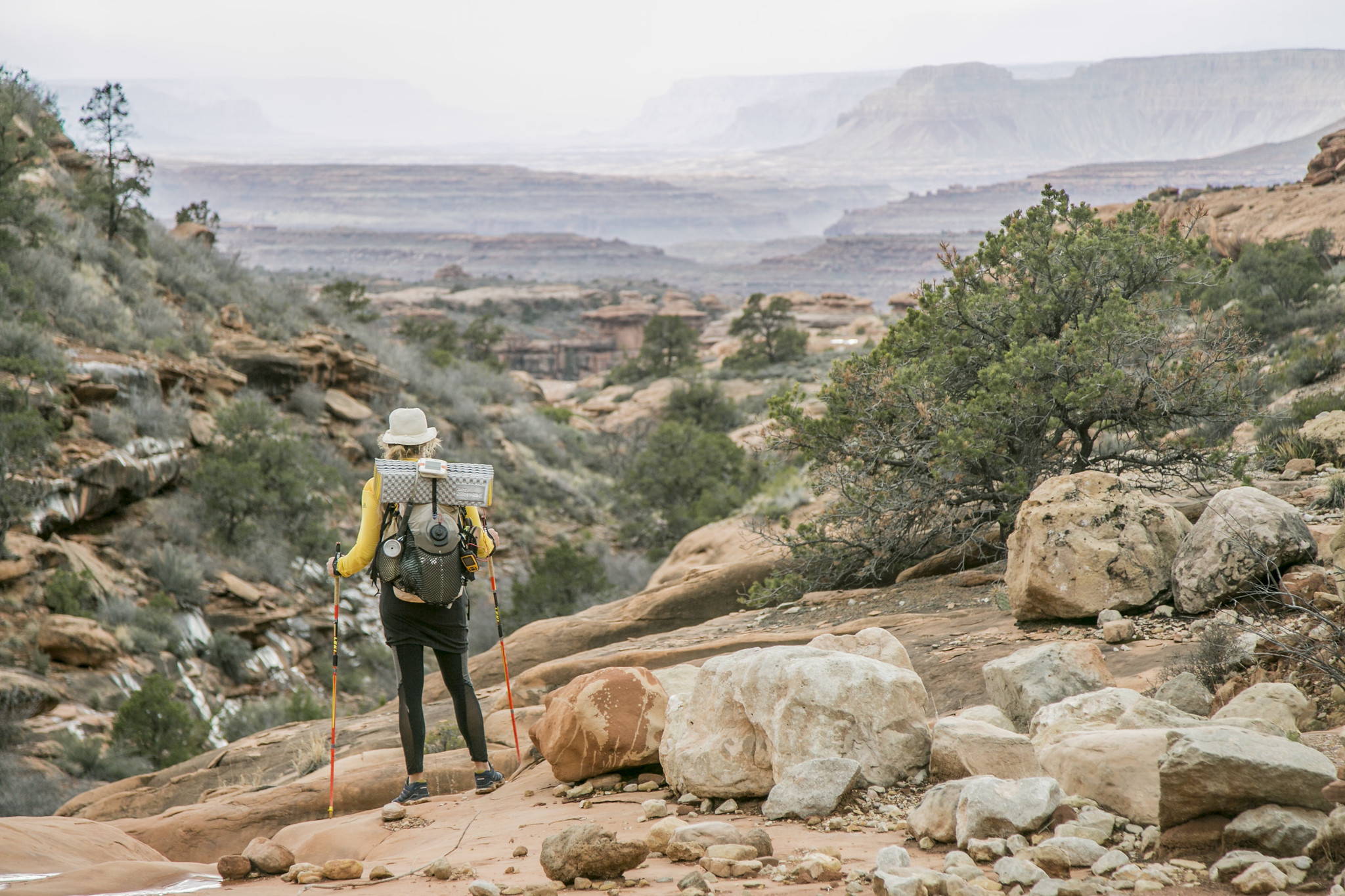 "I almost always use LuminAID lights on my mountaineering expeditions - they are a great lightweight addition to the pack, give great communal light, and help save precious headlamp batteries for summit night."
I have also used LuminAID lights as diffusers for foreground illumination in night photography more than once, and always been pleased with their functionality.
On her top five go-to gear items…
My headlamp

A puffy jacket (yes, even in the summer in the Utah desert where I now live)

Iodine pills

An ultralight emergency bivy

A GPS communicator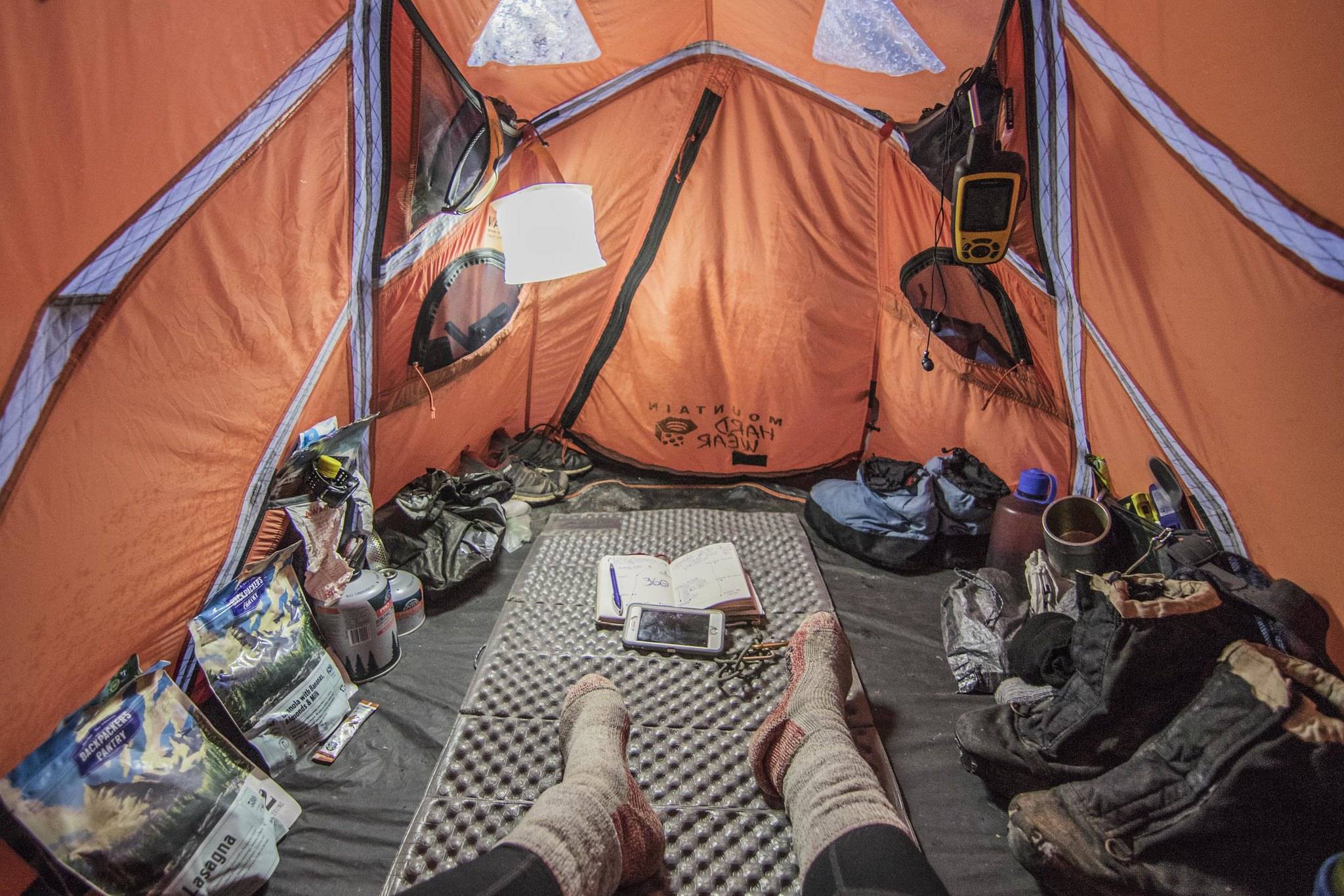 On her upcoming ventures...
I'm about to head out to Alaska to attempt and ski the 350 mile Iditarod Trail Invitational. I've never completed a race of that length, I have no experience with arctic racing, and I am not much of a skier -- so I have a lot to learn, and that's both terrifying and incredibly exciting!
If you want to follow Sunny Stroeer's adventures, be sure to check out her blog  or follow her on Instagram: @sstroeer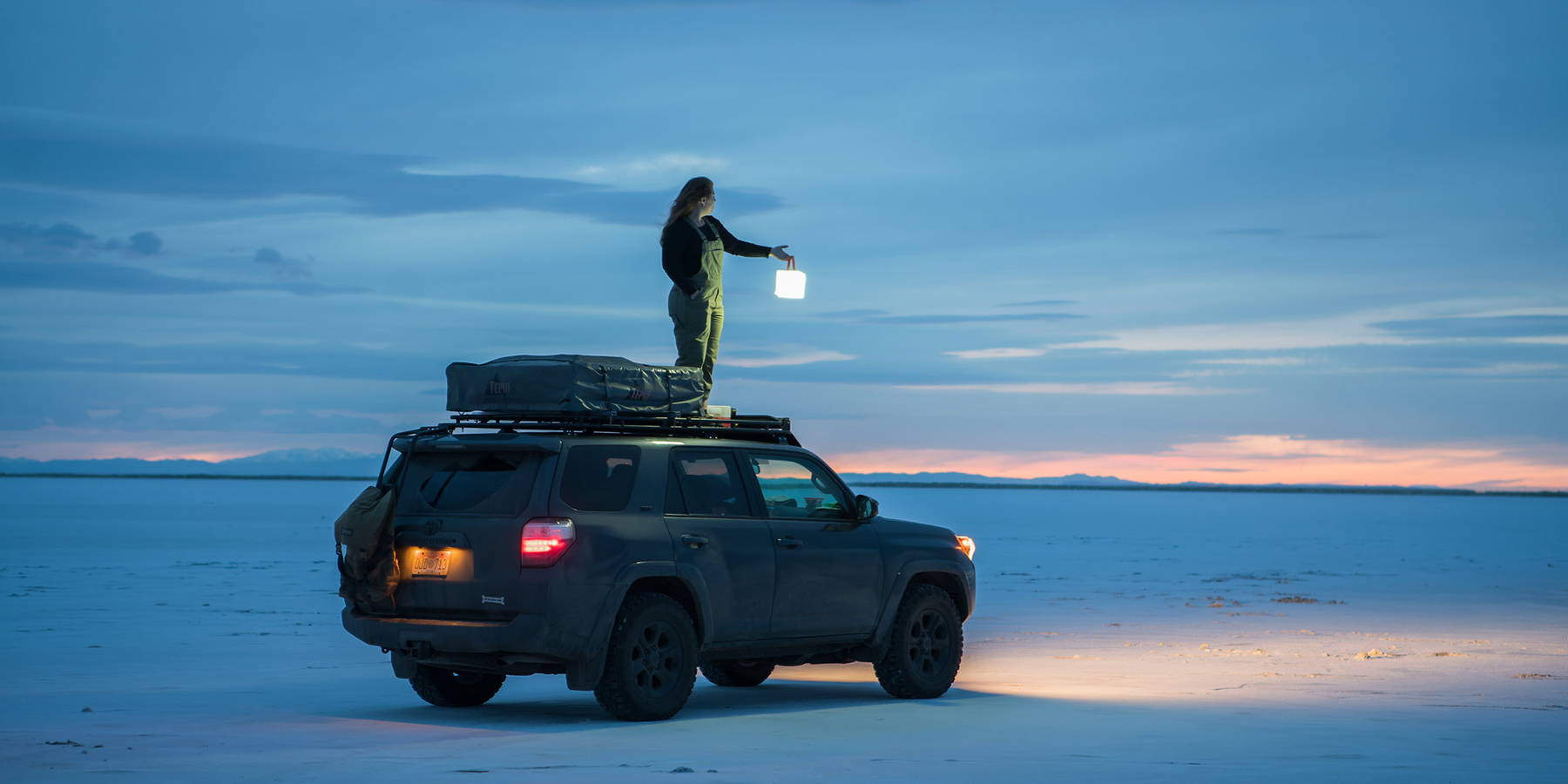 ---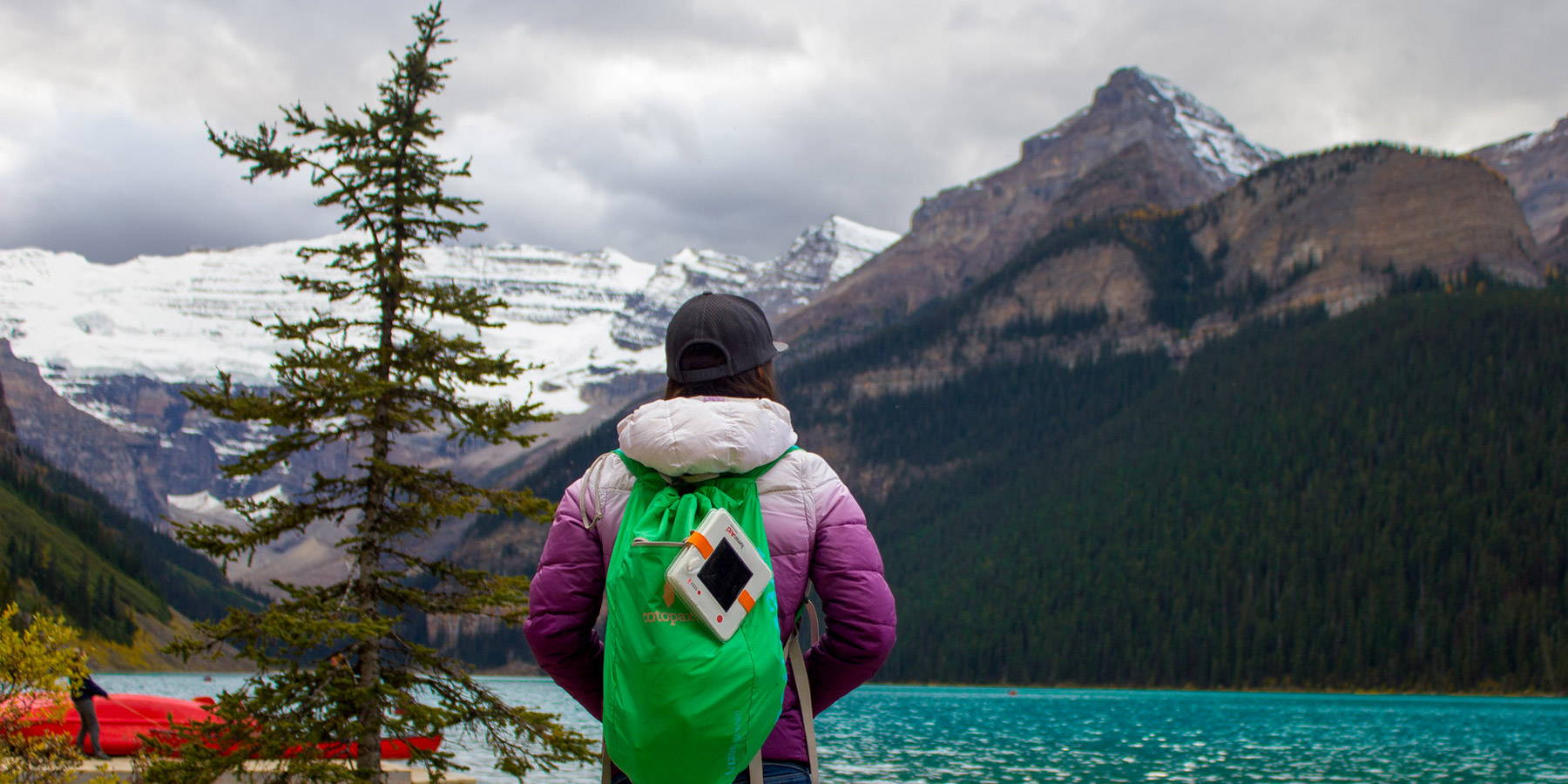 Camping & Backpacking Lanterns
---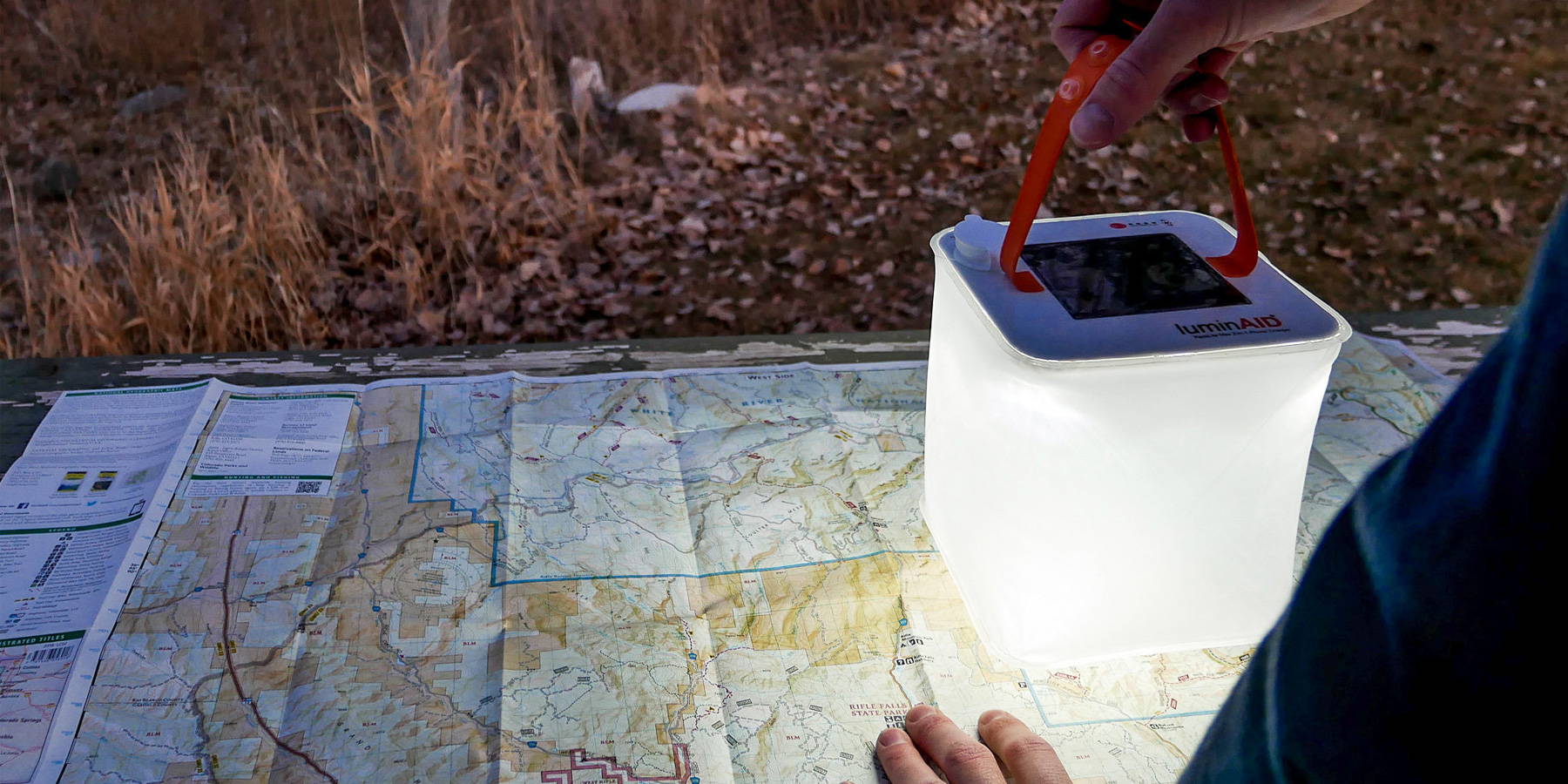 Why You Need to Swap in Solar For Your Battery-Powered Lanterns