There are three essential steps to providing electricity: generation, transmission, and distribution. When failure occurs during one of these stages, it results in power outages. Power outages are usually caused by storms, heat, or other inclement weather, but every now and then, a power outage can be caused by an electricity supply shortage. This occurs when there is not enough electricity to meet demand in a given area. Think about those excruciatingly hot summer days when you crank up the air conditioning. You're cooling down, but electricity demand soars.
In California, high temperatures and extreme dryness threaten the electrical system. Along with power outages caused by weather or distribution failures, residents must also prepare for Public Safety Power Shutoffs (PSPS) which are designed to prevent larger power grid failures. These rolling blackouts are on the rise in California as global warming increases temperatures and the frequency of natural disasters like wildfires. Other factors that may lead to PSPS include low humidity, high winds, and red flag warnings declared by the National Weather Service.
Preparation is key to withstand outages (planned or unplanned) that sometimes span several days. We researched some resources below to help you navigate future power outages.
In August 2020, California's Independent Service Operator (ISO) imposed rolling blackouts for the first time since 2001, affecting hundreds of thousands of customers throughout the state. The crushing heat wave paired with a new round of wildfires is stressing California's electrical capacity like never before. If you're in an area affected by the outages, check out our guide for local resources, social media accounts to follow, and tips to conserve power.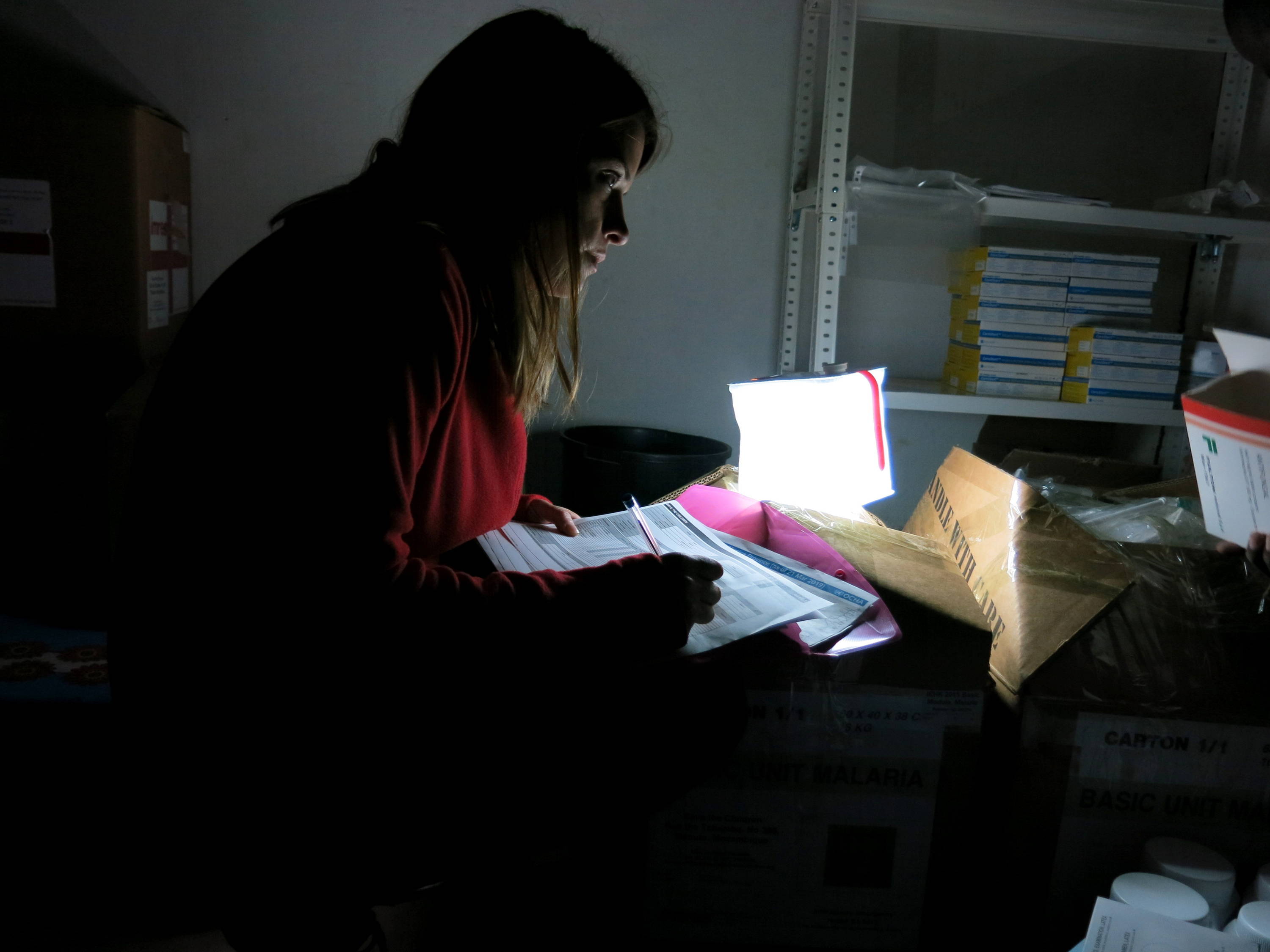 ---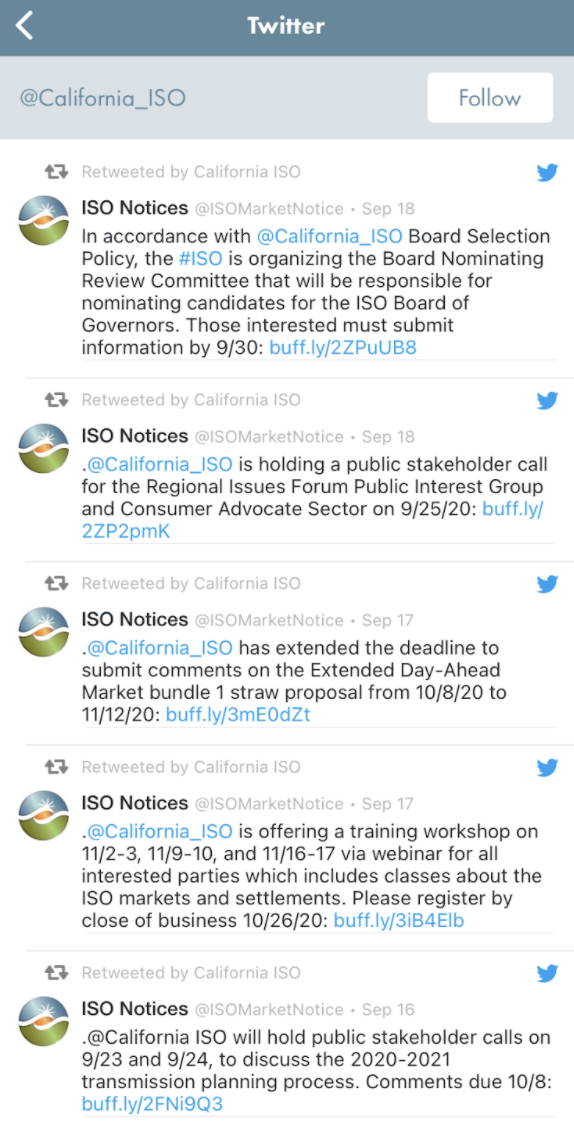 This free grid monitoring app helps users monitor ISO grid conditions and current events. After downloading the app, users can create preferences for receiving grid notifications, including Flex Alerts that signal when customers should do their part to reduce strain on the power grid. During summer months when demand for electricity rises during California's heat waves, Flex Alerts are a key tool for staying informed and doing your part to help prevent rolling blackouts. Another great resource within the app includes easy access to upcoming events, daily briefings, and the @California_ISO twitter feed.
---
Southern California Edison
Southern California Edison Outage Center is your go-to if your power is out and you're searching for outage resources. You can view current outages and rotating outage statuses with a quick search by city or county. Another great resource is the Cool Center, a program designed to provide safe, air-conditioned locations where residents can escape the heat and their homes.
---
Check out the California state map for updates on the health of the grid status and number of outages by region. This website collects and records live power outage data from all over the United States and aims to be your most reliable source of power outage information. As the data is updated site wide approximately every 10 minutes, this is a great resource to check several times throughout the day.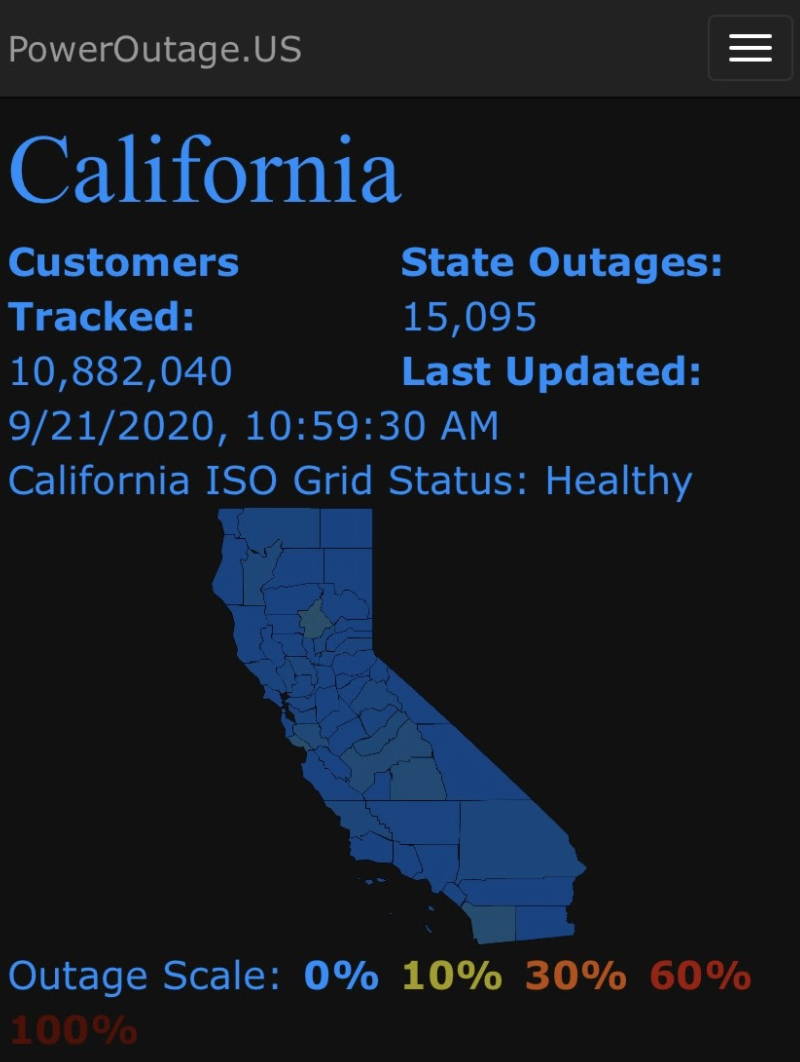 ---
PG&E's electrical outage map is updated every 15 minutes with outage details like customers affected, start times, and estimated restoration times. You can also sign up for text, email or phone alerts to receive new information about an outage near you. We recommend taking a look at PG&E's safety and preparedness page, where you can learn specific steps to minimize the power outage safety risks and inconveniences.
---
Social Accounts to Follow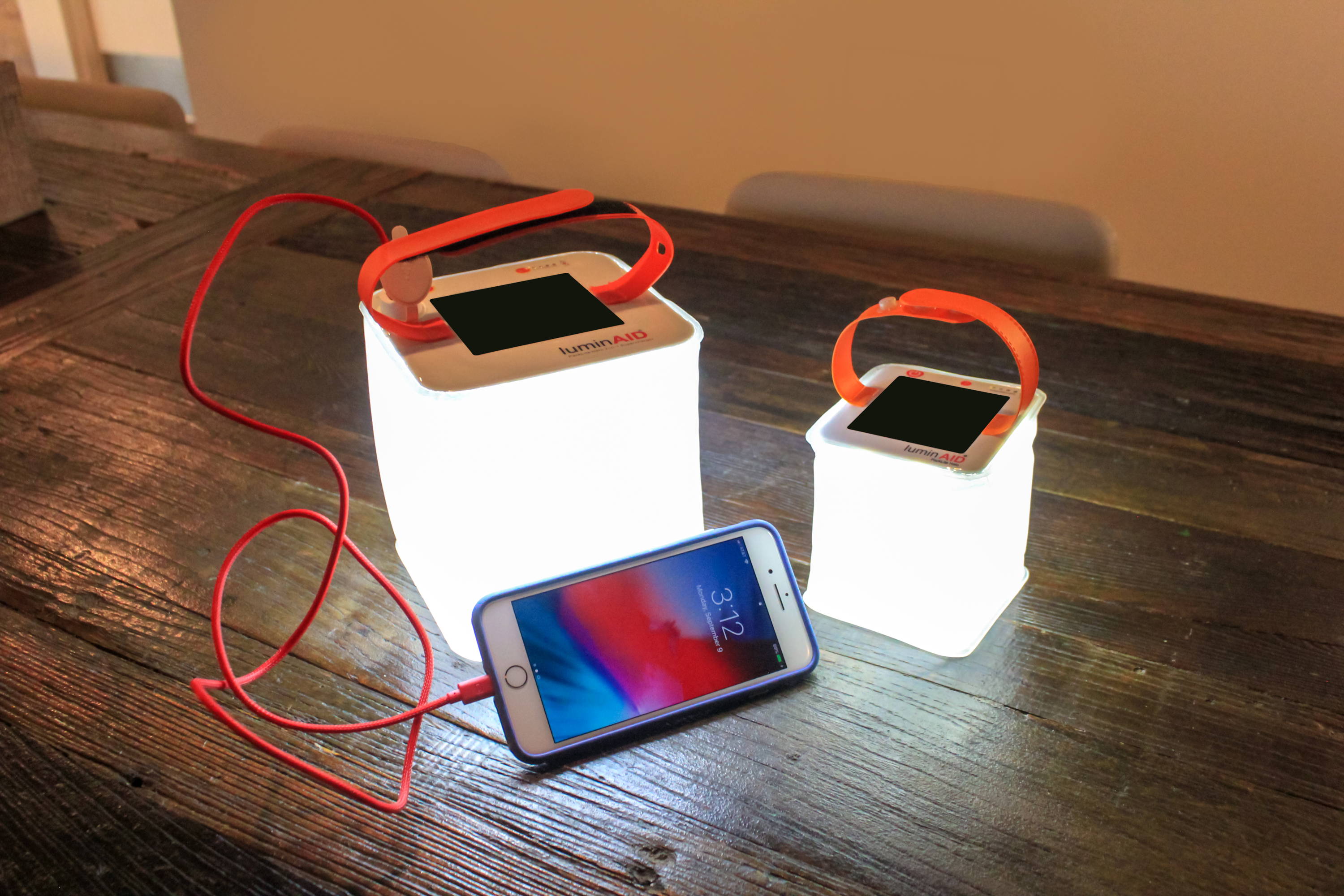 ---
California Power Conservation Tips
While widespread power outages are out of our control, we can all do our part to conserve energy and prevent future rolling blackouts. See what actions officials recommend you implement at home to conserve power:
Set air conditioning thermostats to 78 degrees

Turn off unnecessary lights

Unplug devices and appliances not in use

Put off tasks like vacuuming, laundry, dish washing and computer use until after 9 p.m.

Limit the opening of refrigerators, a major user of electricity in homes

Use shades, blinds or curtains to keep sunlight out
---
Preparing for a Power Shut Off
You'll want to be prepared for a power outage before you receive an alert about an upcoming Public Safety Power Shut Off. If there is a power shutoff impacting your area, here's what we recommend you prepare:
1. Emergency Kit
Build an emergency kit with enough water and food to last up to one week. Hopefully the power outage won't last long, but you'll want to have easy access to supplies if it lasts a few days. Check out our list of short and long term supplies here. 
2. Charge Your Electronics
Charge your cell phone and any other necessary devices. Communicating with loved ones and receiving news updates is critical during any emergency. Our PackLite Titan 2-in-1 Phone Charger and PackLite Max 2-in-1 Phone Charger keep your phone charged so you can keep refreshing your phone for updates and information when you need it most.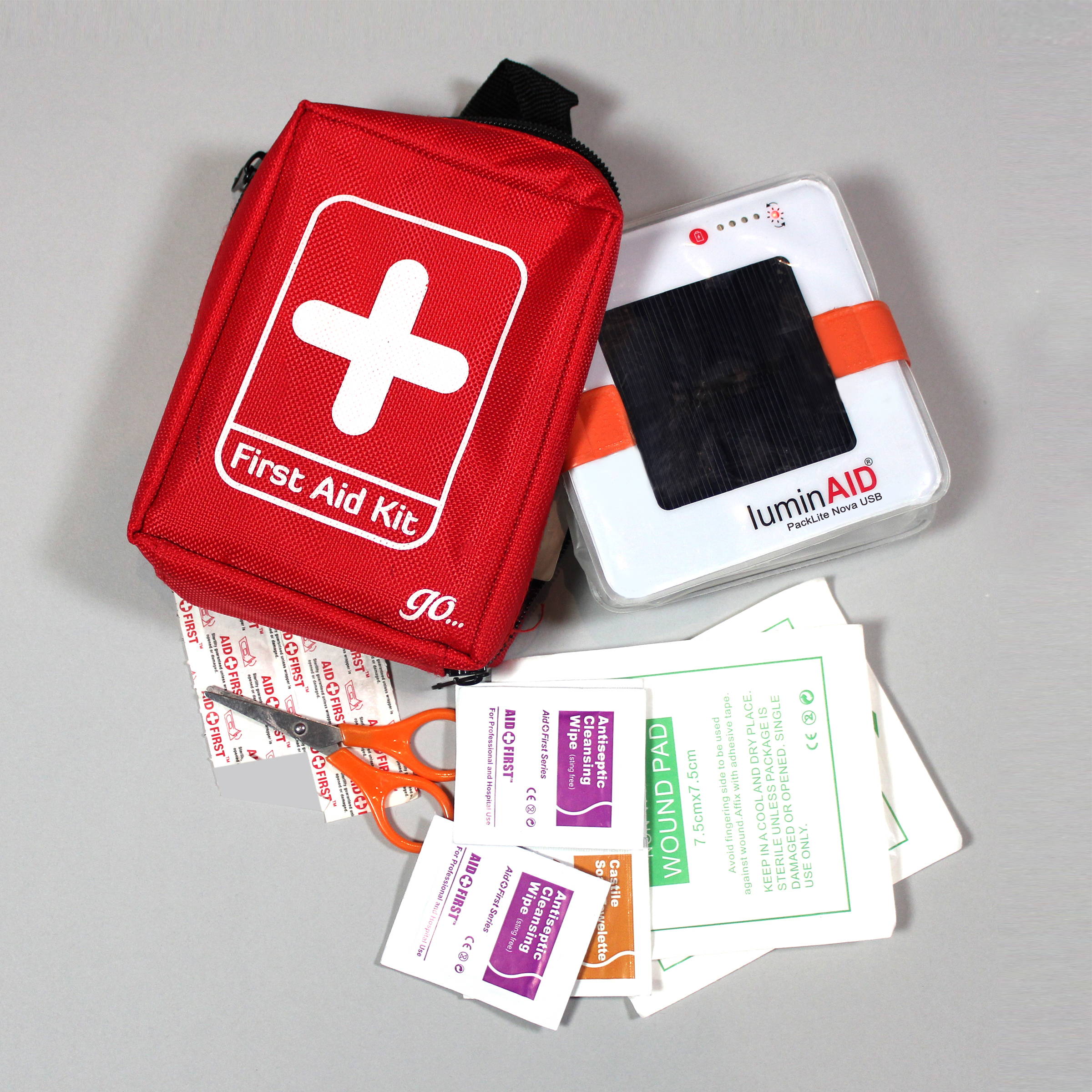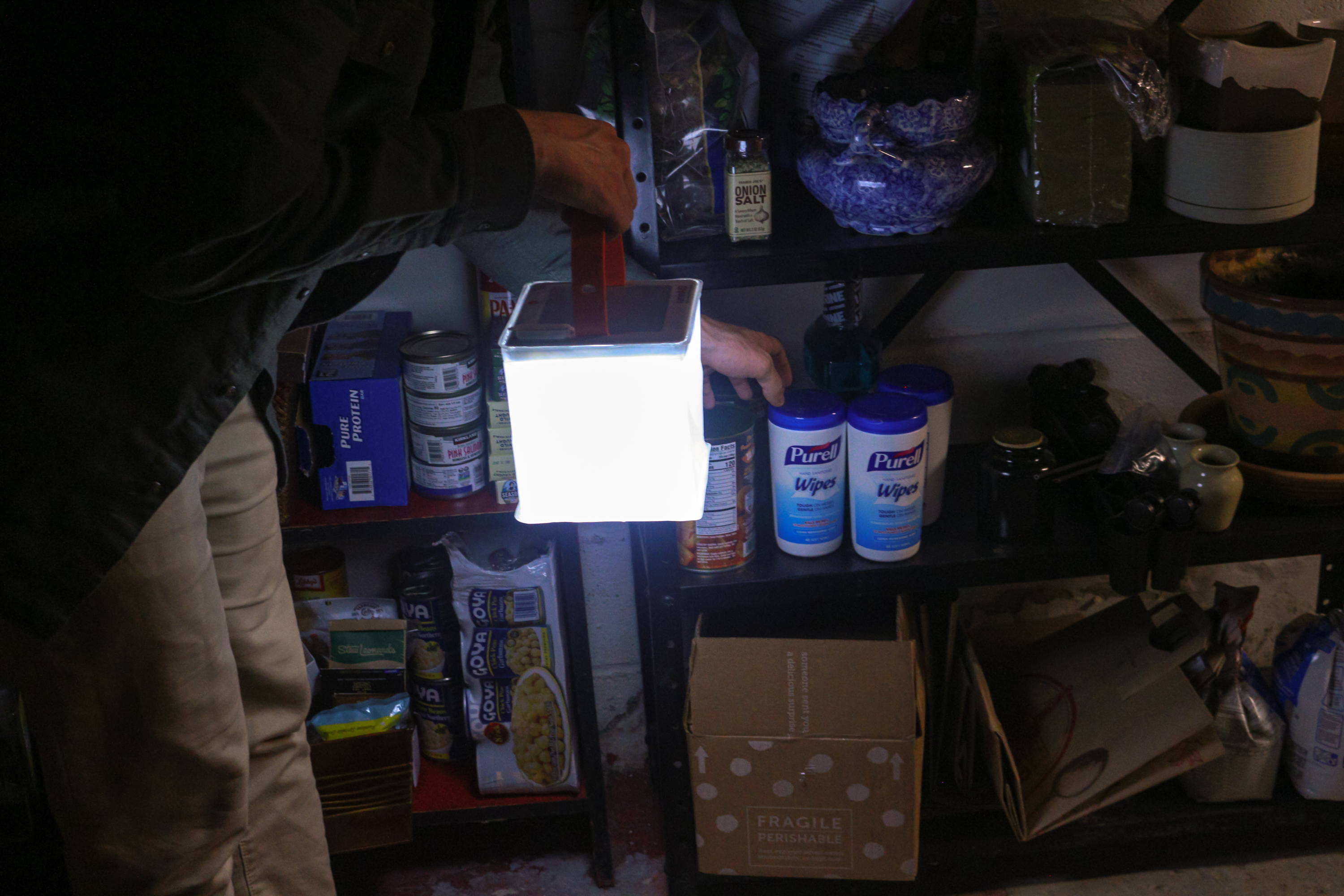 3. List of Emergency Contacts
You should prepare a list of contacts and how to reach them in case of an emergency. Start thinking about family, friends, or co-workers to reach out to for help, or possibly a place to stay until your power returns.
4. Safe Light Source
Navigate the dark with a reliable source of light. LuminAID solar lanterns are portable and compact, and brighten up any room for hours. Forget dangerous candles, and save your batteries for your other devices.
---
Related Emergency Preparedness Articles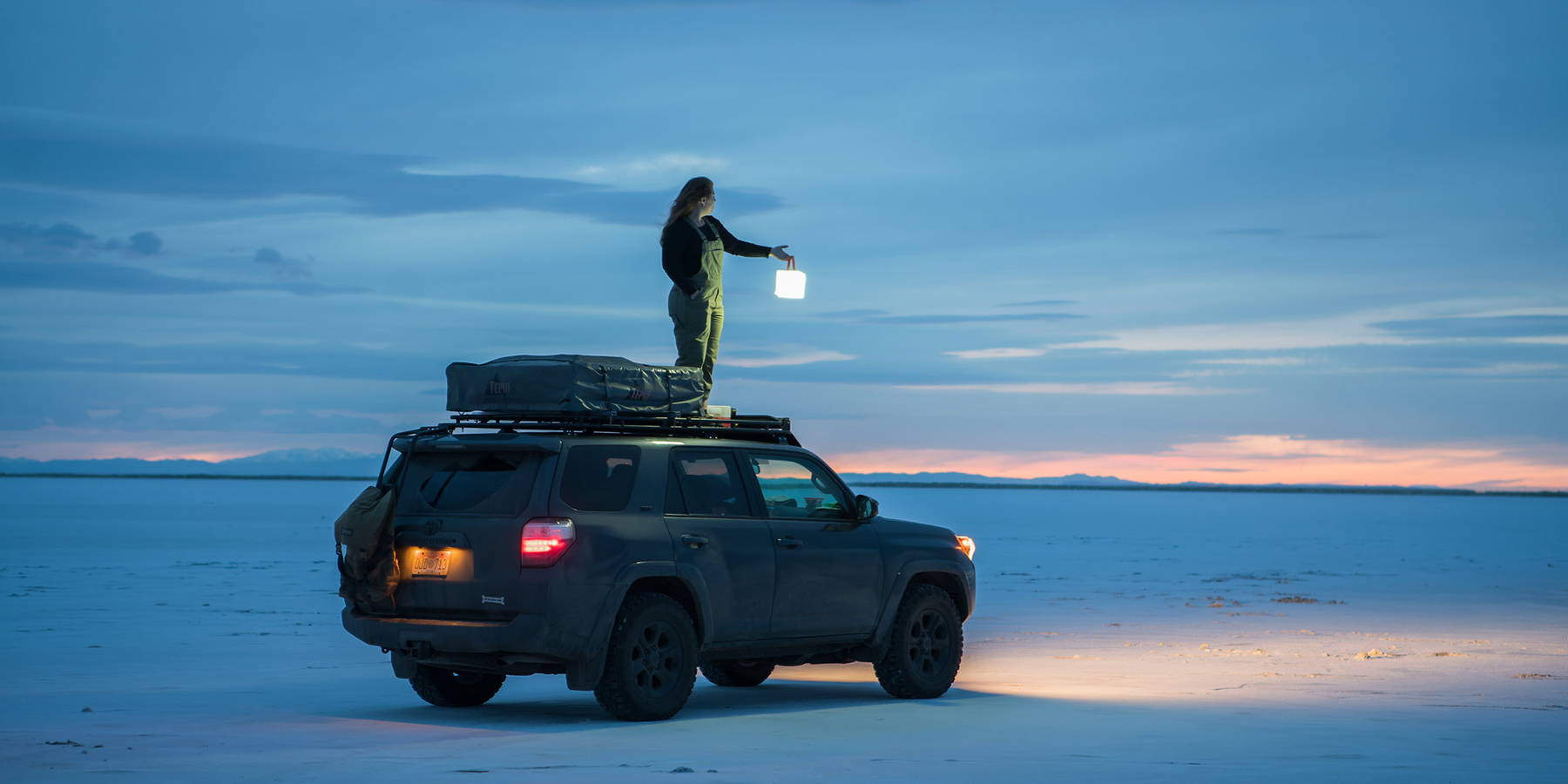 ---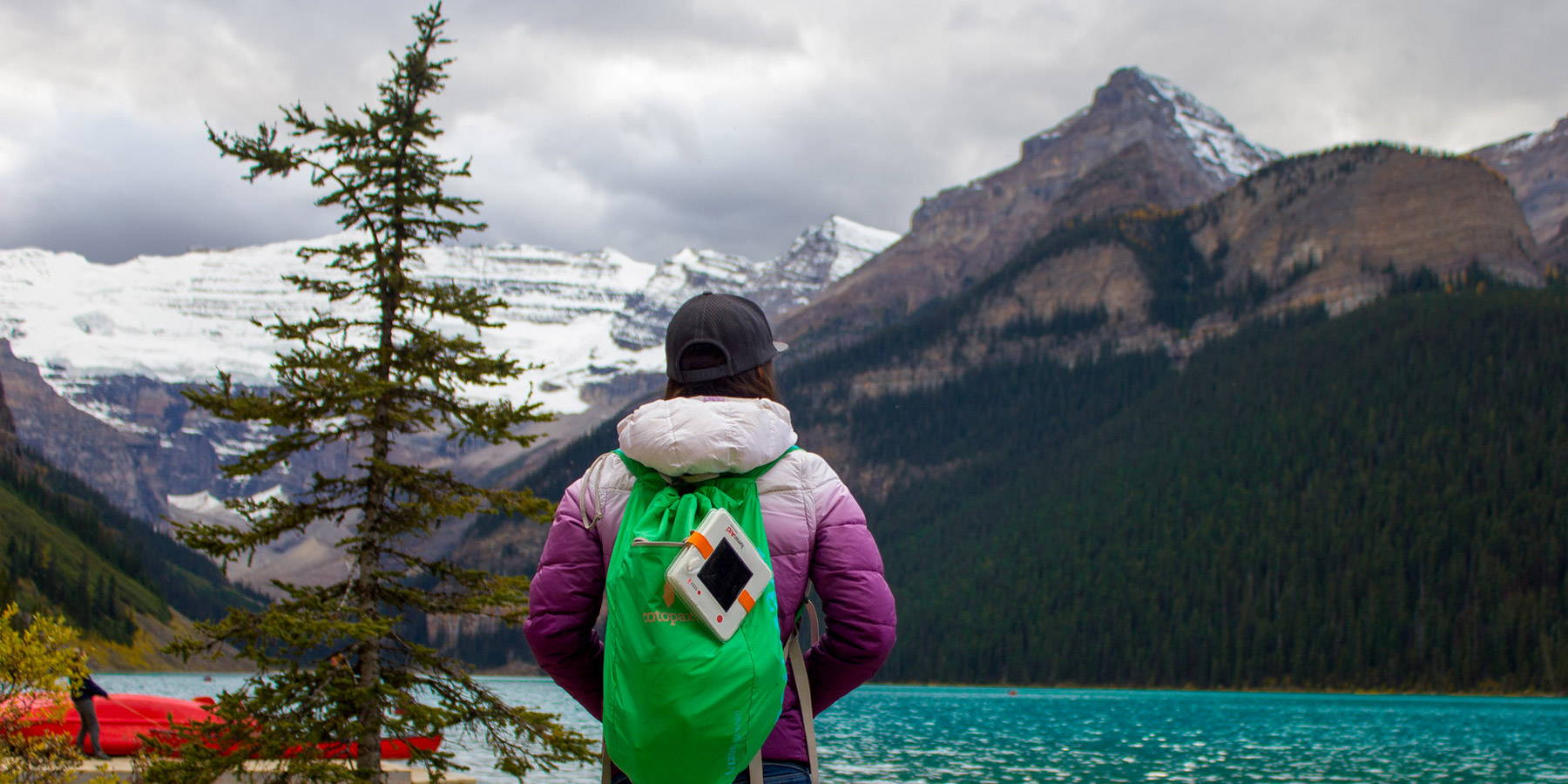 Camping & Backpacking Lanterns
---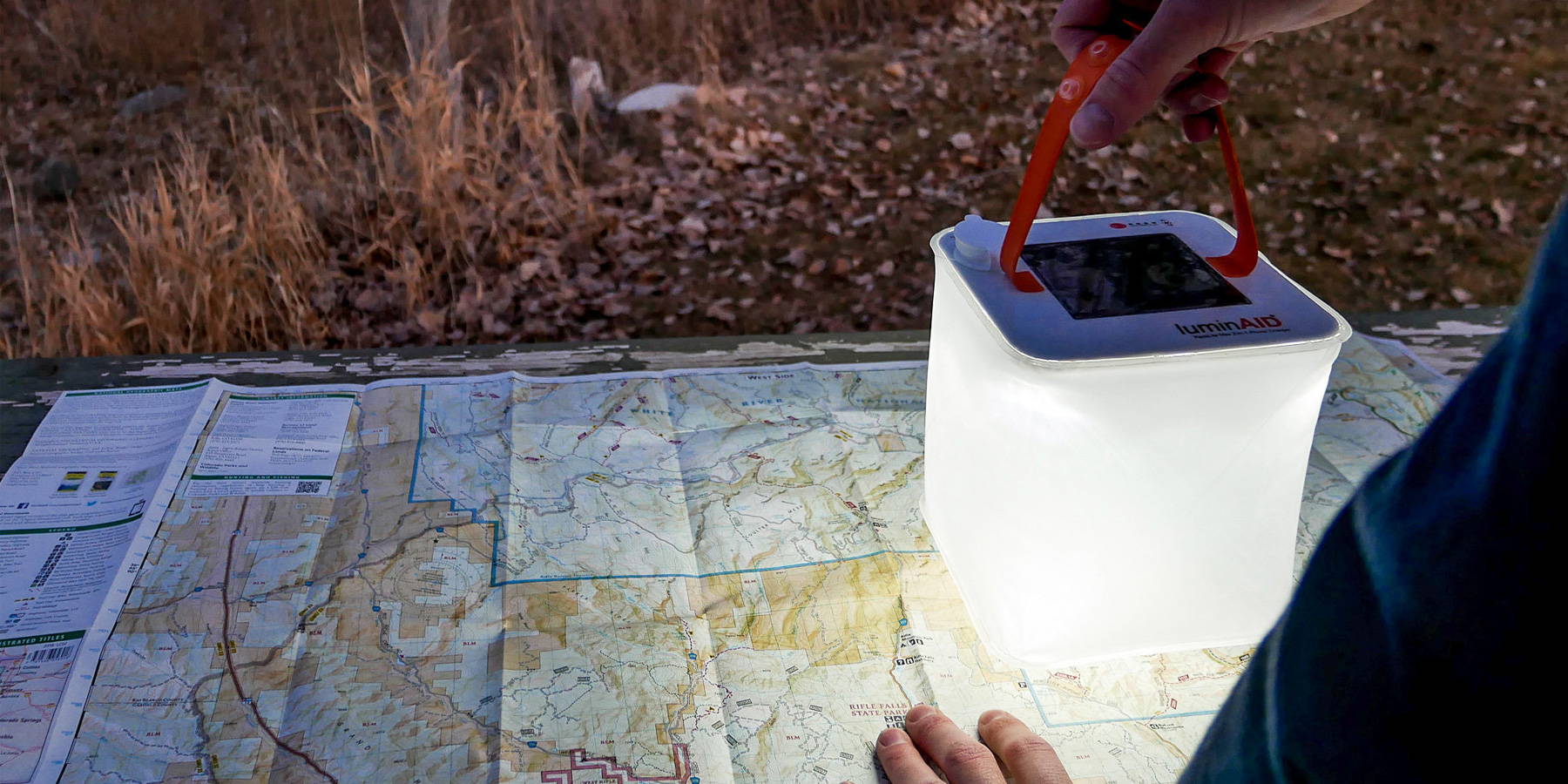 Why You Need to Swap in Solar For Your Battery-Powered Lanterns