Without a doubt, this spring has already been one to remember. It's easy to feel the boredom creeping in as we stay inside. But, staying home doesn't have to mean staying in. Here are 5 ways to escape your living room and enjoy your outdoor space!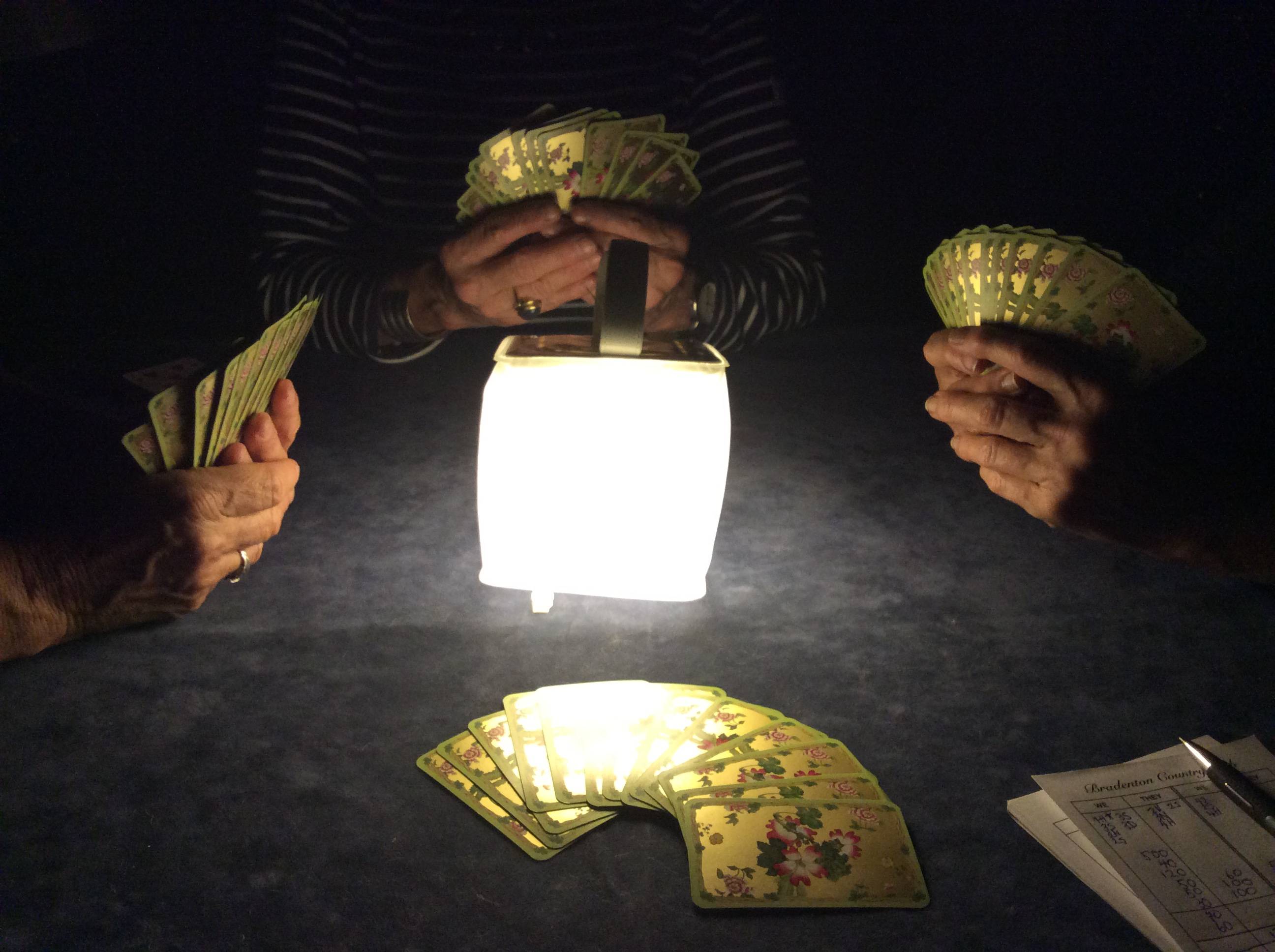 Family game night has never been so popular. If the weather cooperates, consider bringing game night outdoors! Get active with childhood favorites like Hide and Seek, Tag, and Capture the Flag. And, take your board and card games from day to night with the help of the Firefly lanterns.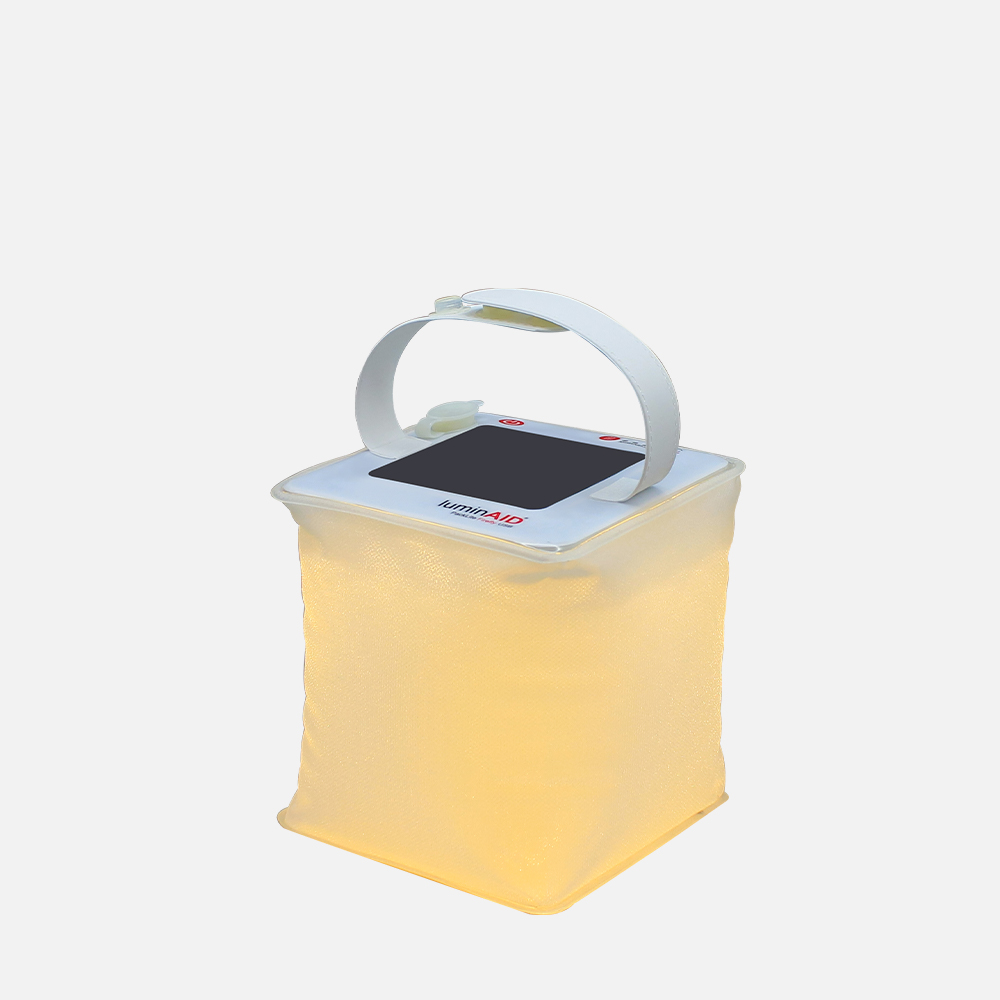 Struggling with suddenly not being able to eat out at our favorite restaurant? Luckily, eating outside in your backyard is still an option. Now is the perfect time to break out the grill and remind ourselves how good home cooked meals truly are. If cooking isn't your favorite, show local restaurants your support by ordering takeout. The right dishes, mood lighting, and meal presentation might even make you forget you're at home!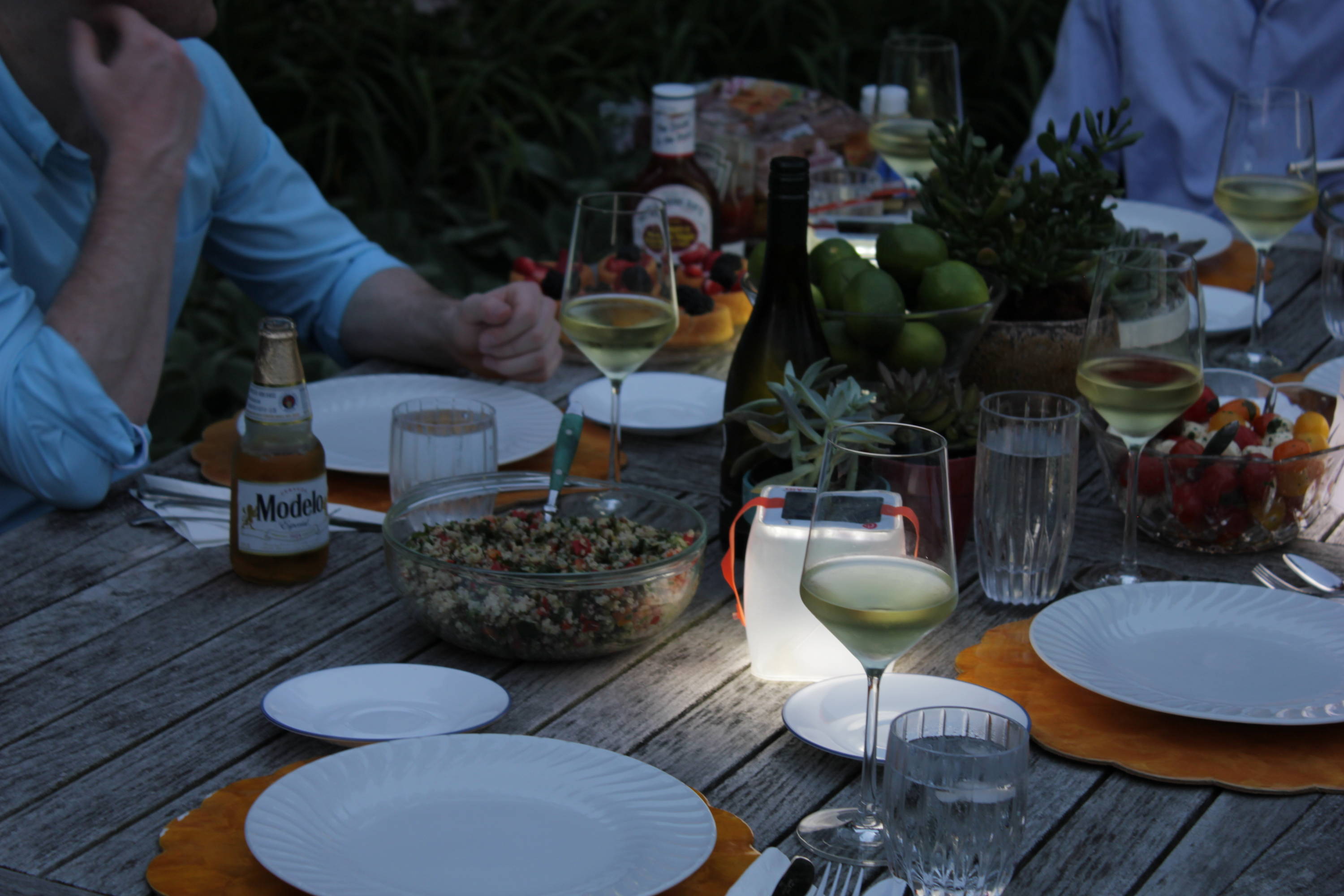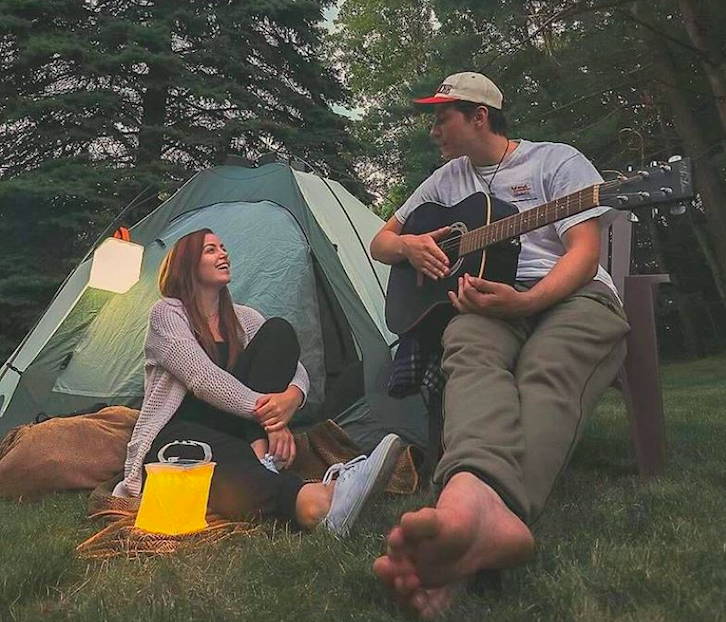 Thanks to all the cancelled and postponed festivals and concerts, we're craving music therapy now more than ever. To get your fix and lift your spirits with a little music, create the perfect playlist, grab a portable speaker, and have your own listening party outside. You might even find yourself in a karaoke battle before the night is over. Just be mindful of the neighbors!
4. Backyard Cookout and Campout
Believe it or not, that 2020 Spring Break camping trip is still possible - it just might look a little different than expected. Set up your campsite complete with a tent, sleeping bags. For an extra warm glow, power on your PackLite Firefly lanterns while you tell your scariest ghost stories after dark. When the sunlight breaks, cook up some breakfast for you and your crew. Just like that, you've gone 'back to nature', without even leaving your home.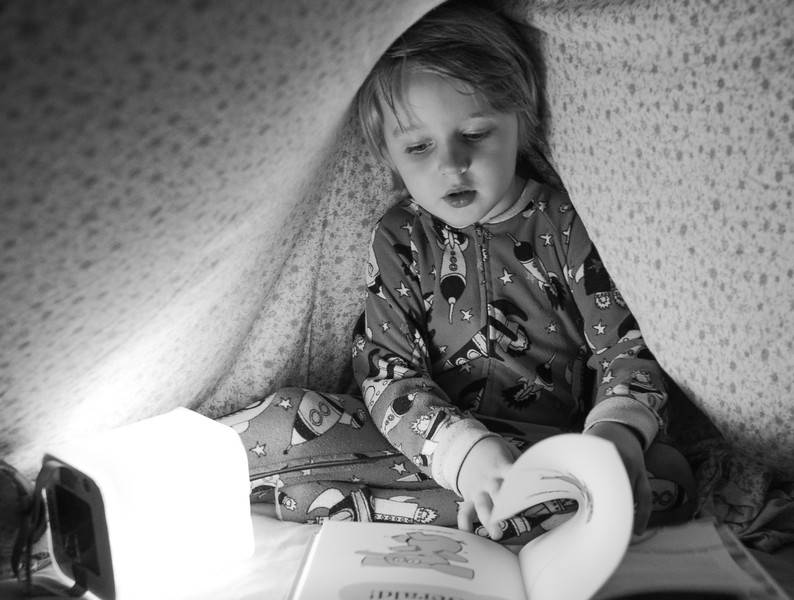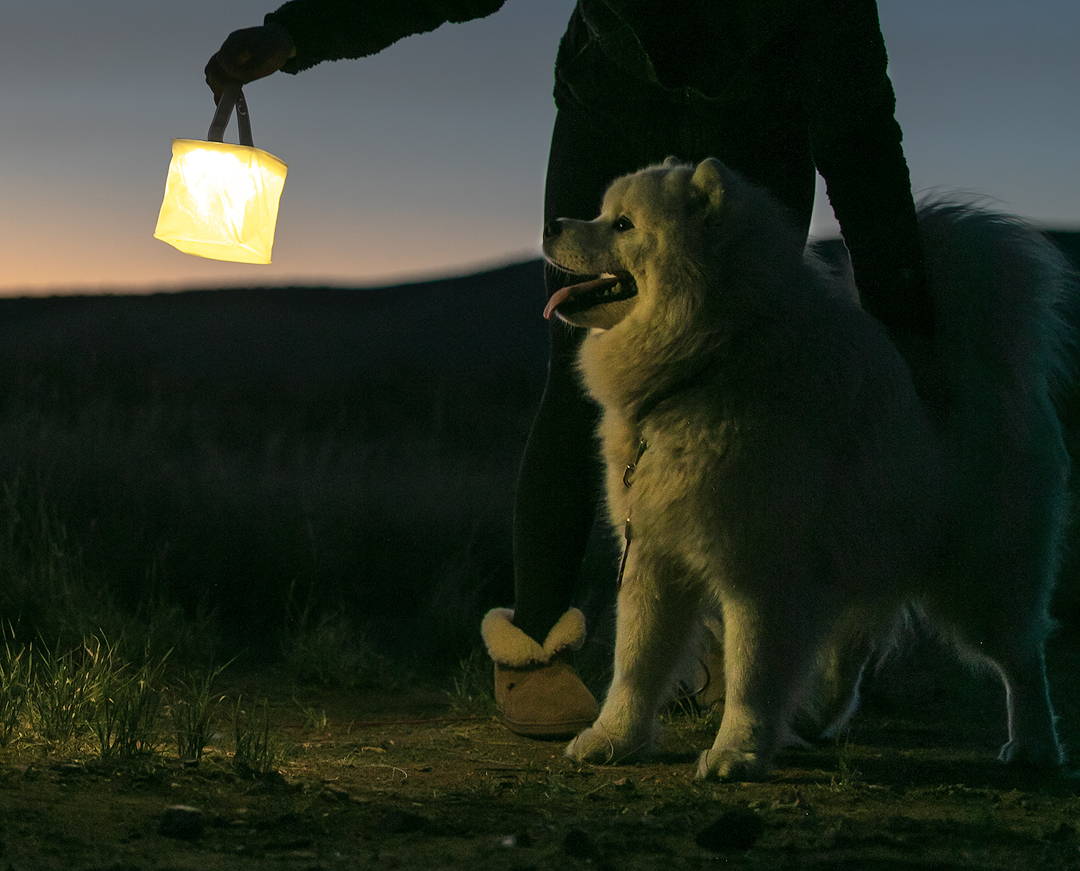 Whether you have a furry companion or not, a quick walk around the block for some fresh air is an easy way to stay physically active during long days at home. Having a designated time to go outside each night also brings routine back to your life. Just be sure to follow general guidelines for social distancing. If you're out after sundown, let our lanterns light your way!
---