Winter storms are dangerous weather events that mostly occur in December, January, and February. A few common types of winter storms include ice storms, snowstorms, and blizzards. According to the National Severe Storms Laboratory, they are the most common in the Central United States, Great Lakes, and the East Coast, although they can occur almost anywhere in the United States.
Winter storms can last from a few hours to multiple days and frequently bring about freezing temperatures and icy roads. This can lead to a loss of electricity, heat, or communication services in your home or community. 
Winter storms bring unique risks. Here are three factors you should build into your preparedness plan:
1. Colder Temperatures 🌡
To prepare for colder temperatures, make sure you have extra blankets, gloves (or socks!) and clothes for layering. Learn the signs of frostbite and hypothermia. Limit your time outside and make sure you're dressed warmly before you venture out.
2. Fire & Carbon Monoxide Poisoning 🔥
With no heat or power, it may be tempting to use candles or gas-powered generators inside your home. FEMA recommends only using generators outside in well-ventilated areas, and to never use candles for emergency lighting. Instead, consider a rechargeable solar lantern and phone charger. One of the key reasons we designed LuminAID's solar technology was to provide a renewable and safe alternative to candles and kerosene.
3. Road Conditions 🚘
When road conditions are bad, you may have to shelter in place until it's save to drive home. Always have emergency supplies in your car, including warm clothes, food, jumper cables, and a portable phone charger and light source. If you expect snow or ice, consider adding a shovel, ice scraper, and bag of sand.
It is important to be prepared for winter storms before they hit to ensure the safety of you and your loved ones. Here's a checklist for ways you can make sure that you are prepared this winter.
---
Winter Storm Preparedness Checklist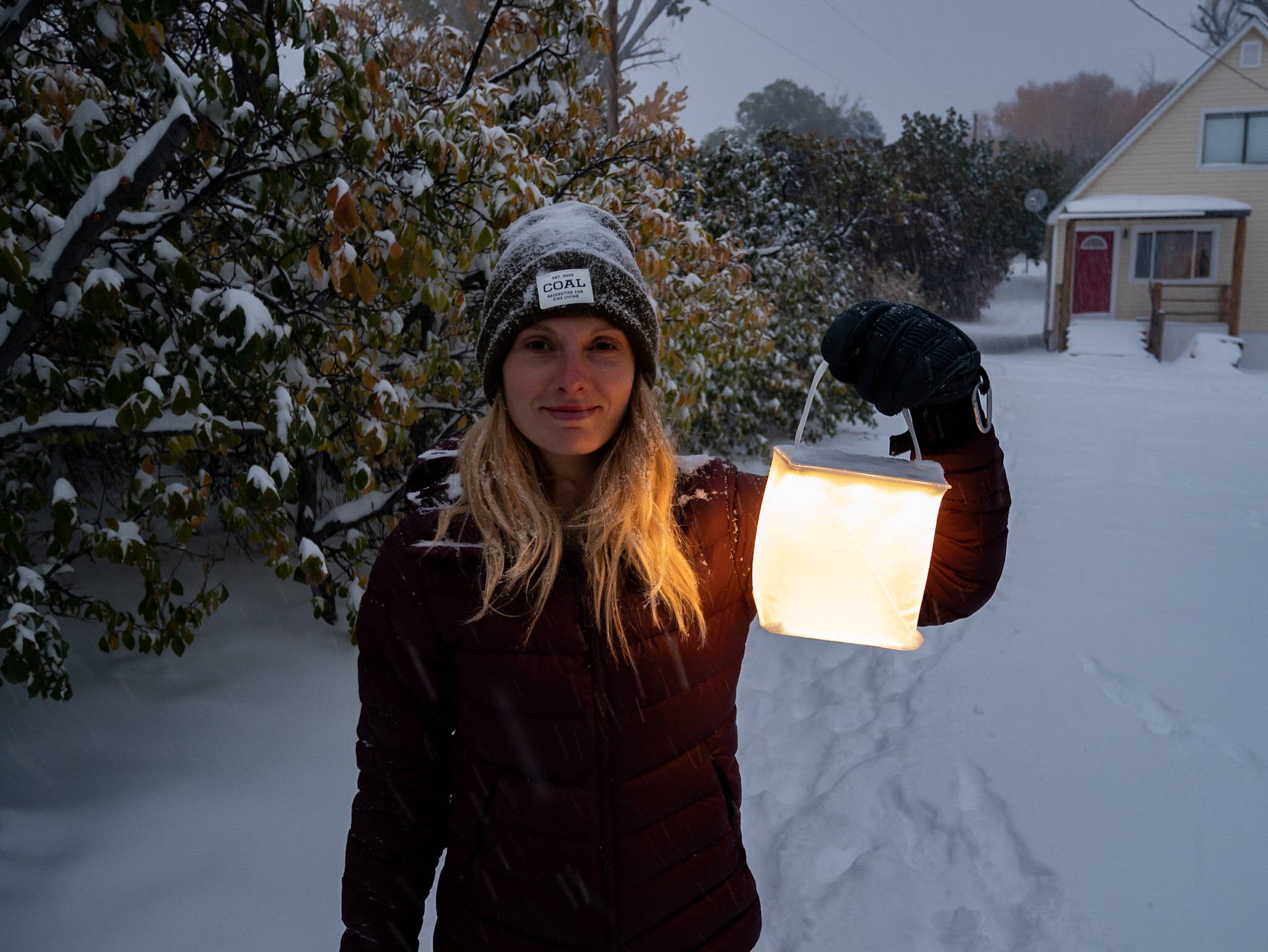 First and foremost: know your area's risk for winter storms and how they might affect your area. Florida probably won't have any blizzards, but a freezing cold front might cause icy roads and you don't want to be caught unprepared.  
You can read more about the likelihood of winter storms and what they look like in your region here.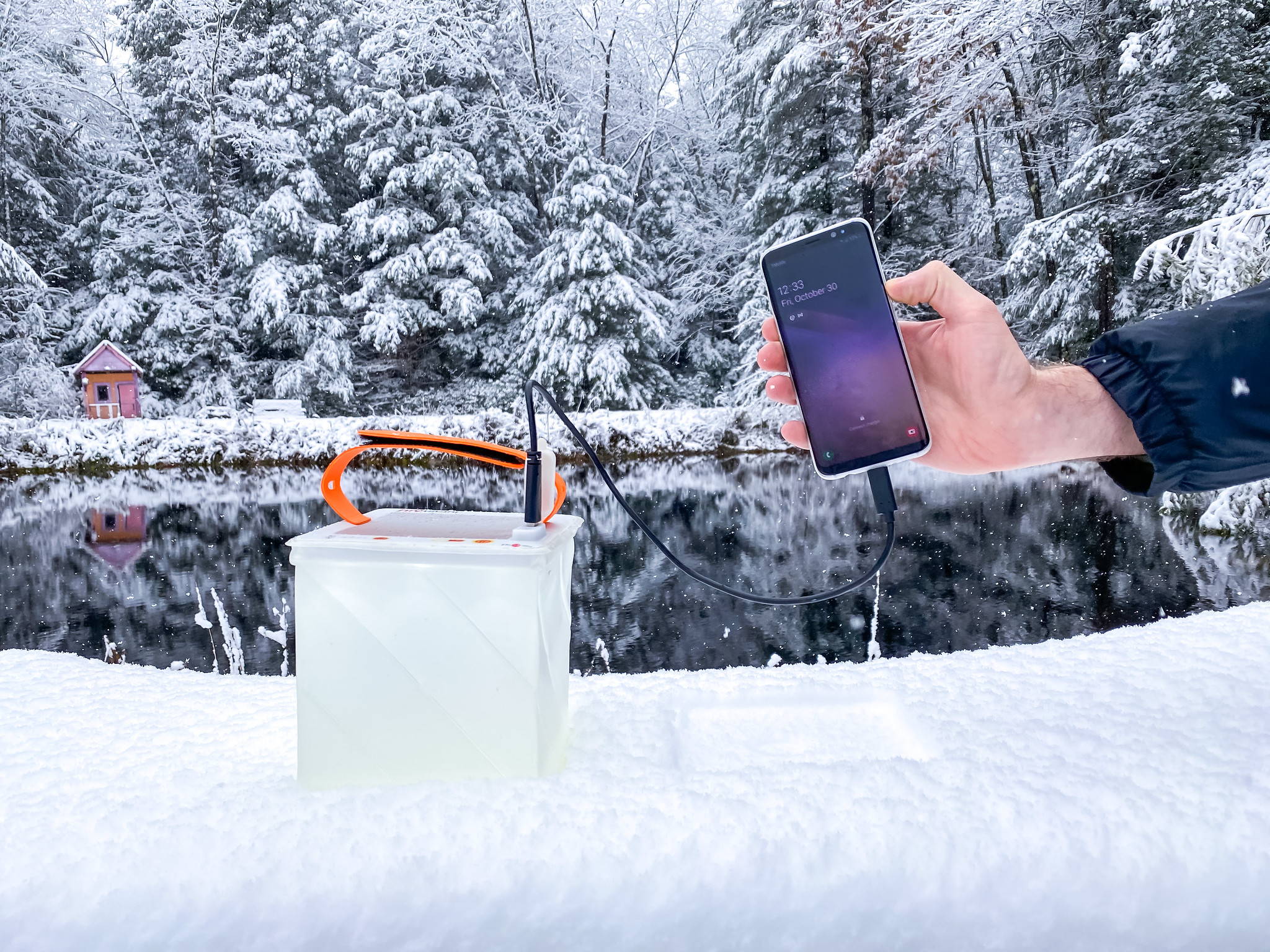 Following that, stay up to date with the local weather forecast so no weather updates take you by surprise.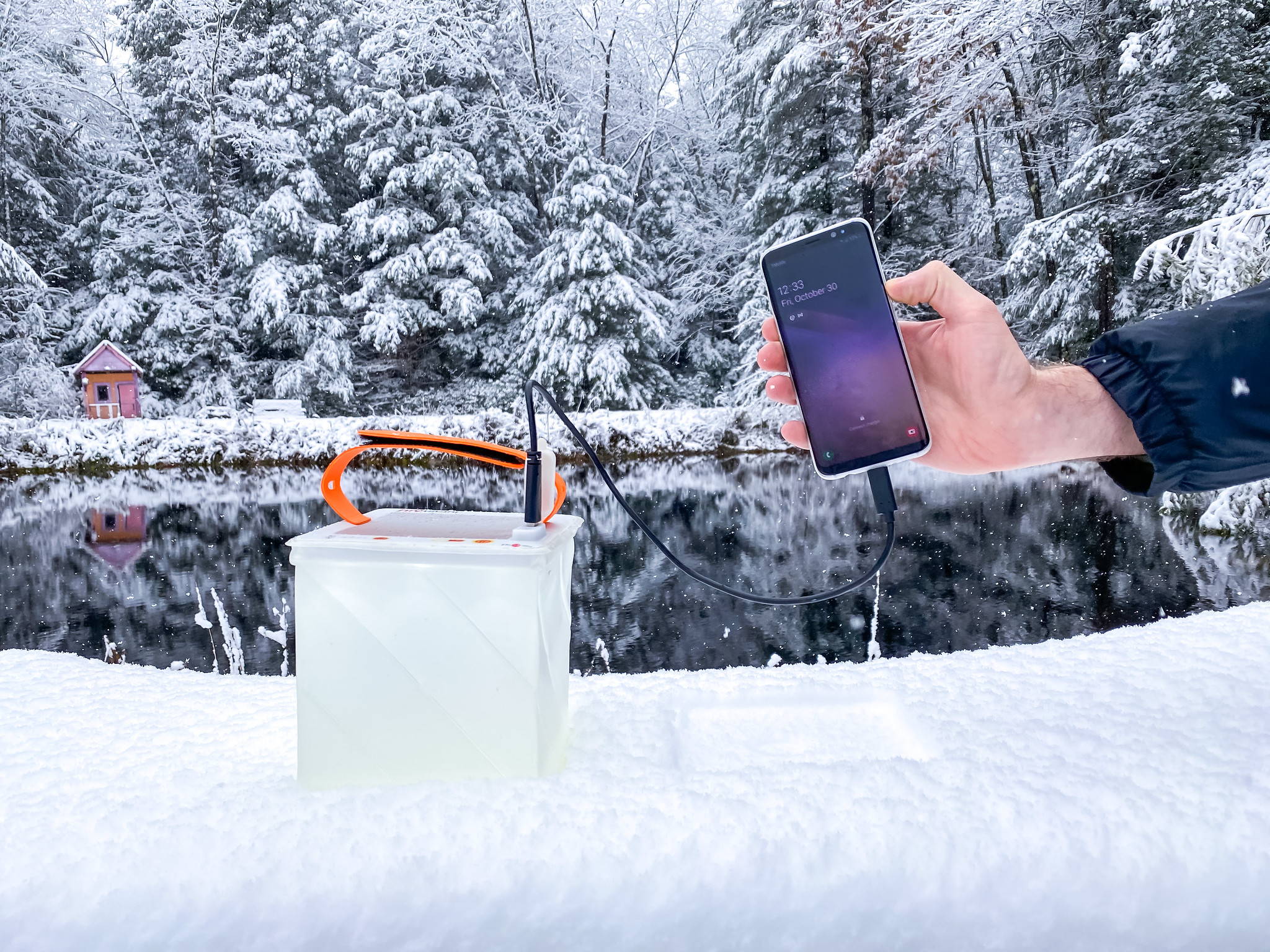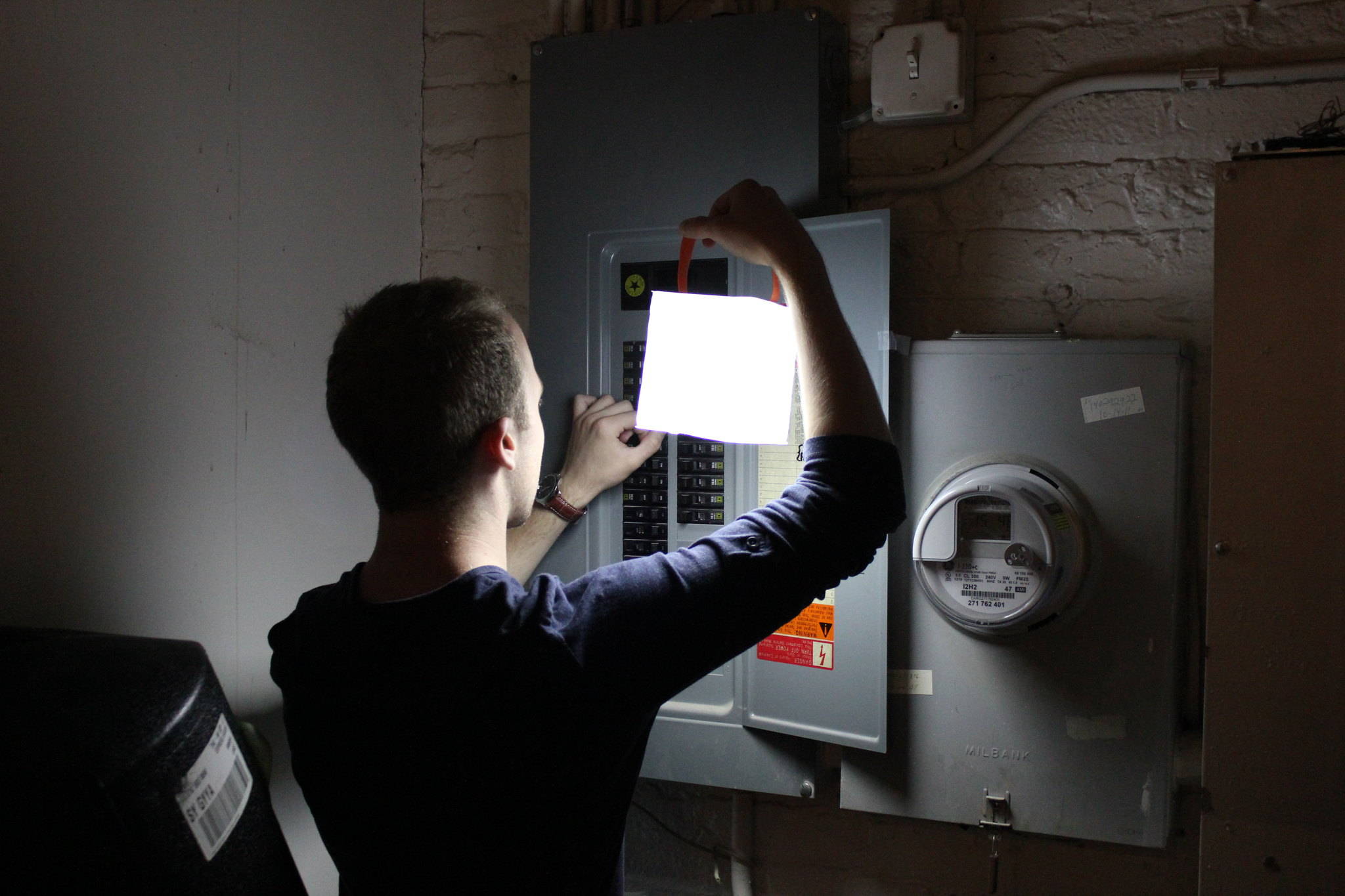 Prepare your home to withstand cold temperatures. This includes insulating walls, caulking doors and windows, and installing storm or thermal pane windows. If you live in a colder area, learn how to protect water pipes from freezing.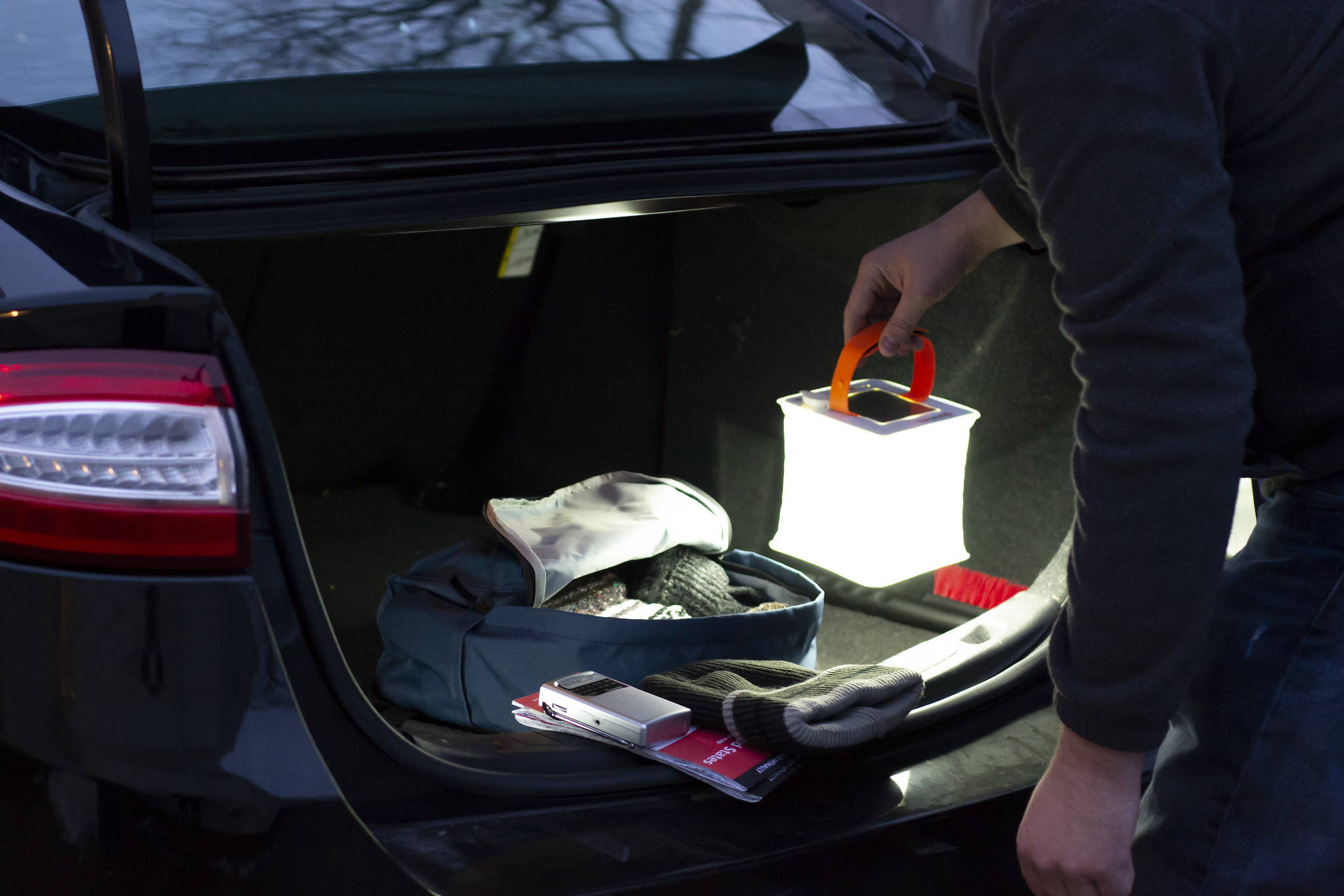 Create an emergency supply kit for your car. Include jumper cables, sand, a light source, warm clothes, blankets, water, and non-perishable food.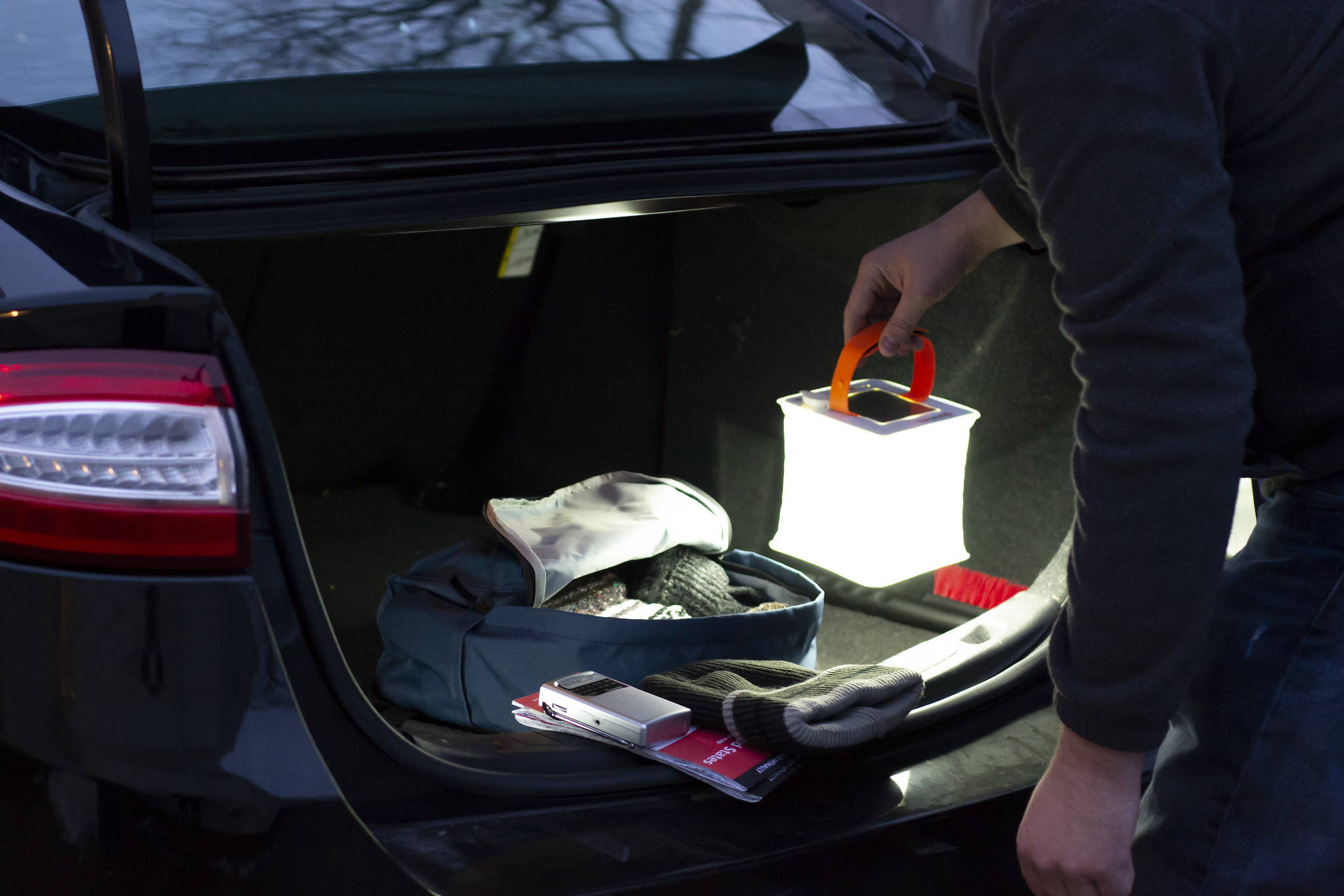 ☑️ Gather Necessary Supplies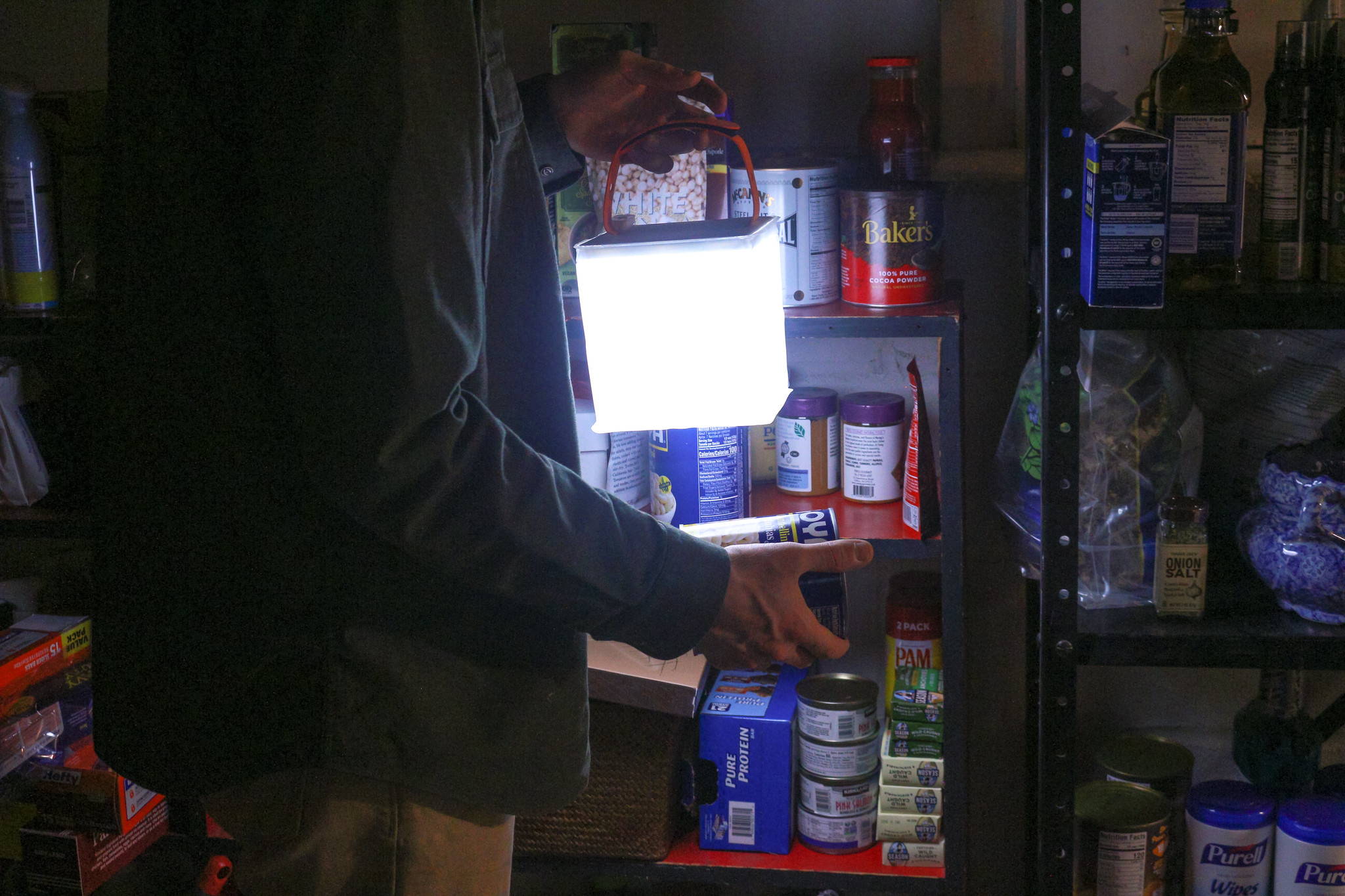 Gather supplies in case you need to stay home for several days without power. Ask yourself: "What would I or my family need if we did not have access to a grocery store or pharmacy for at least three days?". Essentials include warm clothes, blankets, a reliable light source, non-perishable food, water, medications, and a cell phone with a charger. View the complete Red Cross checklist here.
---
---
Safety Spotlight: Emergency Lighting
The key to staying safe and healthy through any winter storm is preparation. In his video about Short-term Winter Power Outages, Johnathan Jones, of The Provident Preppers, illustrates that preparation is necessary for any short or long term emergency. Jones also emphasizes the importance of safe emergency lighting: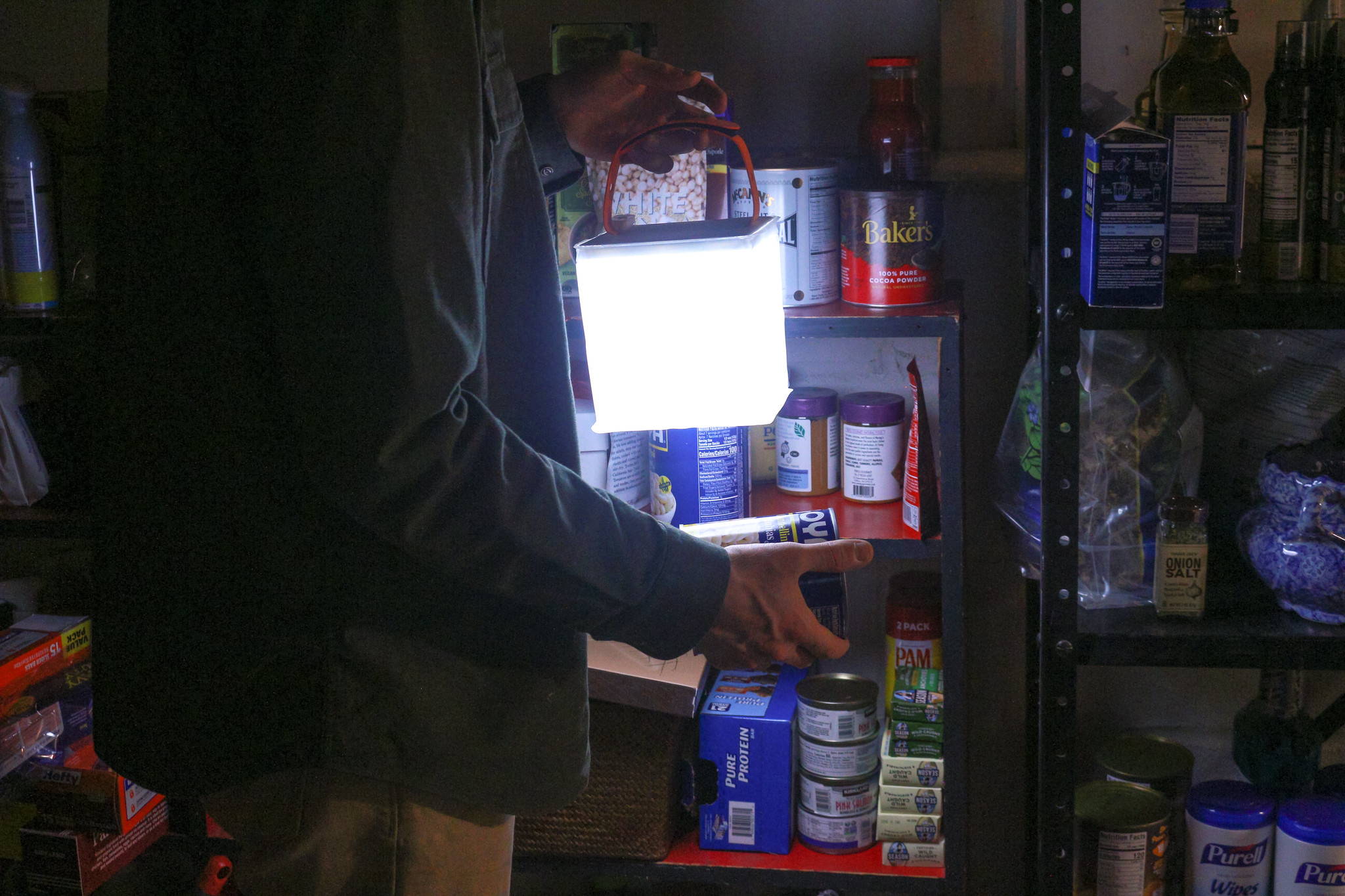 "One critical area is power outage lighting. Being in the dark can be dangerous, and having just a little bit of light can make a lot of difference."
- Jonathan Jones, The Provident Preppers
Jones also cautions against relying on candles because of the fire hazard they pose, especially with children and pets. In his review of the PackLite Max 2-in-1 Phone Charger, Jones discusses how LuminAID lights are a safer alternative: "My overall impression of [the LuminAID] light is that it is safe. I don't have it worry about it catching anything on fire, I don't have to worry about any of the little kids or grandkids doing anything to hurt it."
FEMA emphasizes the importance of fire safety in emergency preparedness planning. On their safety checklist, they emphasize to "Never use candles for emergency lighting. Many things in your home can catch fire if they come too close to a candle's flame."
By following the safety tips above, you can make sure that you and your family stay safe this winter in any weather.