For almost all of human history, people have loved gazing at the stars. They are a beautiful part of our natural world that allow us to reflect on our place in the universe, be inspired by nature, and feel connected to other human beings around the world. And yet, because of light pollution, stargazing is an activity that many of us don't get to enjoy in our everyday lives.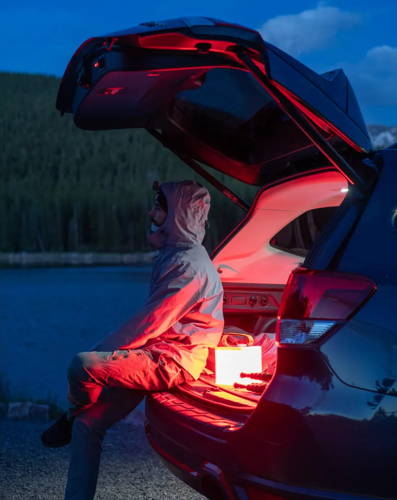 Fortunately, if you get away from the big city lights, it's easy for people of all ages to appreciate the stars. Grabbing some simple equipment like a star chart, telescope or binoculars, or a red light to maintain your night vision can enhance your stargazing experience.

One amazing way to appreciate the night sky is to camp in a state or national park. We put together a list of the of best parks across the United States for stargazing.
Best Campsites in the US for Stargazing:
Natural Bridges National Monument, Utah
Great Sand Dunes National Park and Preserve, Colorado
Chaco Culture National Historical Park, New Mexico
Big Bend National Park, Texas
Cherry Springs State Park, Pennsylvania
Blue Ridge Star Park, North Carolina
Grand Canyon National Park, Arizona
Katahdin Woods and Waters National Monument, Maine
Death Valley National Park, California and Nevada
Glacier National Park, Montana
Beyond boasting some of the most beautiful views of night skies in the world, all these parks are certified by the International Dark-Sky Association (IDA) as International Dark-Sky Places (IDSPs). This means that not only do these locations possess exceptionally beautiful night skies, but the communities around them are committed to protecting their skies from light pollution.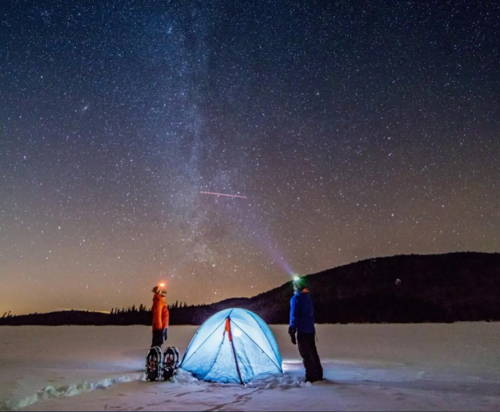 According to the IDA, an IDSP is:
"a land possessing an exceptional or distinguished quality of starry nights and a nocturnal environment that is specifically protected for its scientific, natural, educational, cultural heritage, and/or public enjoyment."
For more advice on stargazing and recommendations for campsites, visit the National Park Service website. To learn more about light pollution or help combat the environmental, safety, and health concerns it creates, check out the International Dark-Sky Association website.