Titan Power Lantern 4-Pack
The Titan is temporarily out of stock on our website, but it is available in-store and online at REI.
FREE U.S. Shipping over $99!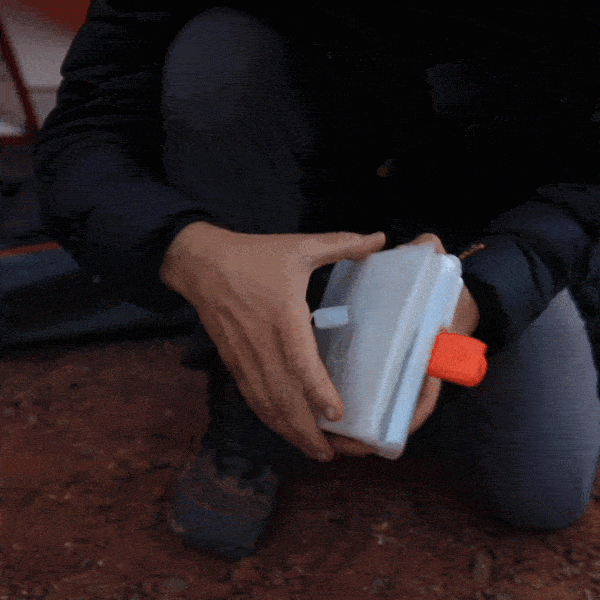 NEW!
Twist-to-Inflate
The Titan features an all-new twist-to-inflate design -- easily open and close it by hand!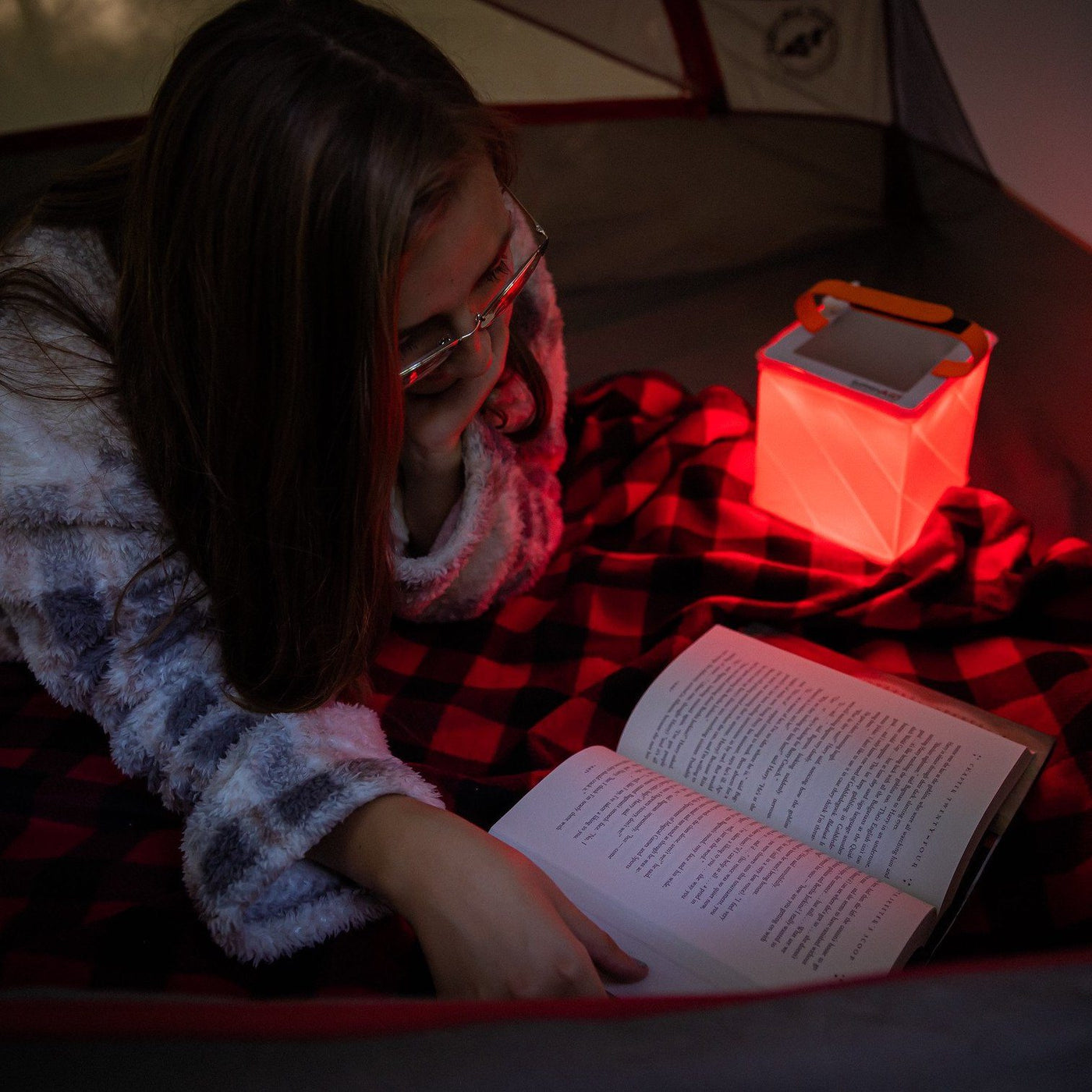 NEW!
Red Light Mode
The Titan is our first product to feature an integrated Red Light Mode for night vision. Red light is gentle on your eyes and great for night vision or reading after dark.
Read the Design Story
Learn more about how we developed the Titan. Based on 10 years of user feedback and technological innovation.
Compare Specs
See how the Titan's next-level features stack up against the rest of the LuminAID product line.
Customer Reviews
Write a Review
Ask a Question
11/25/2021
Lights
Just gave them to family as early Christmas gifts! Everyone loved them!
Mary H.

United States
10/26/2021
So excited!
I love these lanterns, I bought a 4 pack for camping and power outages, but I find myself using one every night for bedtime reading. The red light is so easy on the eyes. Super product.
Kyra A.

United States
09/28/2021
Very handy
I really like the light weight and folding feature. They take up very little space which is a big plus for us campers. We love the soft quality of the light.
Edwin S.

United States
06/23/2021
Excellent product!
Excellent product!
Renee W.

US
06/17/2021
The Titan lantern deserves a
The Titan lantern deserves a 5 star rating but for the power button being level with the unit. The button is very difficult to locate in the dark. I love everything else about the lantern, so I bought six more to give to grandchildren who are grown and living on their own. Please redesign the profile of the power button and I'll give it the 5 star rating it deserves!
Marilynn B.

US
Hi Marilynn, and thank you for your feedback! We design the buttons on our products to be slightly inset, so that they don't accidentally turn on while in storage or in a backpack, since they are often used as an emergency preparedness or humanitarian aid item, and need to hold a charge for quick use in an emergency. In our initial release of this model, we experimented with a glow-in-the-dark paint around the button, but based on feedback from our initial gear tests, we found that most users simply felt for the large port cap in the dark, because it's directly to the left of the button. Hopefully this will become a bit easier for you over time, as you use the product more. Thank you again for your feedback! We greatly appreciate it, and work hard to try and incorporate feedback into our design development process.