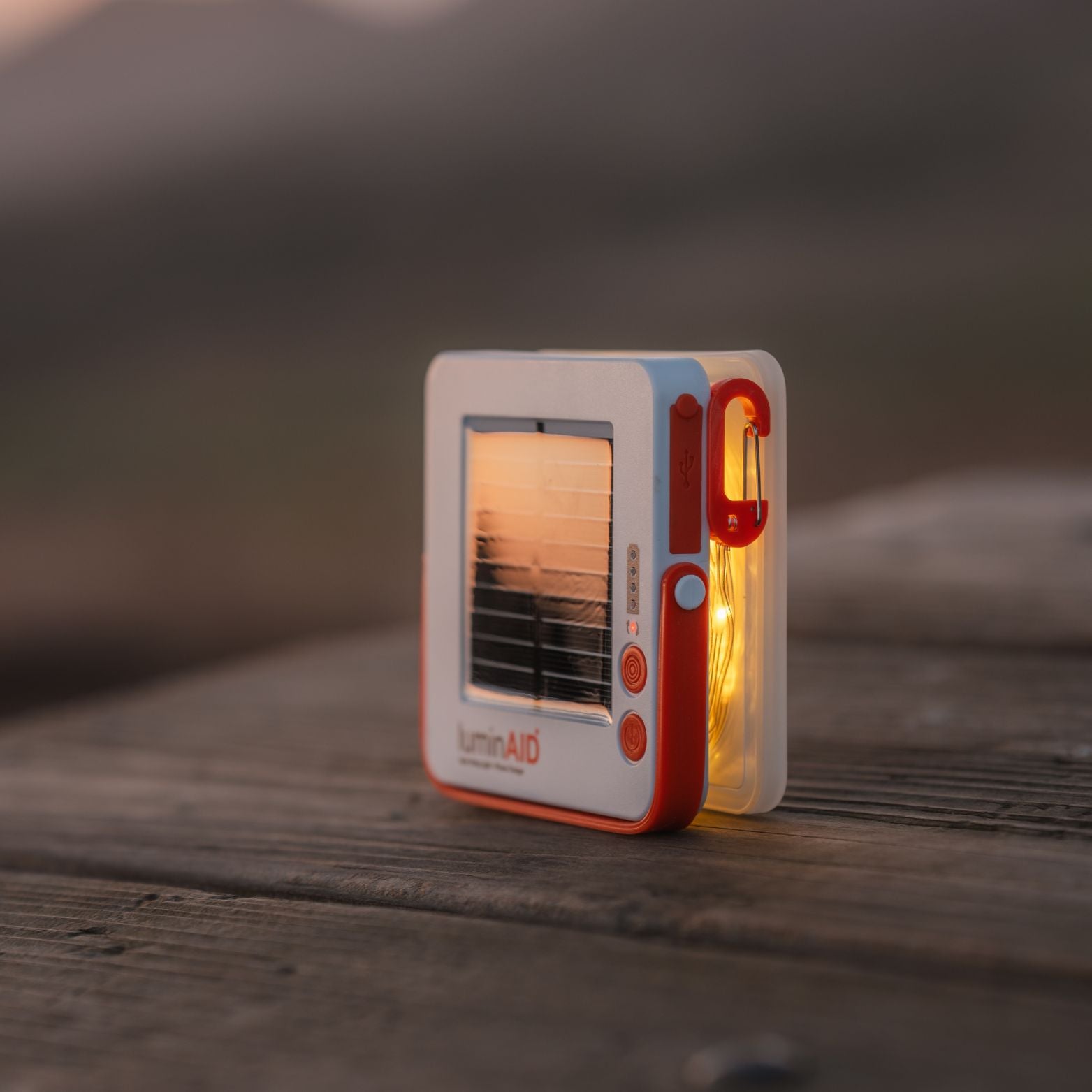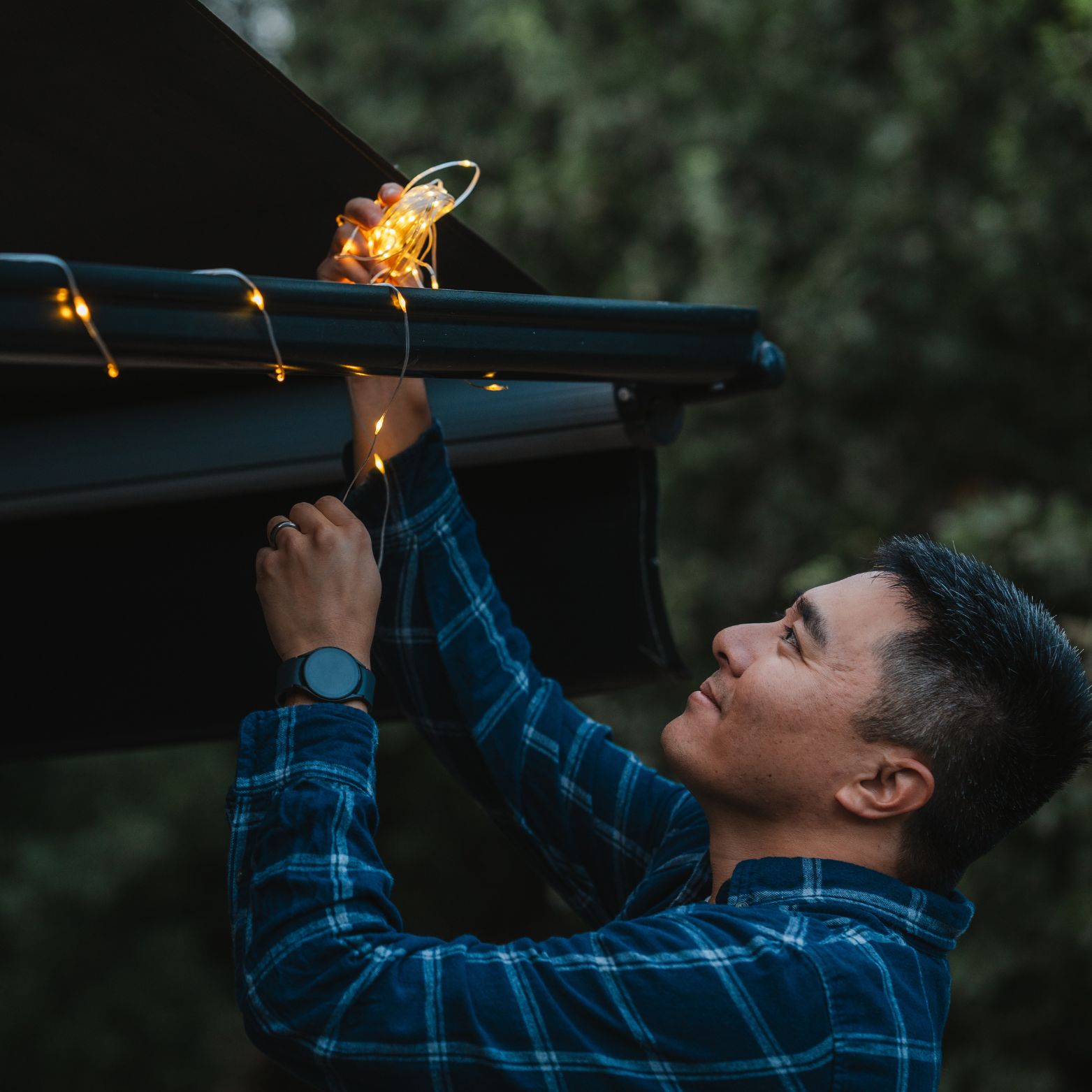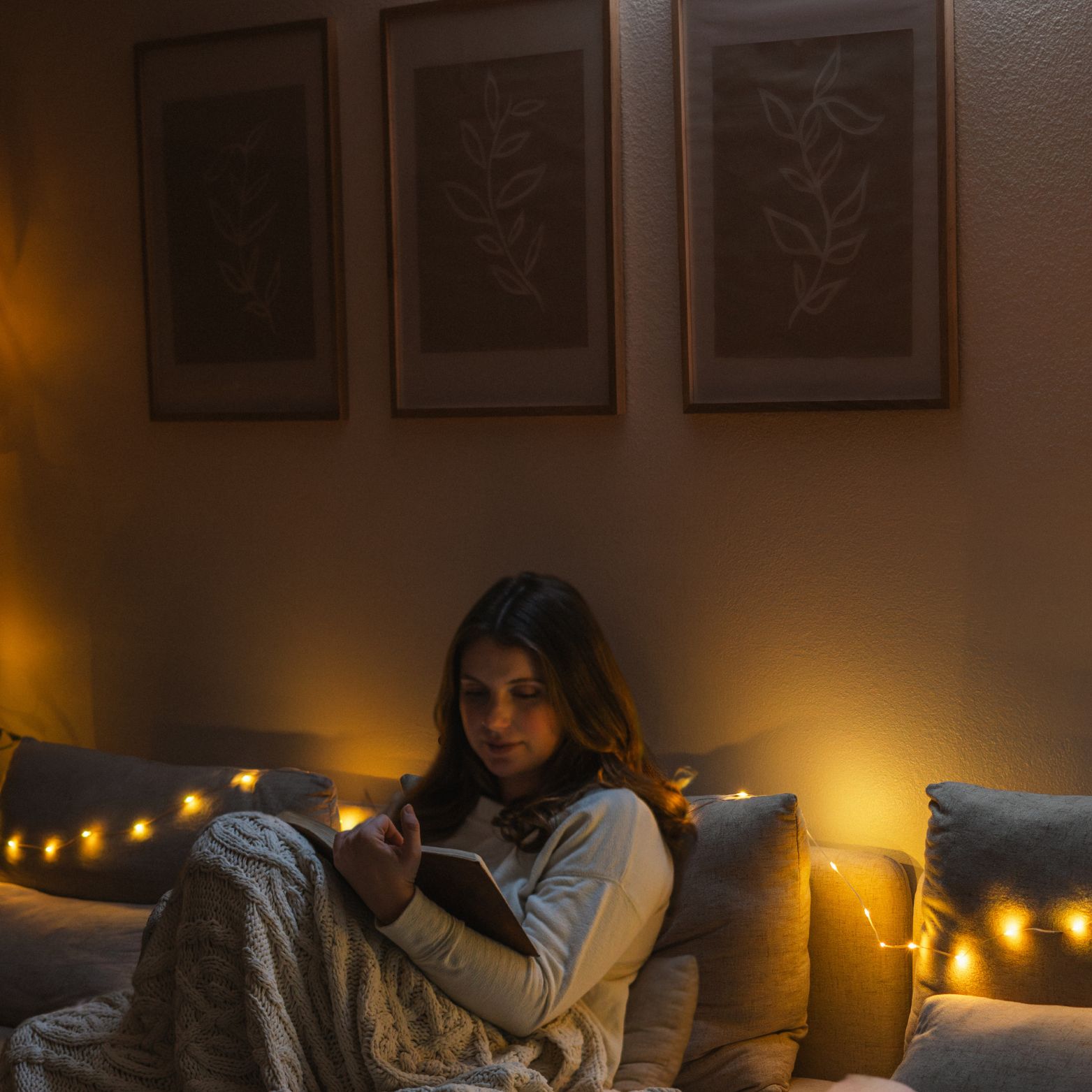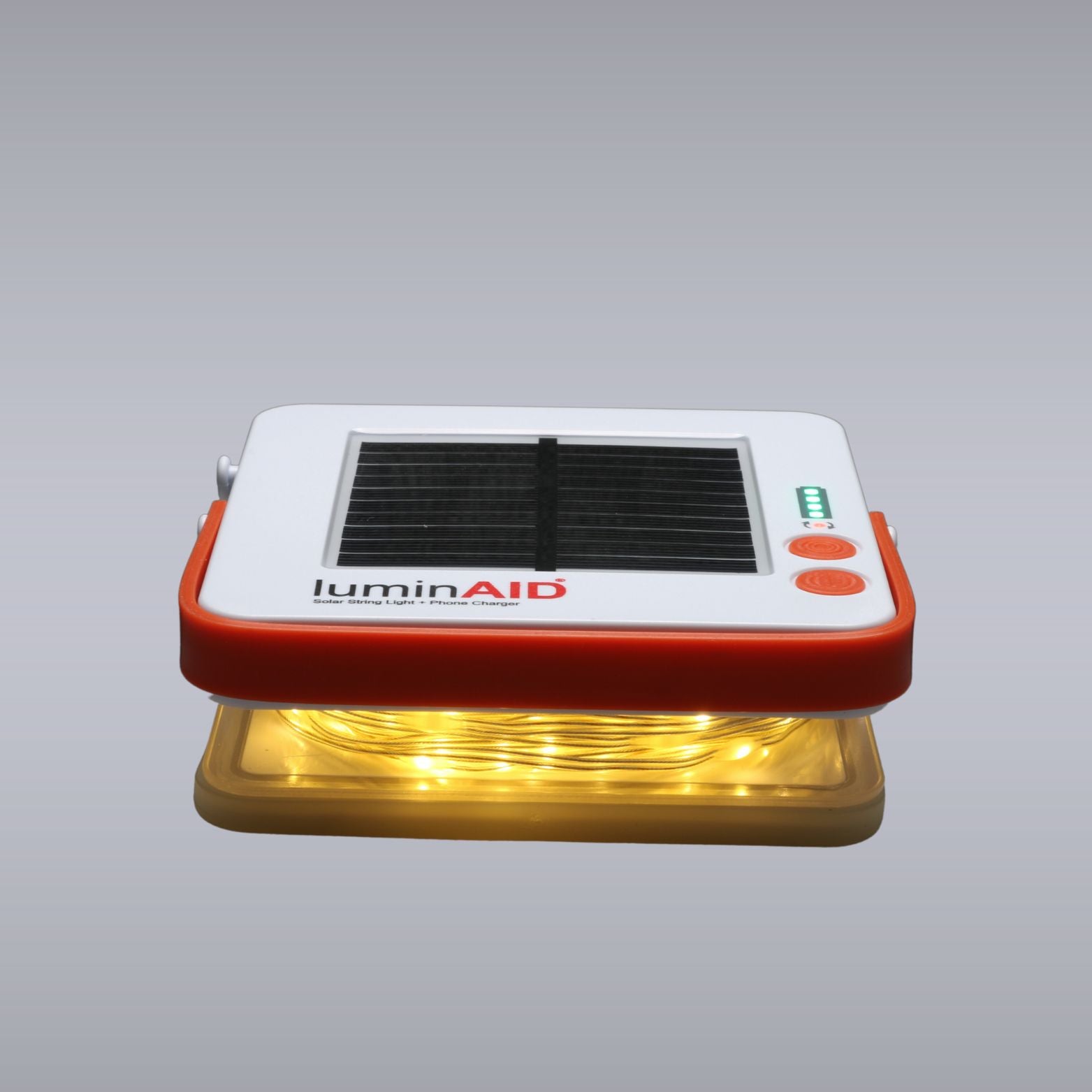 NEW: Solar String Light
Limited stock available - limit 4 per person.
Meet the newest addition to the LuminAID lineup: our solar string light that also does triple duty as a 300-lumen lantern and 2000mAh phone charger!  With 32 feet of warm white LED bulbs, you can add a magical glow to your tent, RV, backyard, or bedroom.

3 PRODUCTS IN 1: String Light, Lantern, and Phone Charger!
EXTRA-LONG: 32 Feet of Light, with 100 LED Bulbs
POWERED BY SOLAR AND USB: Easy to Recharge
CHARGE YOUR PHONE: Built-In 2000mAh Battery
LIGHTING MODES: High, Medium, Low, Candlelight Flicker, Red Flashing Mode
[String Light Flashing Modes - 4 (High 40 Lumens, Low 5 Lumens): 30-270 hours] | [Area Light High - 300 Lumens: 6 hours] | [Medium - 100 Lumens: 18 hours] | [Low - 30 Lumens: 60 hours] | [Candle Flicker - 2 Lumens: 150+ hours] | [Red Light Steady - 135 hours] | [Red Light Flashing - 270 hours]
Shop worry-free with our 100-Day Return Window and Off-Grid Guarantee
FREE U.S. Shipping over $99!
From the Backyard to the Backcountry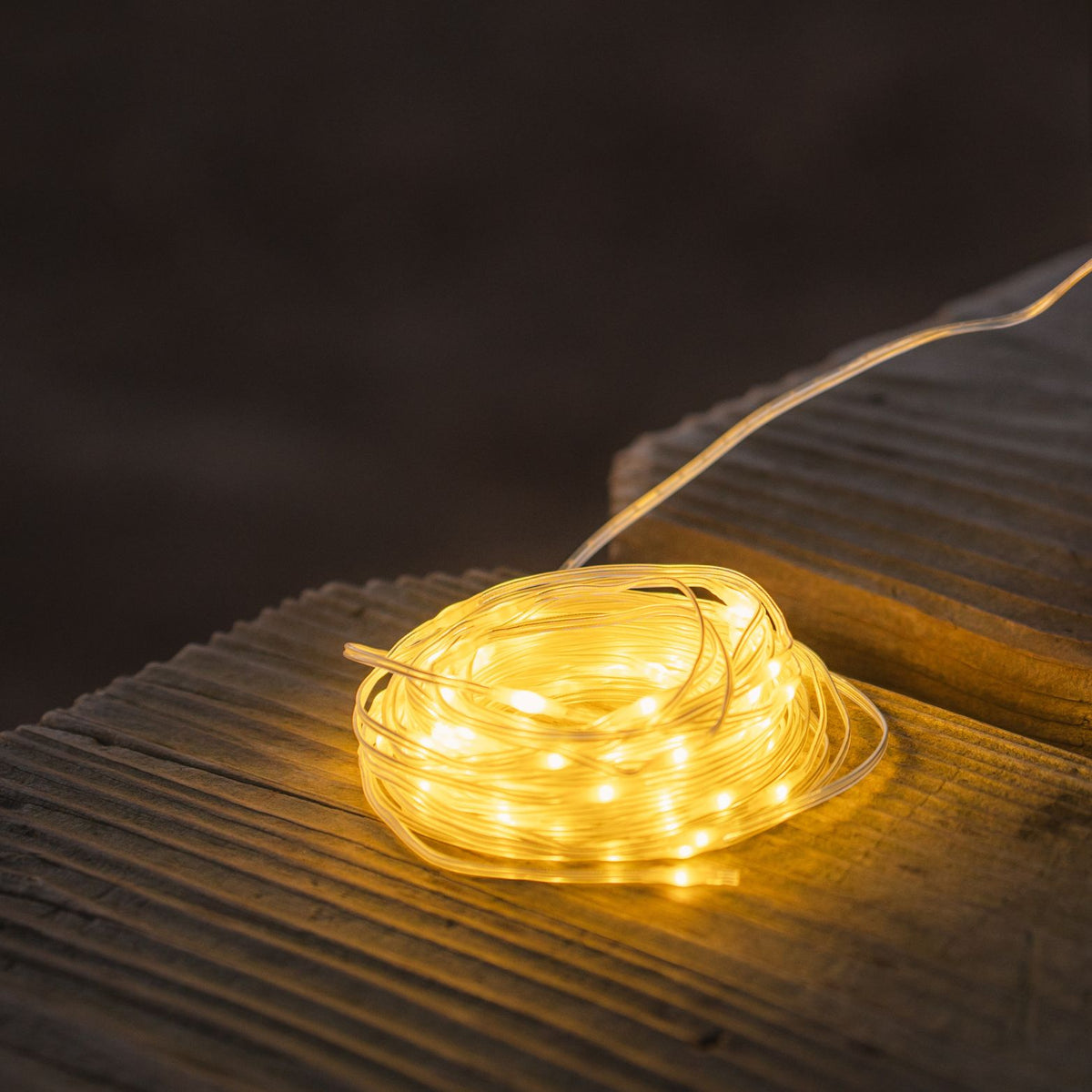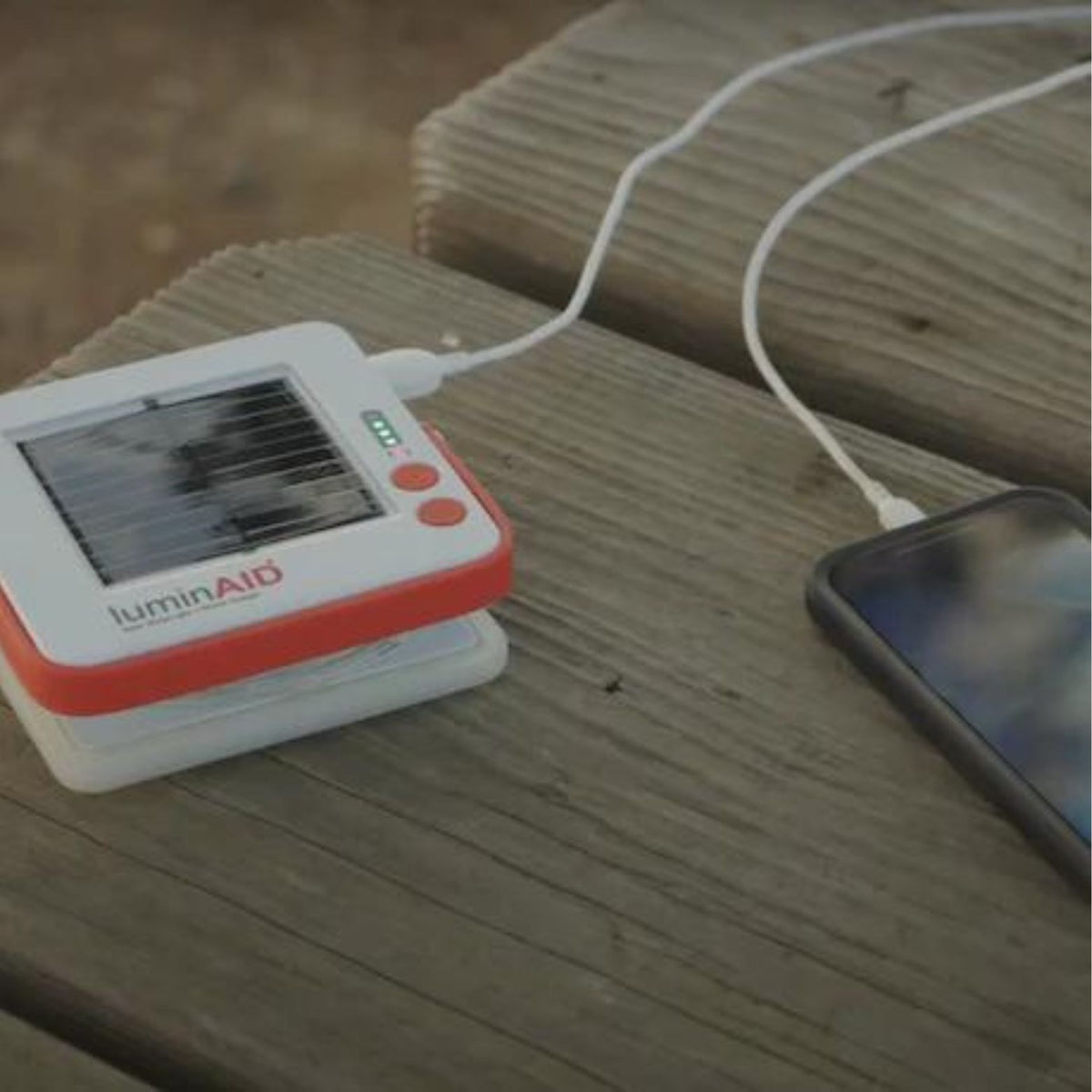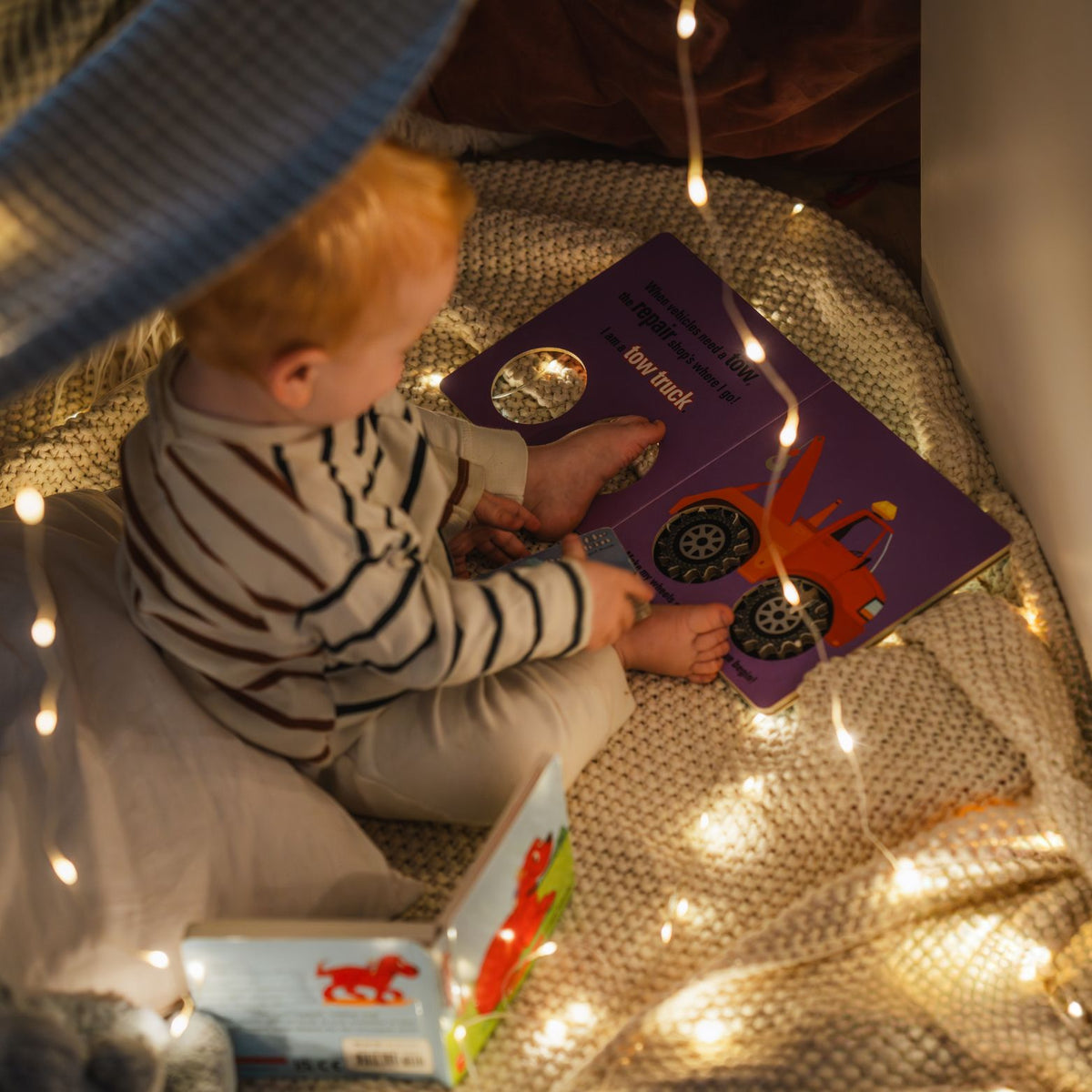 Perfect for Cozy Nights In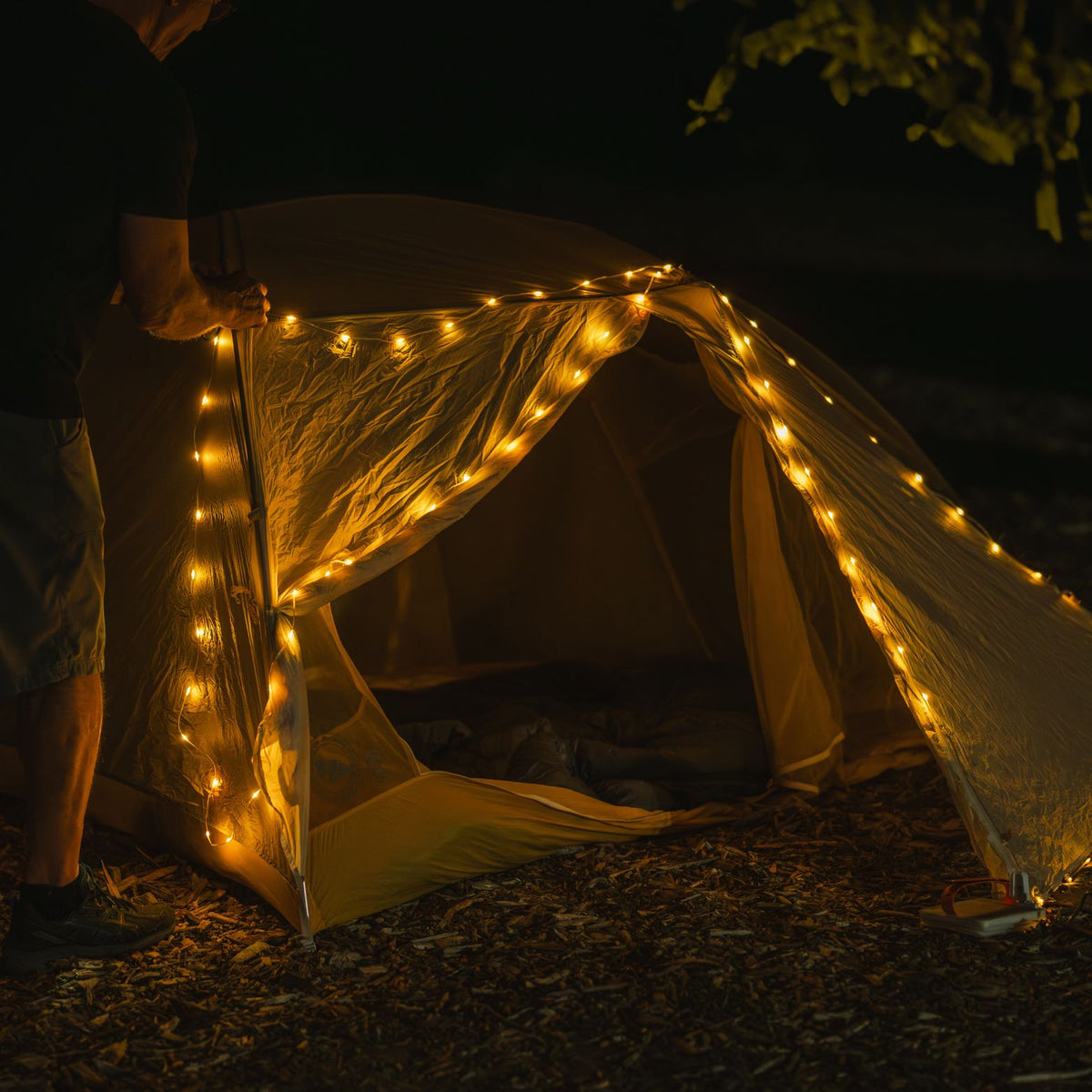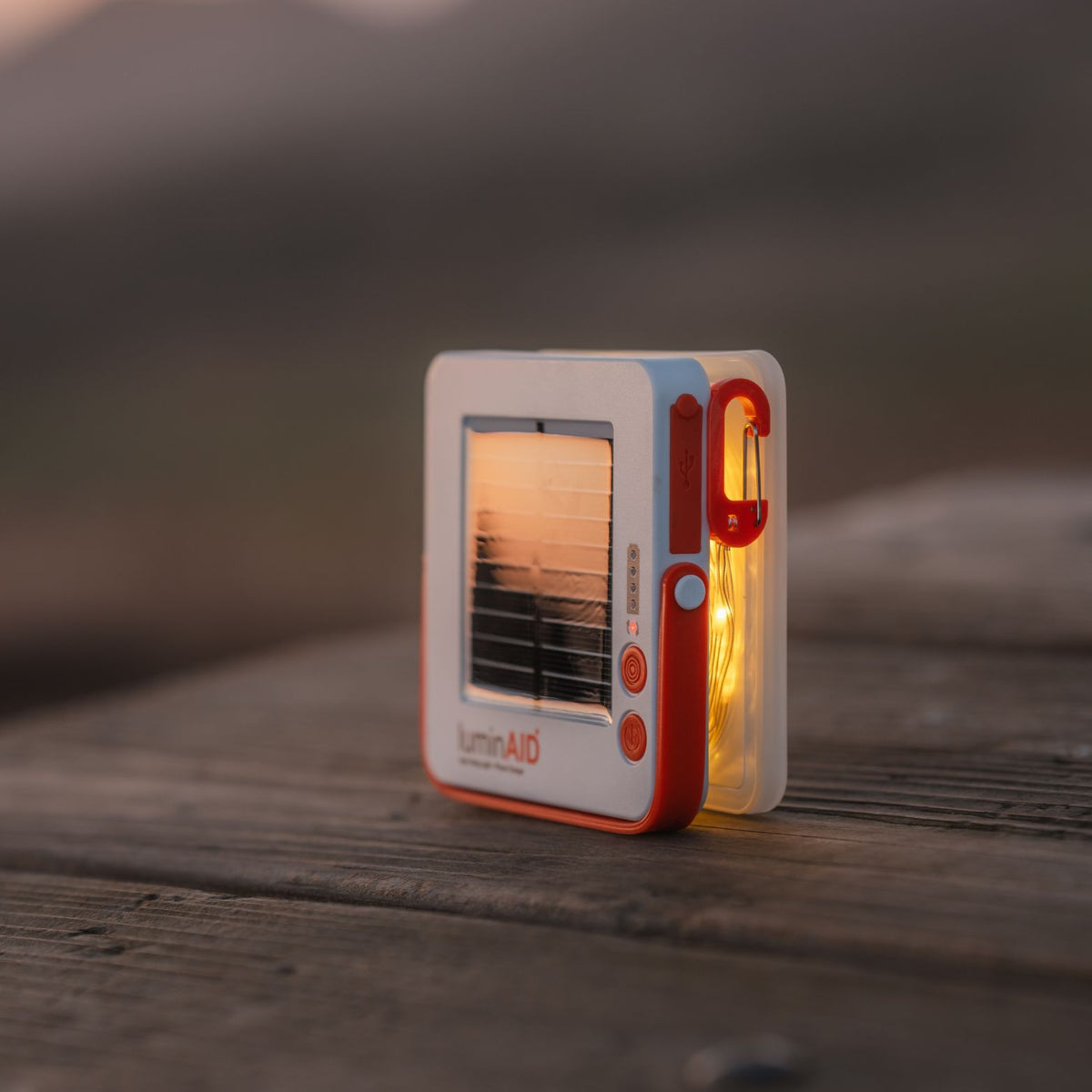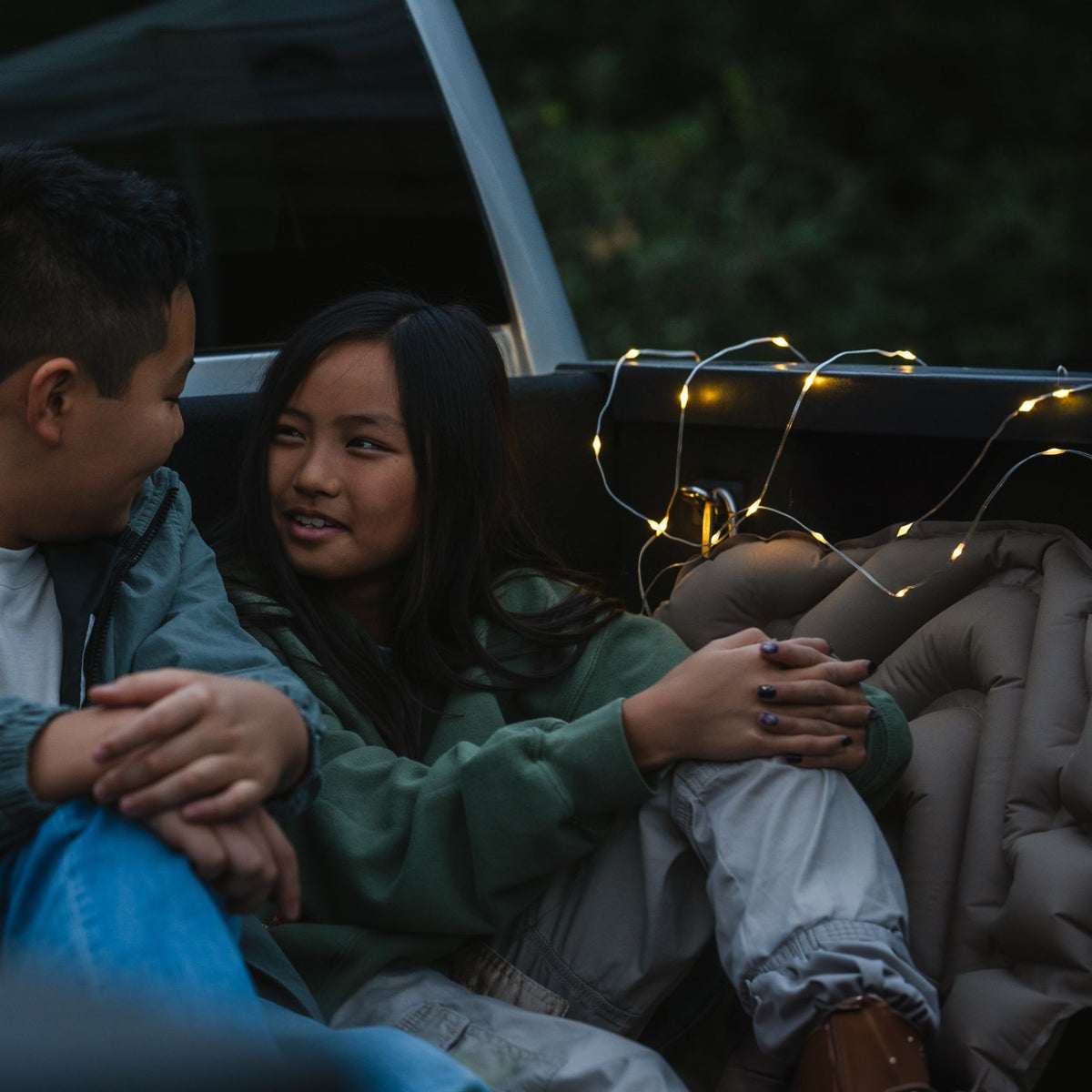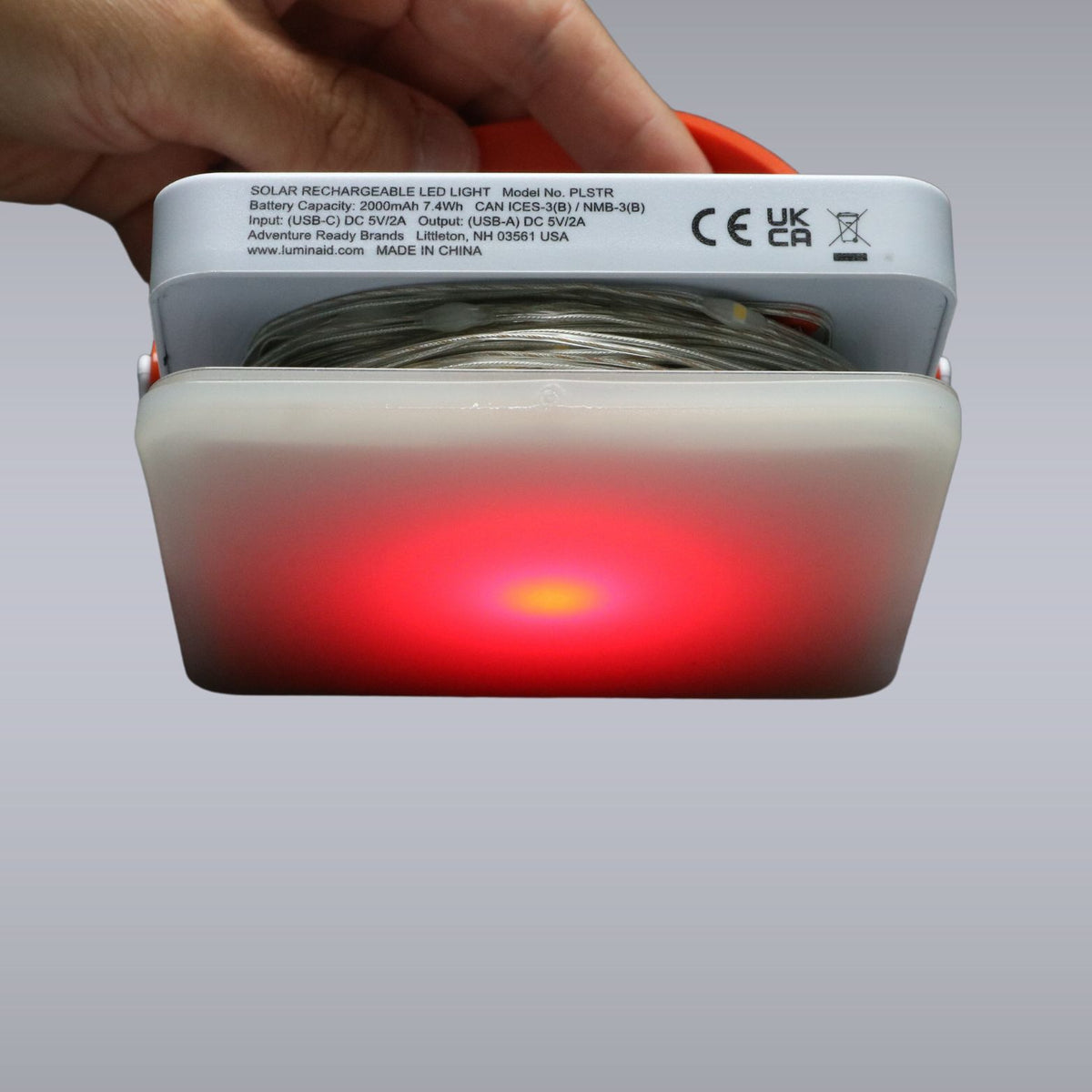 Bundle and Save!
Get our best price on the Solar String Light when you get the 4-Pack
BEST VALUE
Solar String Light 4-Pack
View Product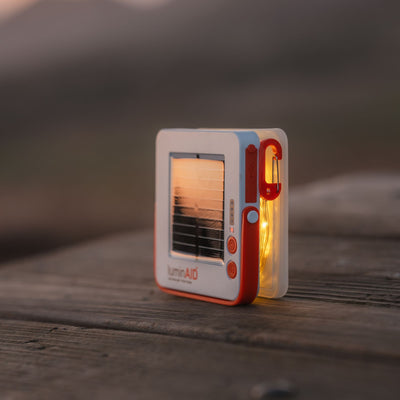 NEW: Solar String Light
View Product
USB String Lights Combo Pack
View Product