No Power? No Problem! ⚡️
Solar Lanterns and Phone Chargers for Camping, Power Outages, and More!
"THE COMBINATION OF THE PHONE CHARGER AND THE LANTERN HAS BEEN A LIFESAVER."
— REI, Best Camping Lanterns

The LuminAID Story
Our Mission is to Make Safe, Sustainable Light Available to All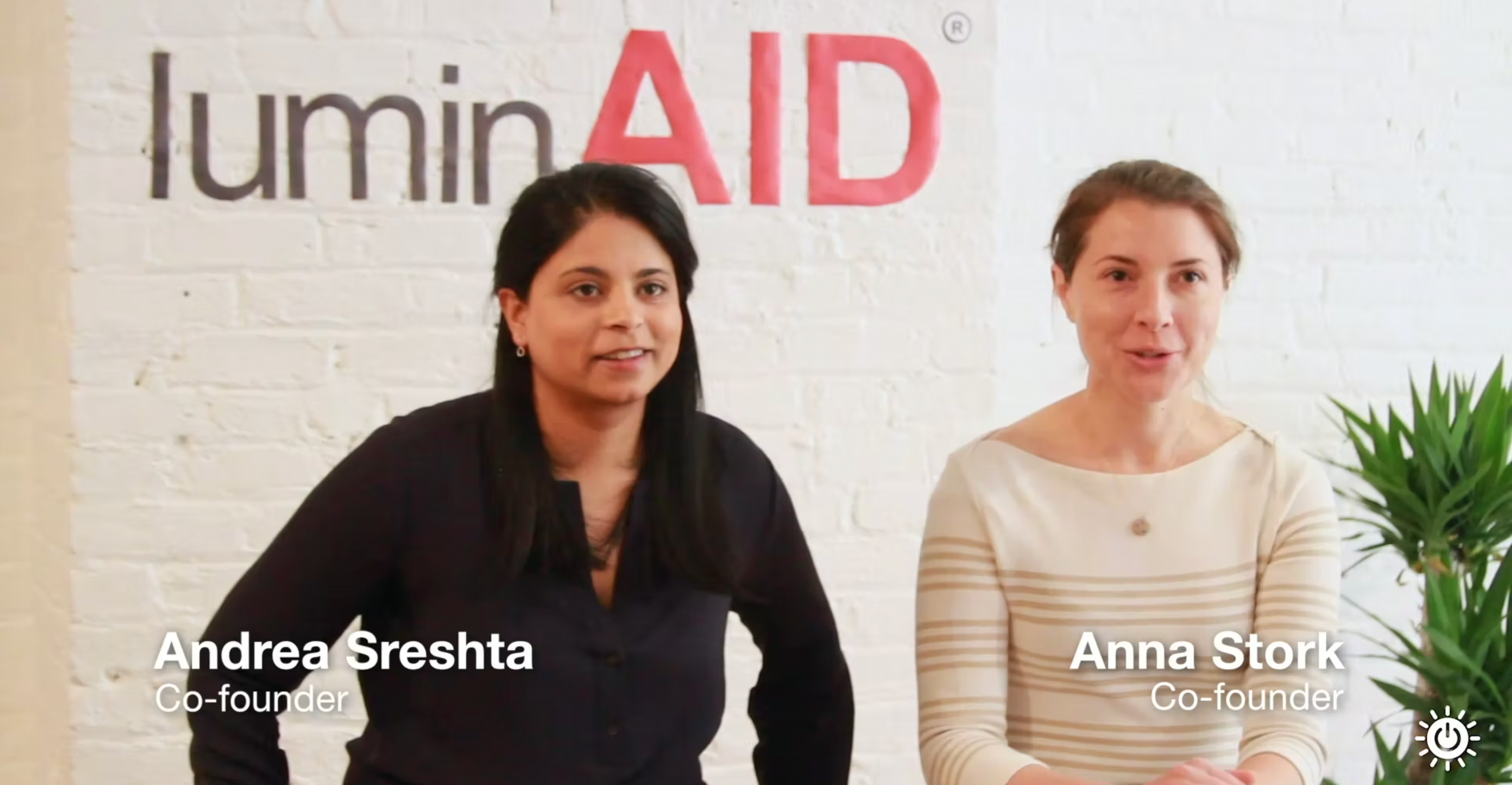 We're proud to be trusted by nonprofits operating in over 100 countries.