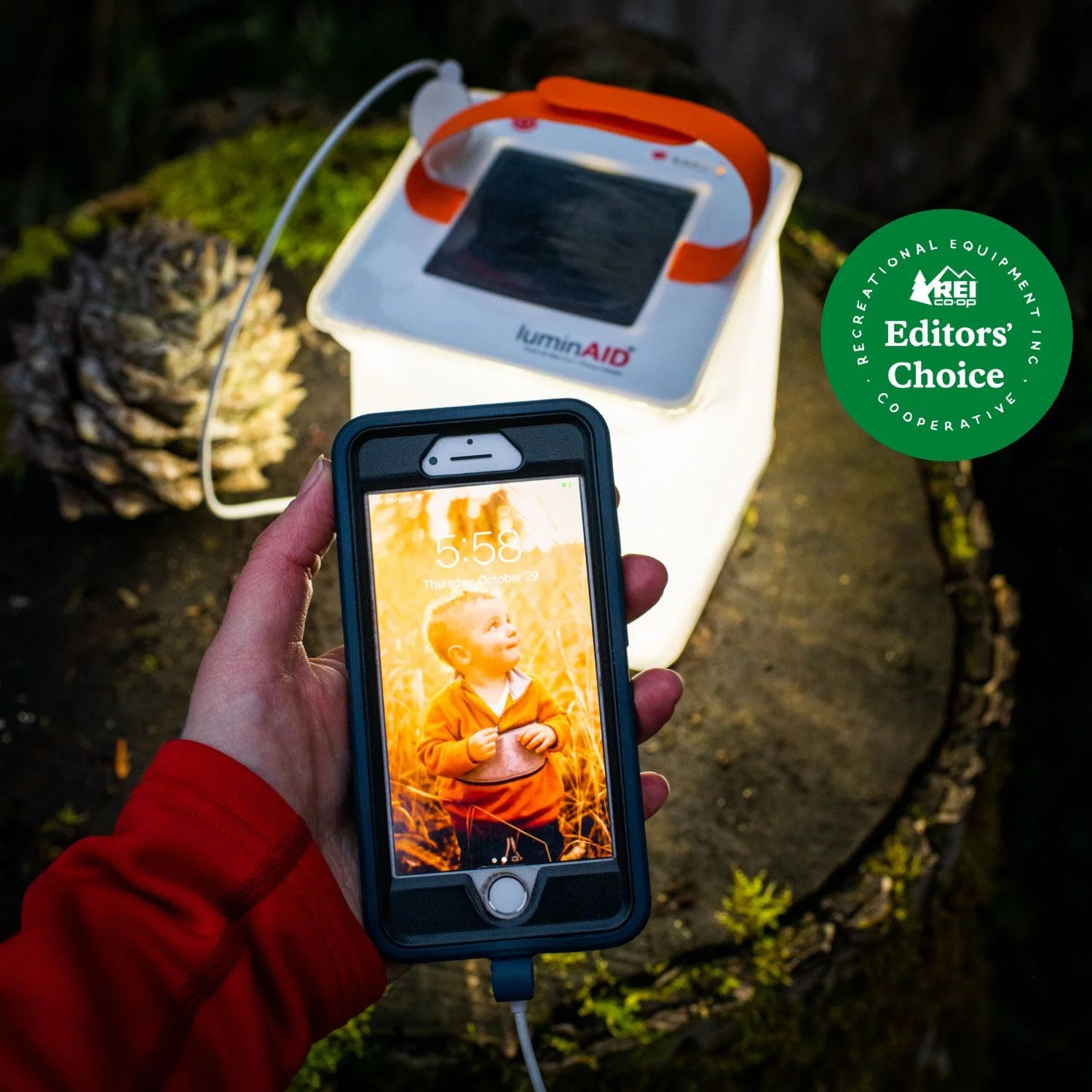 Max Power Lantern 3-Pack
Maximum Brightness: 150 Lumens
Maximum Runtime: 50 hours
Battery Capacity: 2000mAh (charges 1 phone)
Compare products at luminaid.com/specs
FREE U.S. Shipping over $99!
"Good on a camping trip or just when the electricity cuts out."
"a no-brainer for any first-aid kit, car emergency supply pack or bug-out bag"
"A lifesaver in case of emergencies."
Go to slide 1
Go to slide 2

Go to slide 3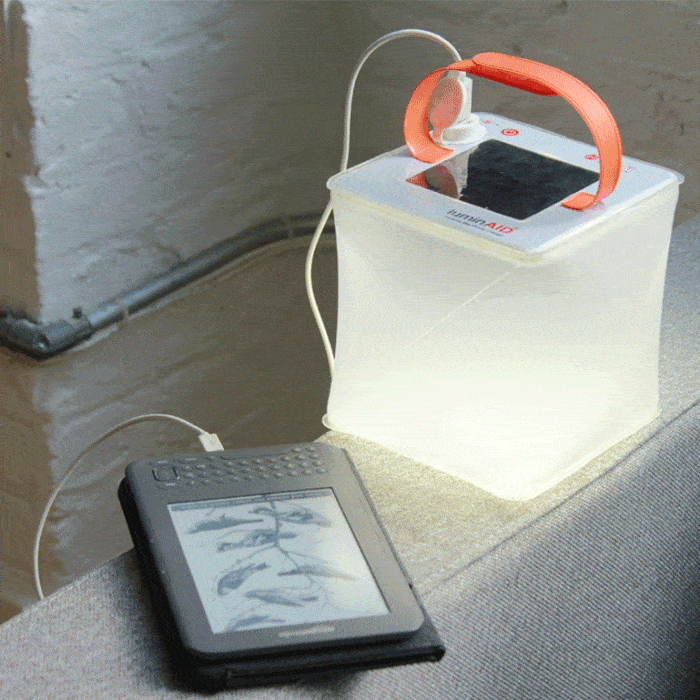 Charges Phones, Cameras, Tablets, and More!
2000mAh internal powerbank can charge:
- Cell Phones (1 charge)
- Digital Cameras (1-2 charges)
- Headlamps (1-2 charges)
- Tablets (partial charge)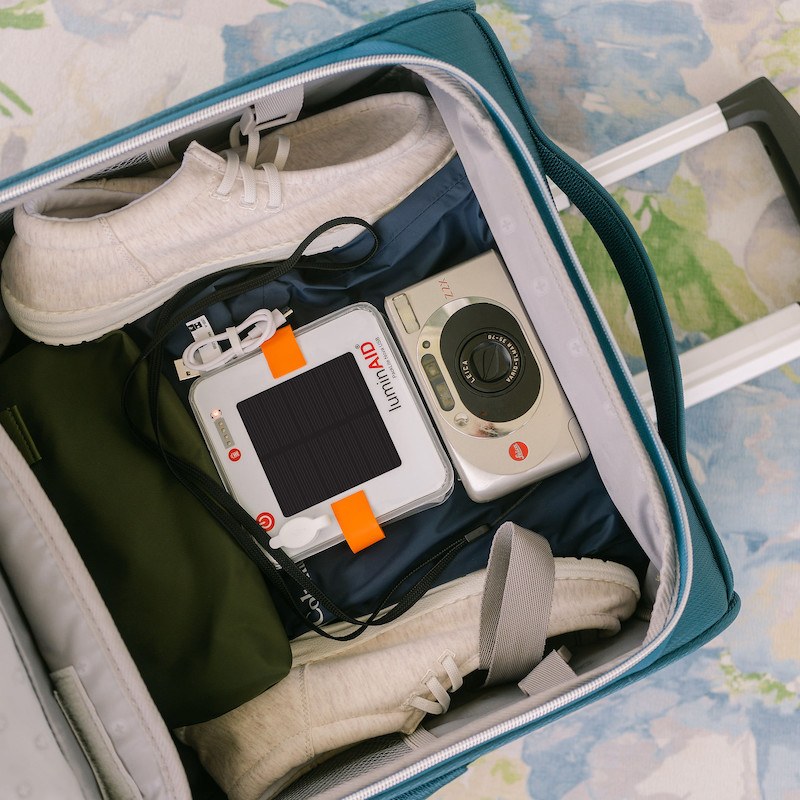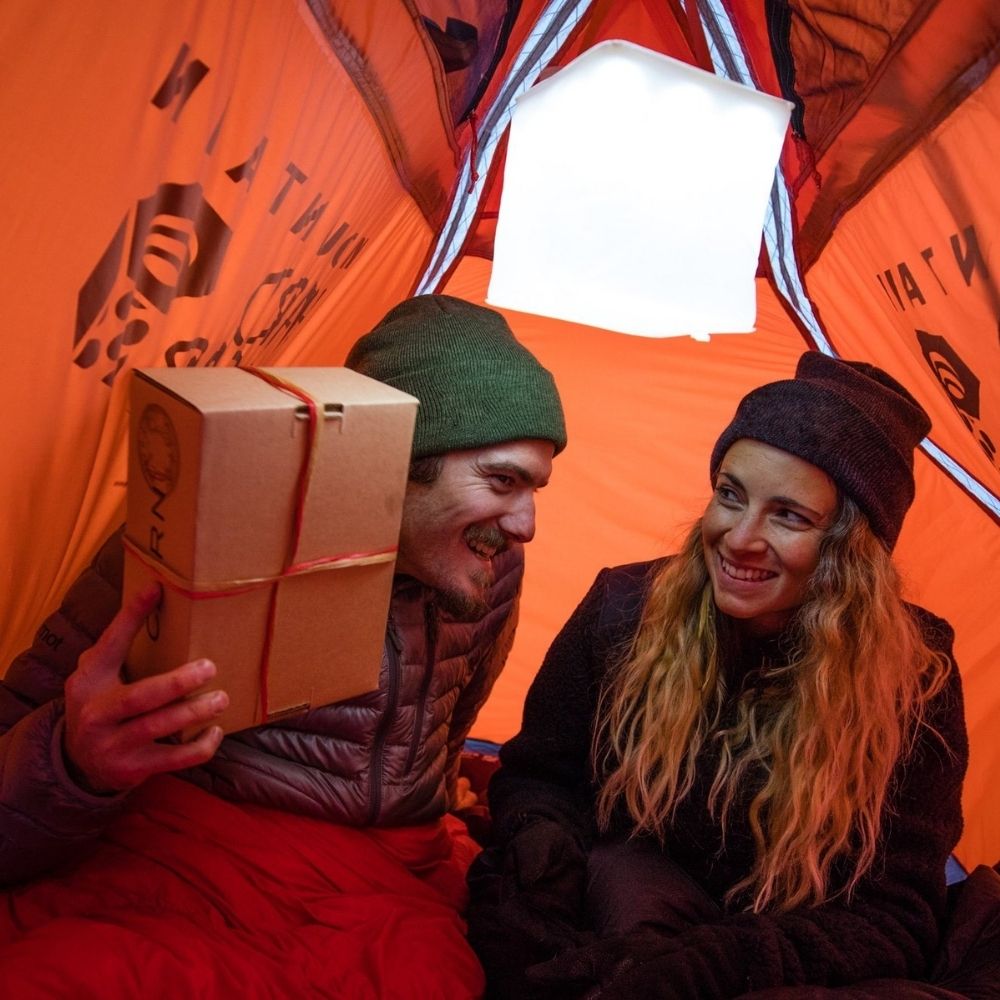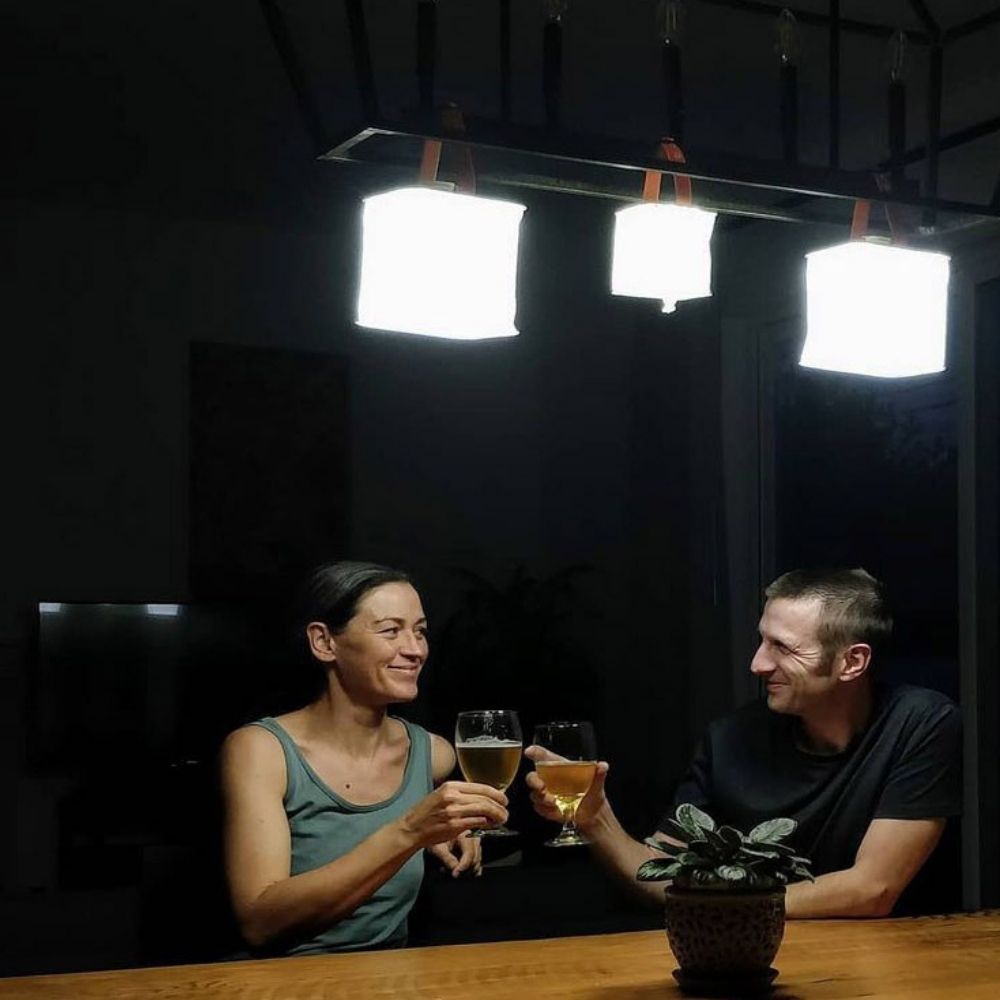 Customer Reviews
Leah B.

United States
08/28/2023
Great product
I keep it charged because you never know, and it was wonderful to have when we lost power. Stayed on all night and recharged it some the next day. Then great the next night until power was restored. Highly recommend, I bought as two , one for a camper whose name I had for Christmas and kept one. Glad I did.
Hi Leah, That's awesome! Thanks for sharing the gift of light!
Delia S.

United States
01/28/2023
Great lighting
We received one as a gift and we take it camping. It lights up the dock at night and it's light is not harsh on the eyes. It has all the different settings. We're ordering more to gift others in our family.