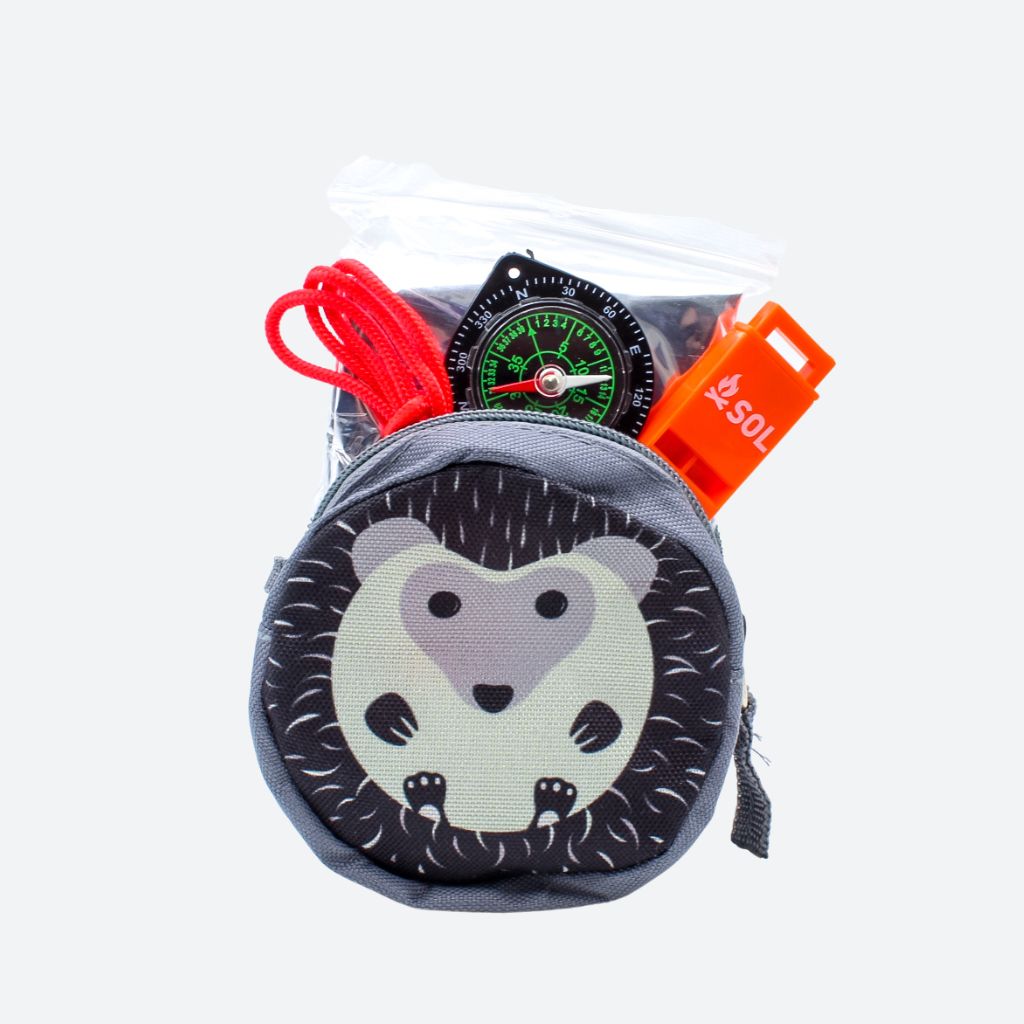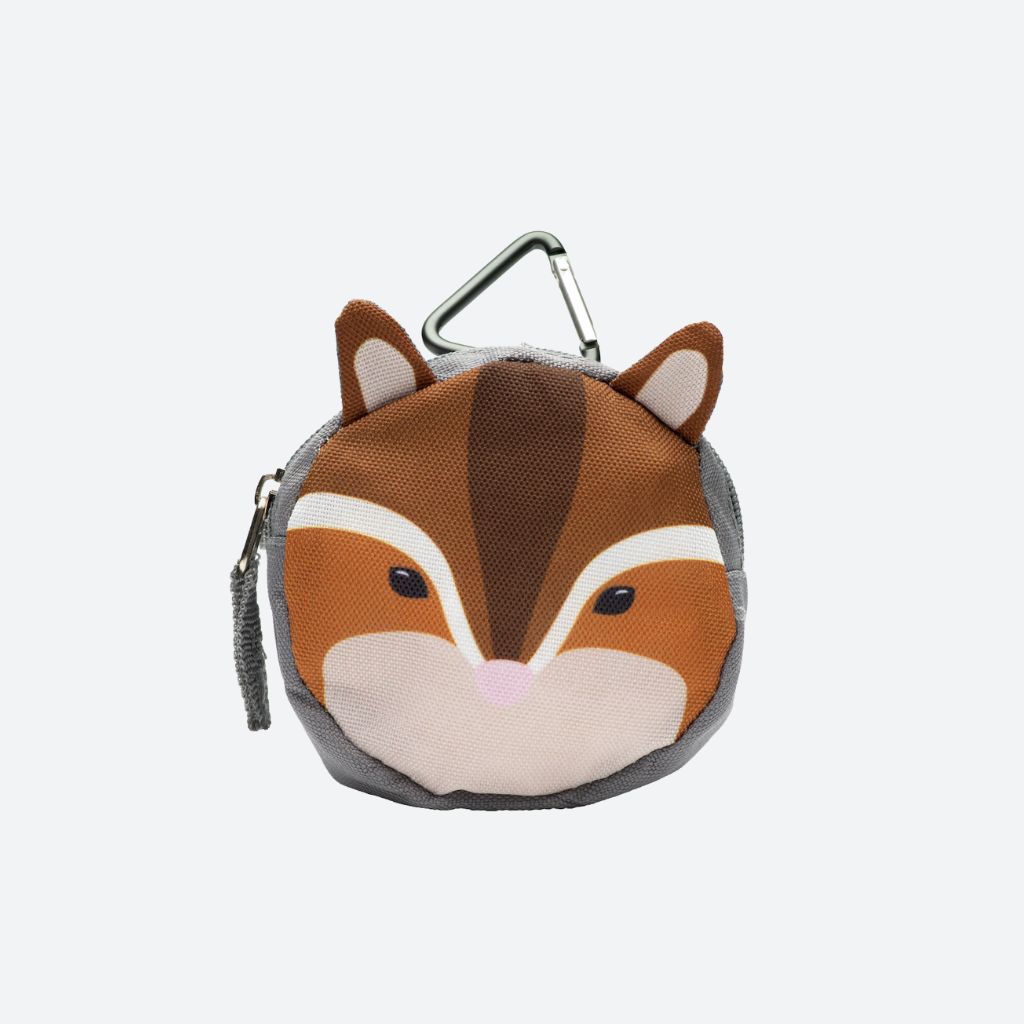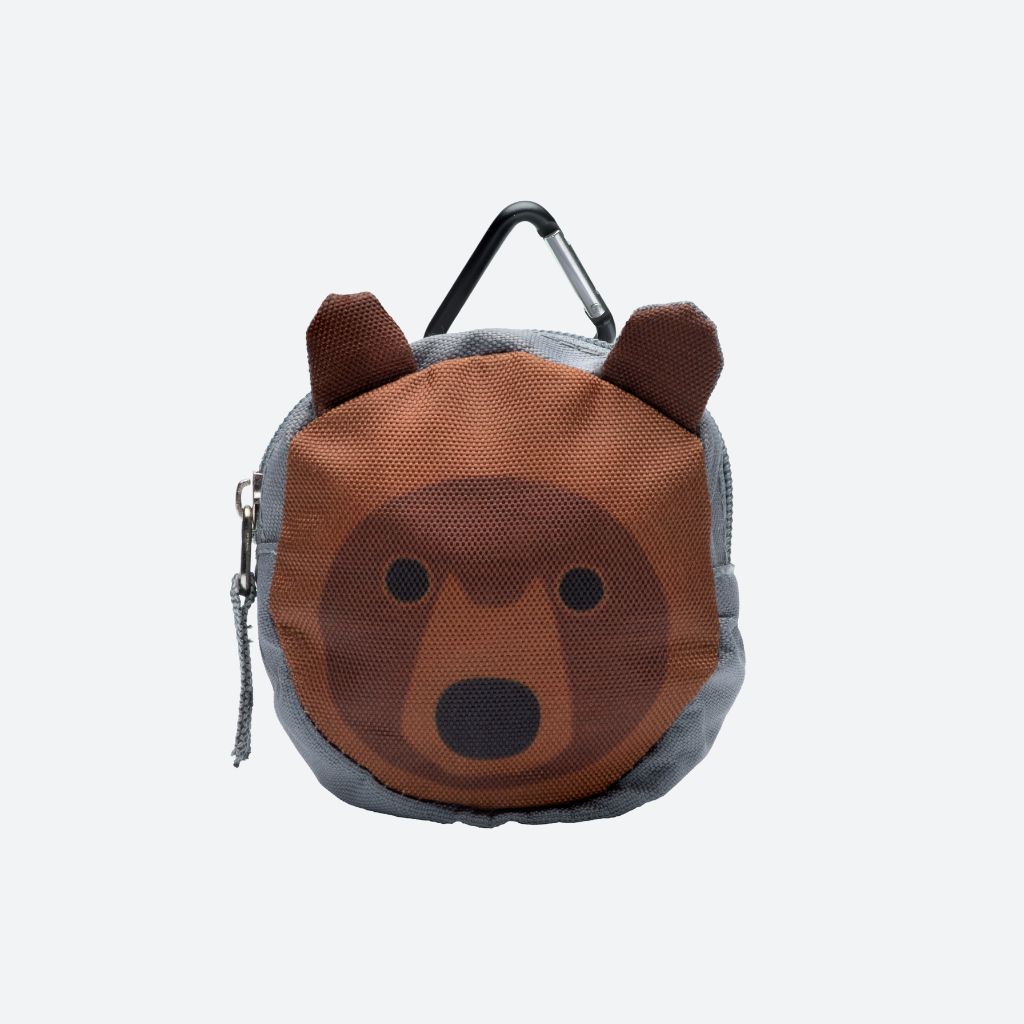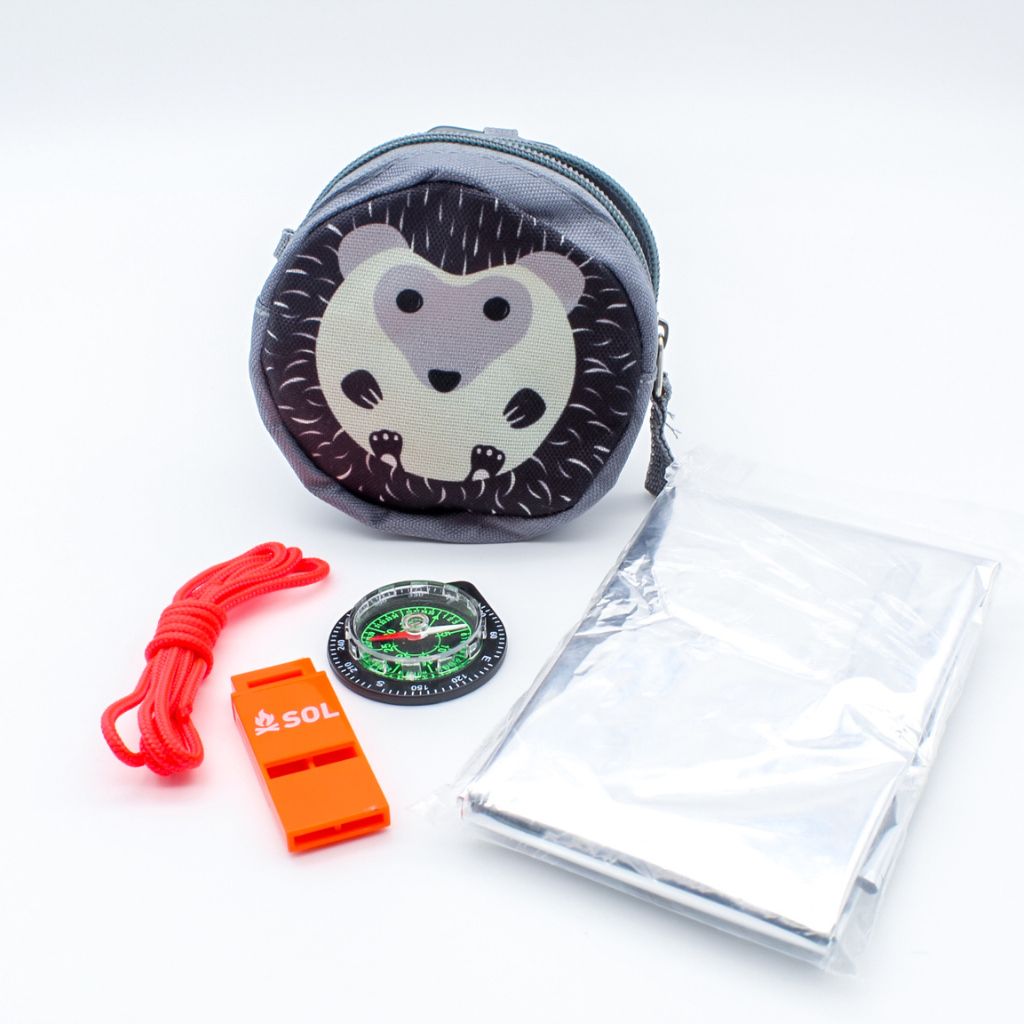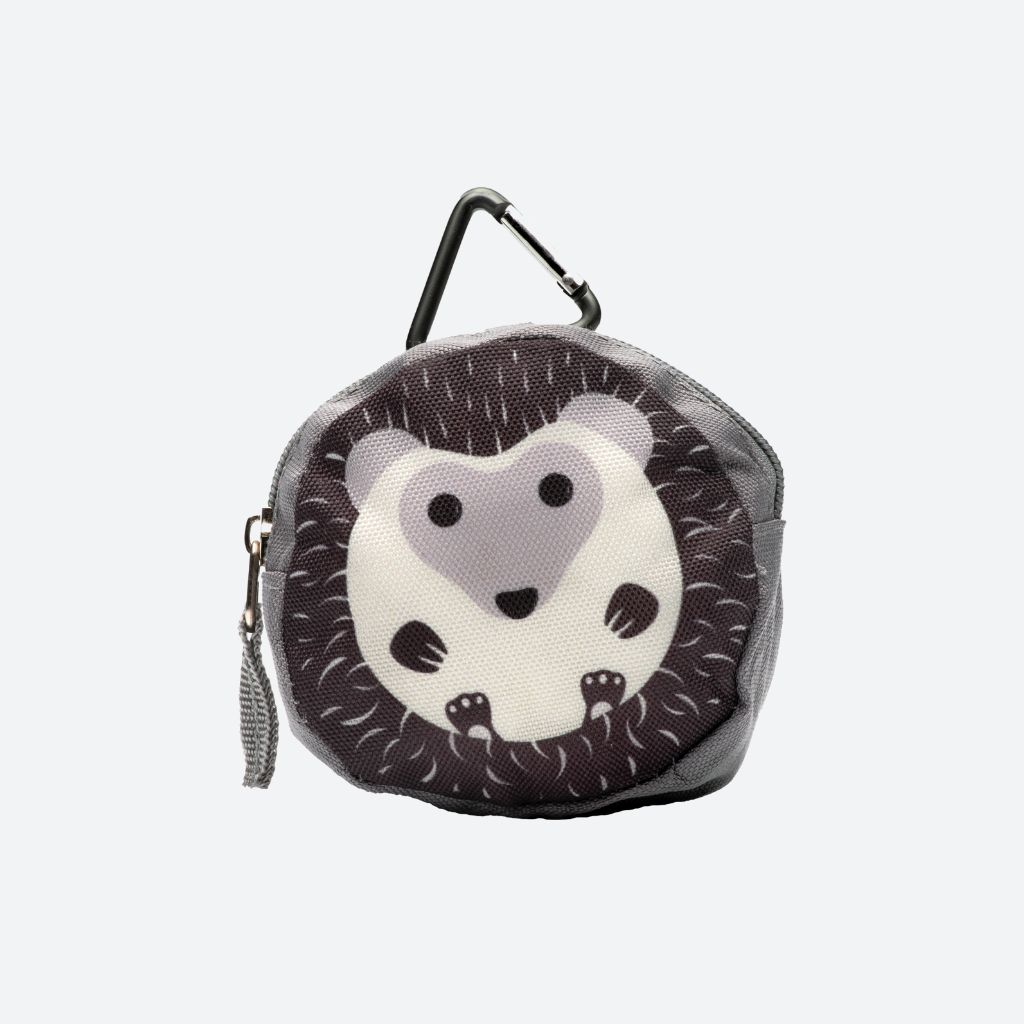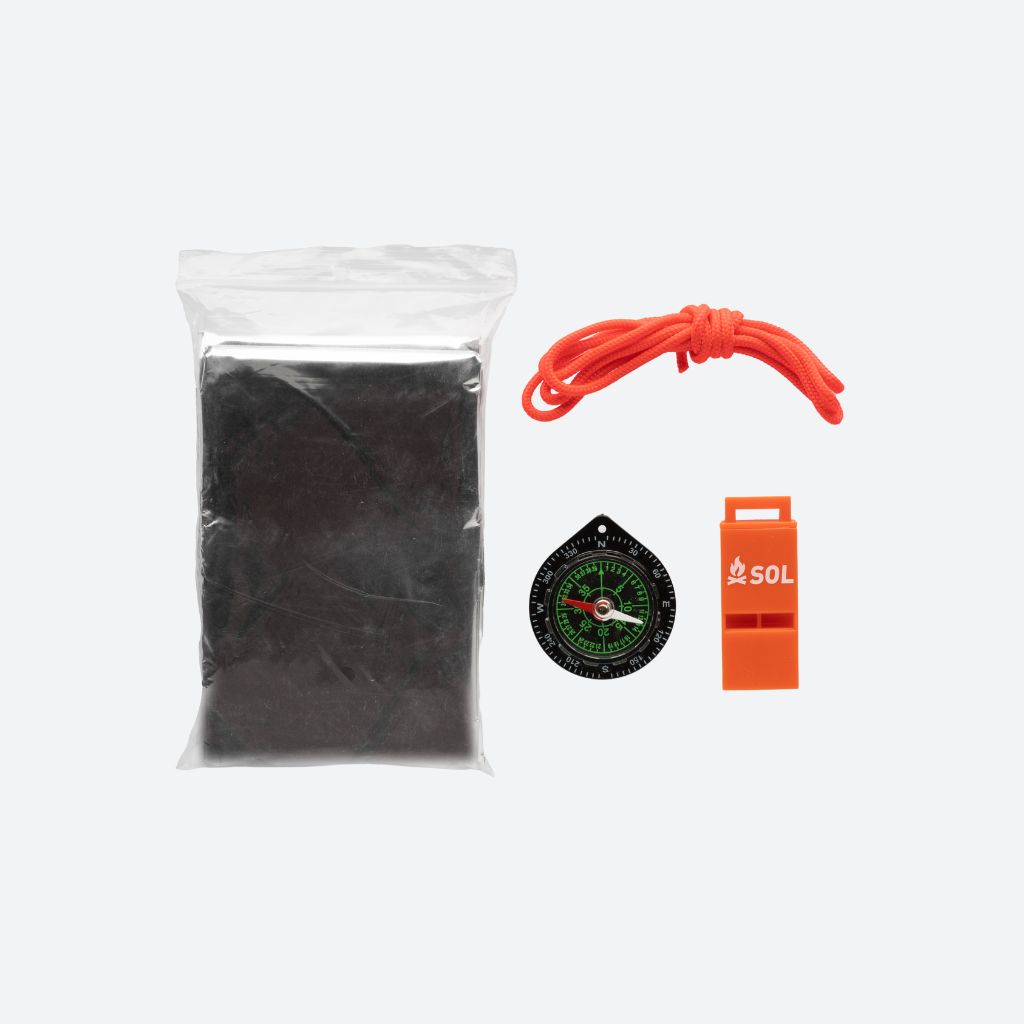 Camp Critter Survival Kit
The Camp Critter Kit is a mini survival kit packed into an adorable animal-themed zipper pouch -- the perfect pal for your next family camping trip!   Teach your kids outdoor skills, and make camping fun! 
Available in three styles: Hedgehog, Chipmunk, and Bear

Each Critter Kit includes an emergency whistle, thermal heat reflective blanket, compass, and 3 feet of paracord.
Starter Emergency Kit – Kit includes basic survival supplies, with room to add more items.
Great For New Adventurers – Perfect for beginners just starting to explore trails and more.
Multi-Use Carrying Case – Adorable critter bag can be used to carry included emergency essentials, your favorite snack, and more.
Hang on Your Pack – Keep essentials close at hand by attaching to a pack or belt by the triangle carabiner.
FREE U.S. Shipping over $99!