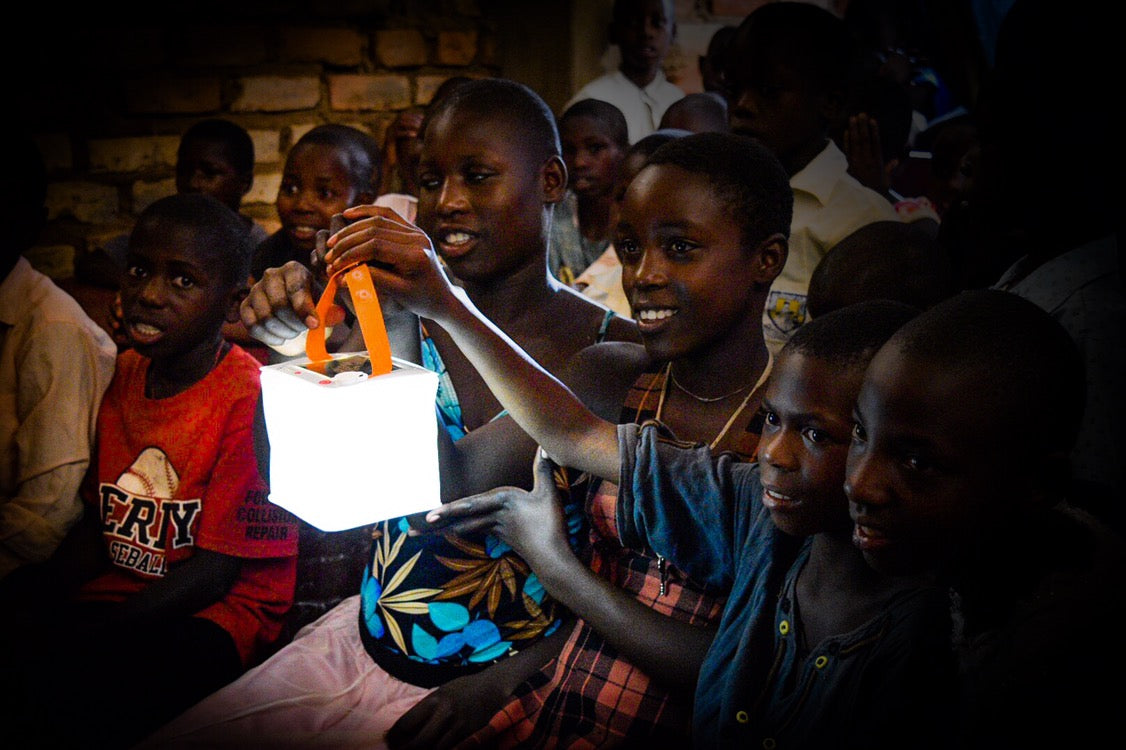 To celebrate International Women's Day, we're sharing 4 LuminAID partner projects run by amazing women. Take a look at the ways they are sharing safe light around the world.
Every summer, God Is Grace visits the women they sponsor in their homes in Uganda. Over the years, the organization has realized that lack of light was an issue for almost every woman they spoke to. This past summer God Is Grace visited Uganda as a LuminAID nonprofit partner supported by our Subsidy Program, and ninety-eight women received a solar lantern for their homes.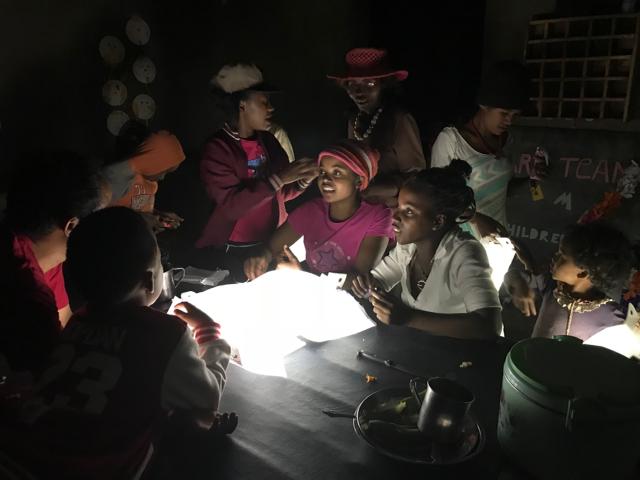 A partnership between the Gosford North Rotary Club and Thrive Madagascar brings safe, energy efficient light to the country's under-electrified regions. Through training women in healthcare skills, this program empowers women to be leaders in their communities and increases levels of access to neonatal and maternity care in historically under-served regions of Madagascar. LuminAID solar lights enable newly trained health workers to expand access to regions that previously relied entirely on daylight to illuminate their homes.