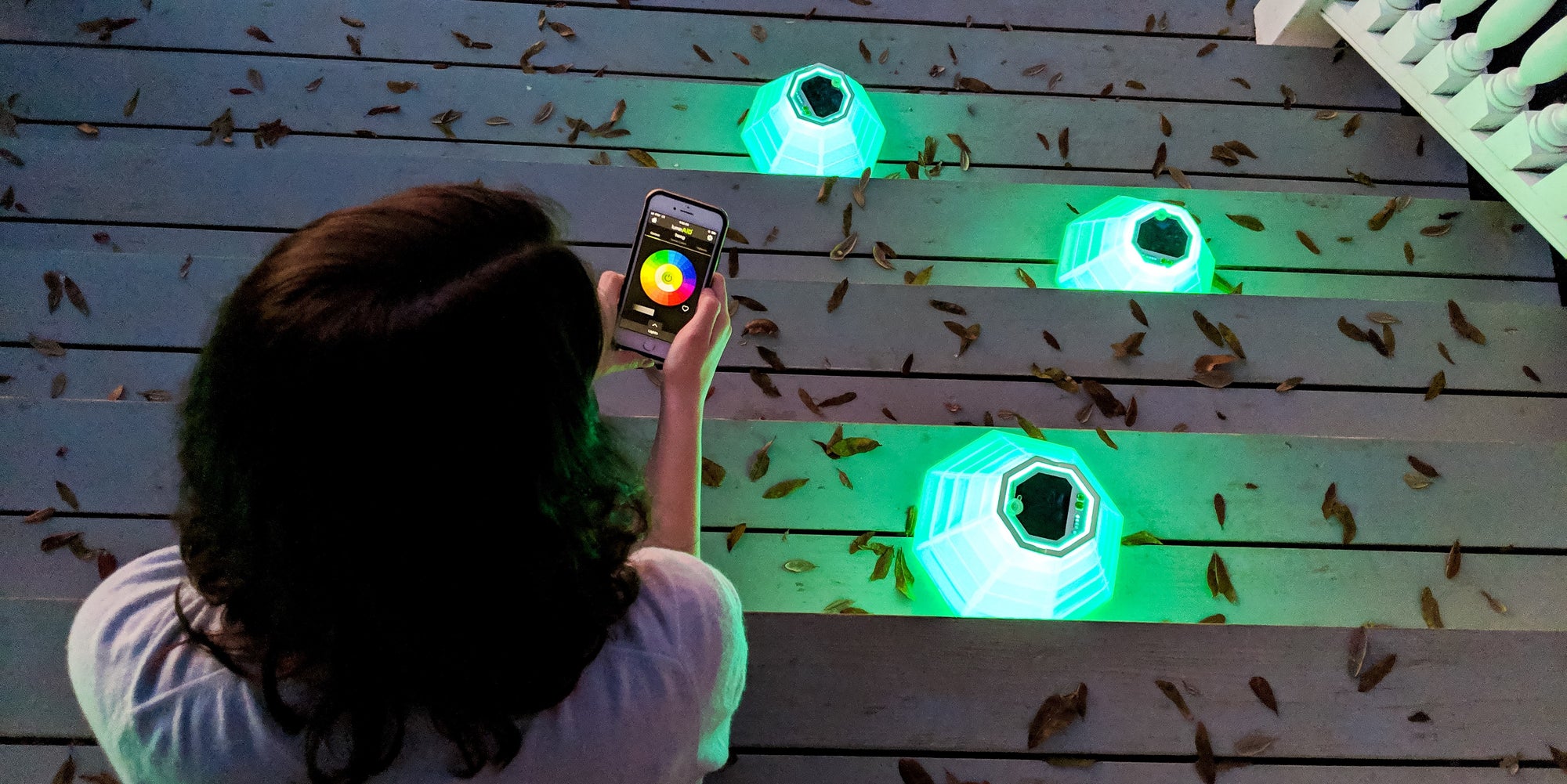 Co-founders Anna and Andrea discuss what inspired their new line of bluetooth-enabled solar lanterns. They explain how they're inventing new ways to bring sustainable living to more homes, and how LuminAID continues to support safe light for families in need.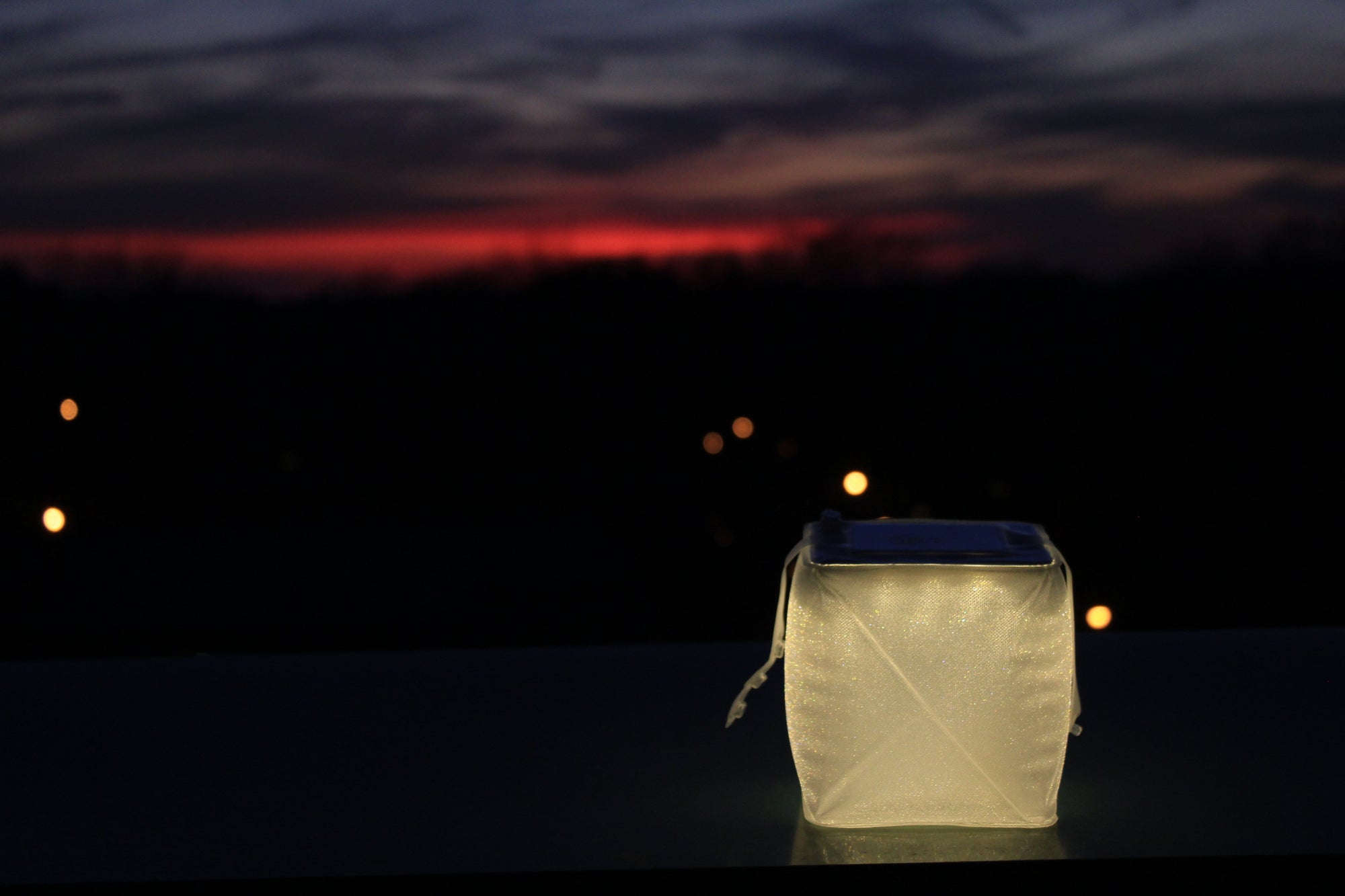 Summer may be winding down, but adding a few decorative items can make your outdoor space that much more enjoyable even into fall. Use your outdoor space to make your home feel bigger and more alive with tricks like mood lighting and succulents.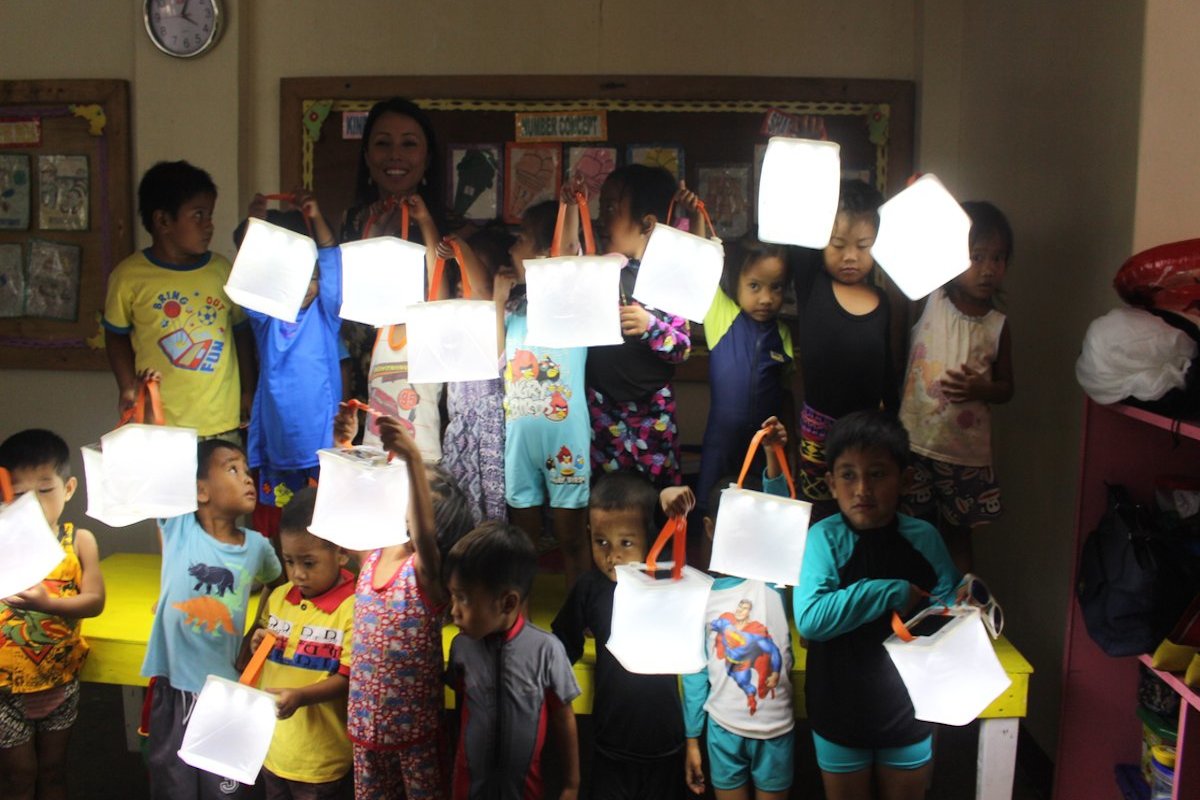 For us at LuminAID, 2017 was a year of creativity and innovation, and an even stronger commitment to our mission for safe light for all.Together, we are shining safe light for schools and families across the world, from the Himalayas to Syria and Peru. Let's look back on all we've accomplished together in 2017.