Millennials' latest must-have camping accessory? Their cell phone. The Chicago Tribune recently discussed this movement, mentioning LuminAID in the conversation. Let's examine why phone chargers are becoming essential to any glamping trip, and how our lanterns fit the bill.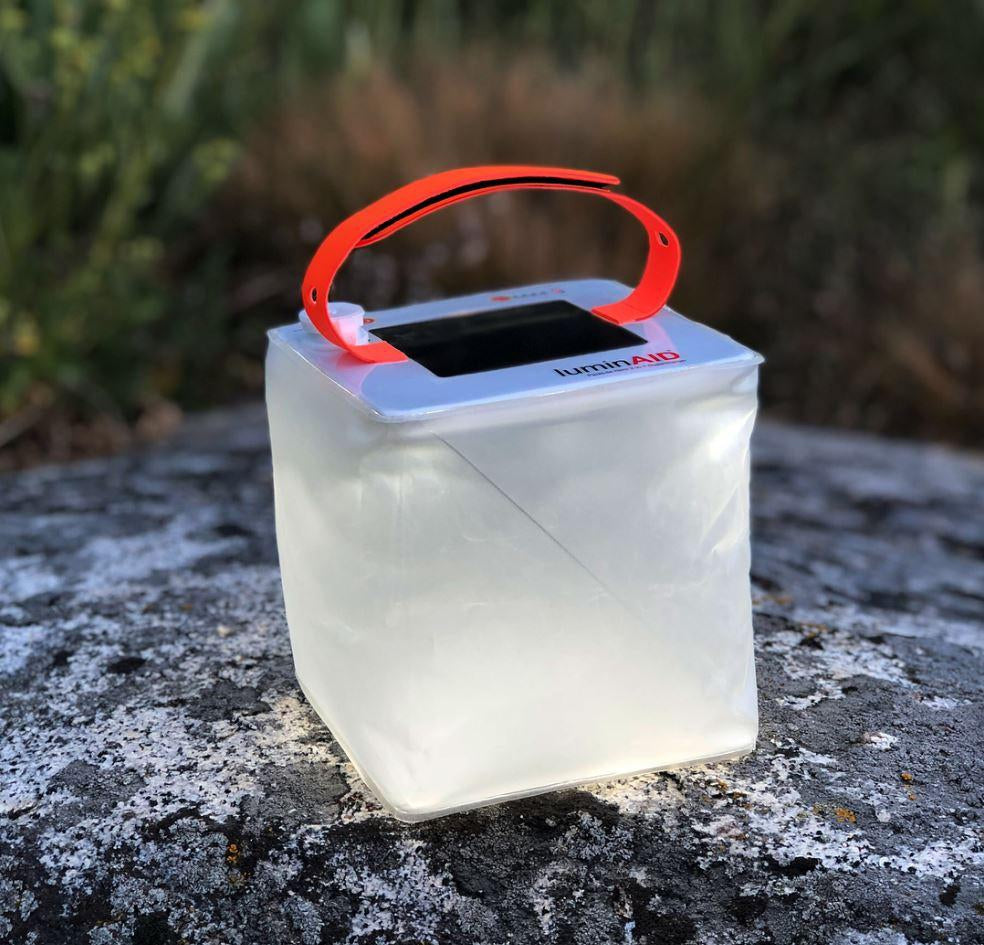 Here at LuminAID, we have an ethos of constant improvement. We strive to ensure that every light that leaves our hands meets the exacting usability and quality standards that our team and our customers have come to expect from our products. In this post we've outlined a few of the changes we've made over the years.
The PackLite Hero Supercharger is the most powerful charger of its kind. But how does that translate for charging your device? We break down how much battery recharge you can get based on smartphone, tablet, or device type.