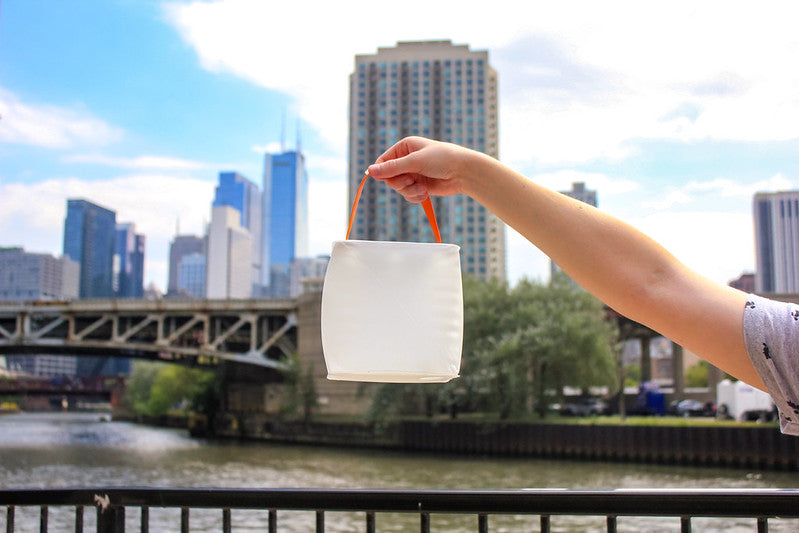 Now that summer is in full swing, the warm weather is wonderful motivation to bring your team outdoors and make a local impact. Service projects and volunteering opportunities make for great team bonding experiences that also help strengthen your local community.
The PackLite Hero Supercharger is the most powerful charger of its kind. But how does that translate for charging your device? We break down how much battery recharge you can get based on smartphone, tablet, or device type.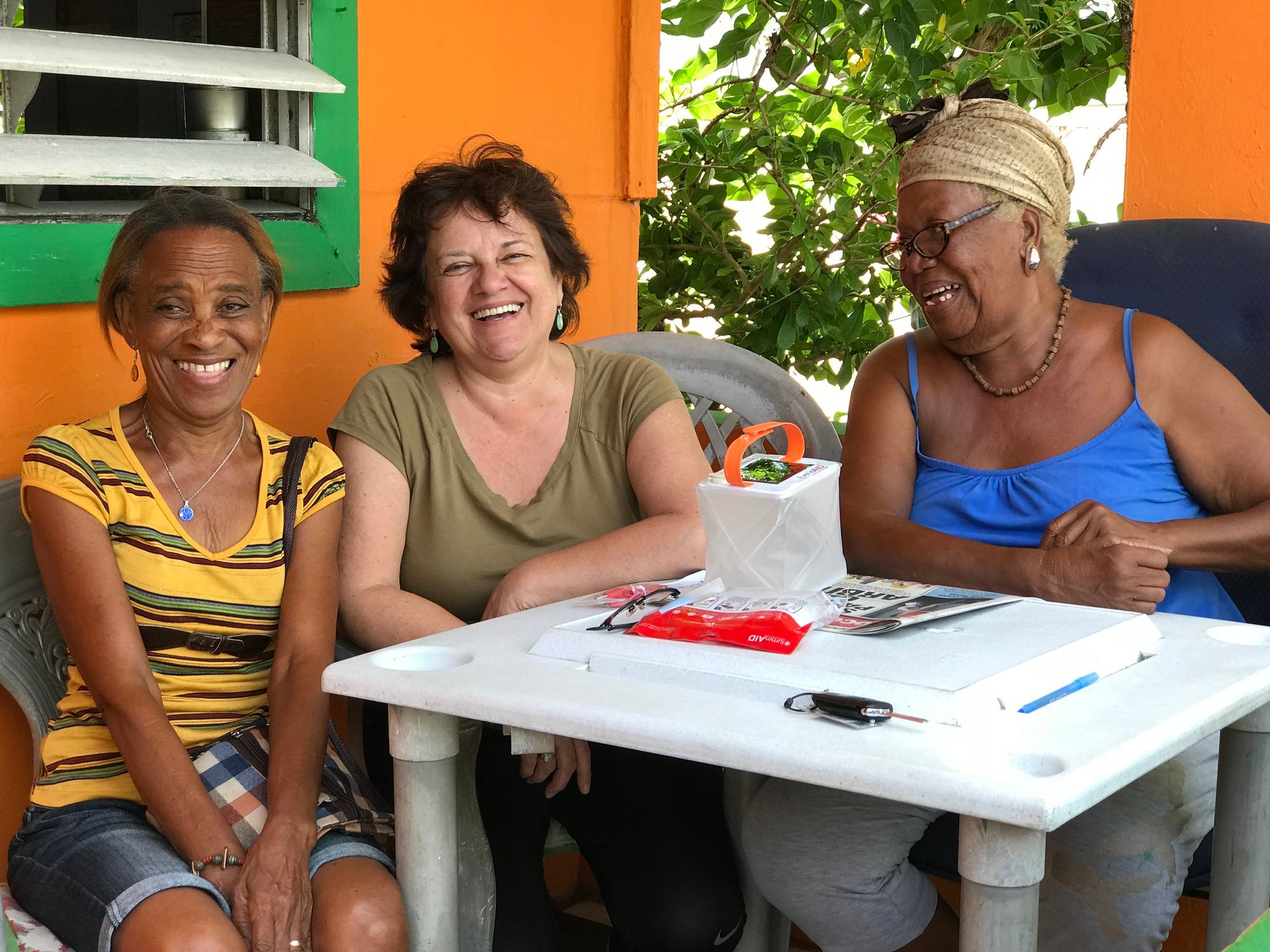 In October, LuminAID solar lantern sponsorships for Puerto Rican families in need will be matched up to $10,000 by Chicago's Hanley Foundation and Invenergy.