The results are in - sustainability is on the minds of both businesses and consumers, and they're willing to go the extra mile to establish their commitment to change. Sustainability is a top trend for corporate gifting this year. With the holidays fast approaching, businesses are asking for gift items that are useful and responsible, both to align with their brand's values and meet the demands of consumers.
It's clear that the world is paying more attention to what, and who, their purchases support. This isn't just an American trend, either - a recent Nielson report shows 
81% of global consumers supporting the idea that companies should do their part in bettering the health of our planet. 
These sentiments extend across generations and gender identities, forming a shared commitment to the planet. We've put together some statistics to show how a sustainable gift can not only help the earth, but add value by deepening relationships with consumers. 
Corporate Sustainability Builds Brand Loyalty and Consumer Trust, Especially with Younger Customers
According to Cone Communications, 92% of consumers favor companies that promote environmental or social issues over those that do not, and 87% are more likely to purchase products with benefits supporting these causes. The same study found that almost 90% of consumers are "more loyal to a company that supports social or environmental issues," placing more trust in both their products and their mission as a company.
Younger consumers, including millennials and members of Generation Z, are especially concerned with sustainability. Inc.com found that "while 66% of global customers are willing to pay more for sustainable goods, a full 73% of millenials are" open to doing the same (Inc.com).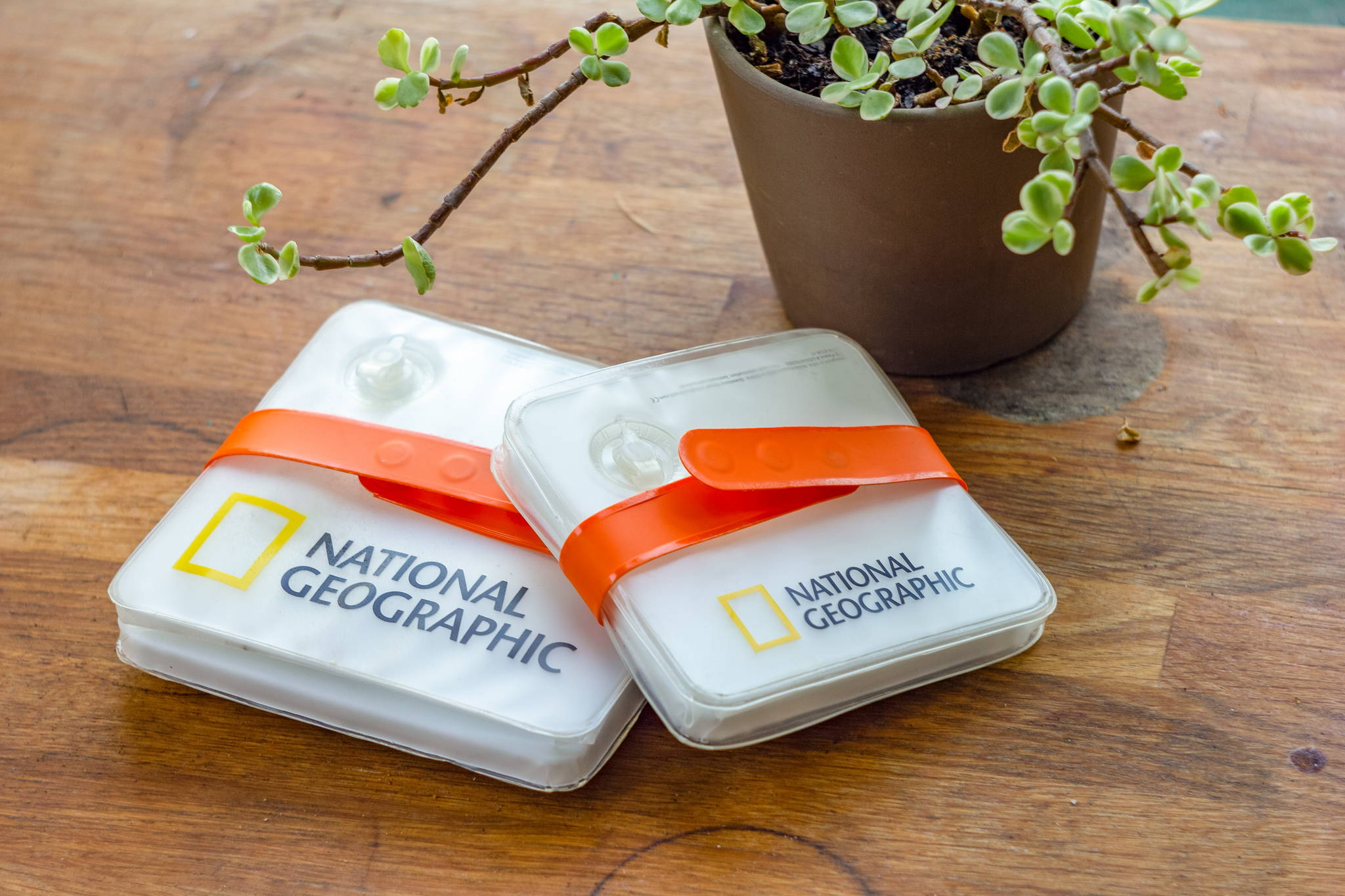 Sustainability Extends to Business Practices and Gifting Choices
Consumers are getting savvier about sustainability, and are expecting companies that espouse a commitment to sustainability through product or philanthropic initiatives to "practice what they preach" through internal business practices. Entrepreneur.com summarized the Nielsen Report "How and Why Sustainability is Gaining Momentum with Customers" as follows: "According to the Nielsen report, 'Brands that are able to strategically connect (sustainability) to actual behavior are in a good place to capitalize on increased consumer expectation and demand.' The report adds, that 'Sustainability claims on packaging must also reflect how a company operates inside and out.' In other words, customers want sustainable products from sustainable companies. This includes everything from labor practices to the environmental impact of their production."
According to Crystal Barnes, SVP, Global Responsibility & Sustainability at Nielsen, "Sustainability is a way to show consumers that you listen to them, care for their needs and are thoughtful about how you produce their products."
Companies looking to incorporate sustainability into their year-end gifting can look at reducing paper and single-use plastics in gift packaging, planning ahead and opting for Ground Shipping over Express, and sourcing sustainable multi-purpose gift items that won't end up in the trash or the bottom of a closet. LuminAID's solar lanterns and phone chargers make great corporate gifts because they are solar powered, rechargeable, and can be combined with "Give Light, Get Light" social impact options. 
"I recently received a branded LuminAID lantern as part of an employee gift. It aligned perfectly with our new workplace mission by also giving light to those in need, and I am more prepared for an emergency with the lantern in my preparedness kit. Such a beautiful, beneficial gift!"

— Sarah, Financial Services, Chicago
This is a trend that's here to stay. Customers love to do business with brands committed to the health of the environment, and employees take pride in working for companies who practice sustainability. Sustainability can be good for the environment and good for business.
References
Adam Butler, "Do customers really care about your environmental impact?" Forbes Media, November 21, 2018.
"Global consumers seek companies that care about environmental issues" Nielsen Global Media, November 9, 2018.
"Investing in sustainability research" Nielsen Global Media, November 9, 2018.
Melanie Curtin, "73 percent of millennials are willing to spend more money on this 1 type of product" Inc.com, March 30, 2018.
Michael Houlihan and Bonnie Harvey, "It's official: customers prefer sustainable companies" Entrepreneur Media, December 1, 2018.