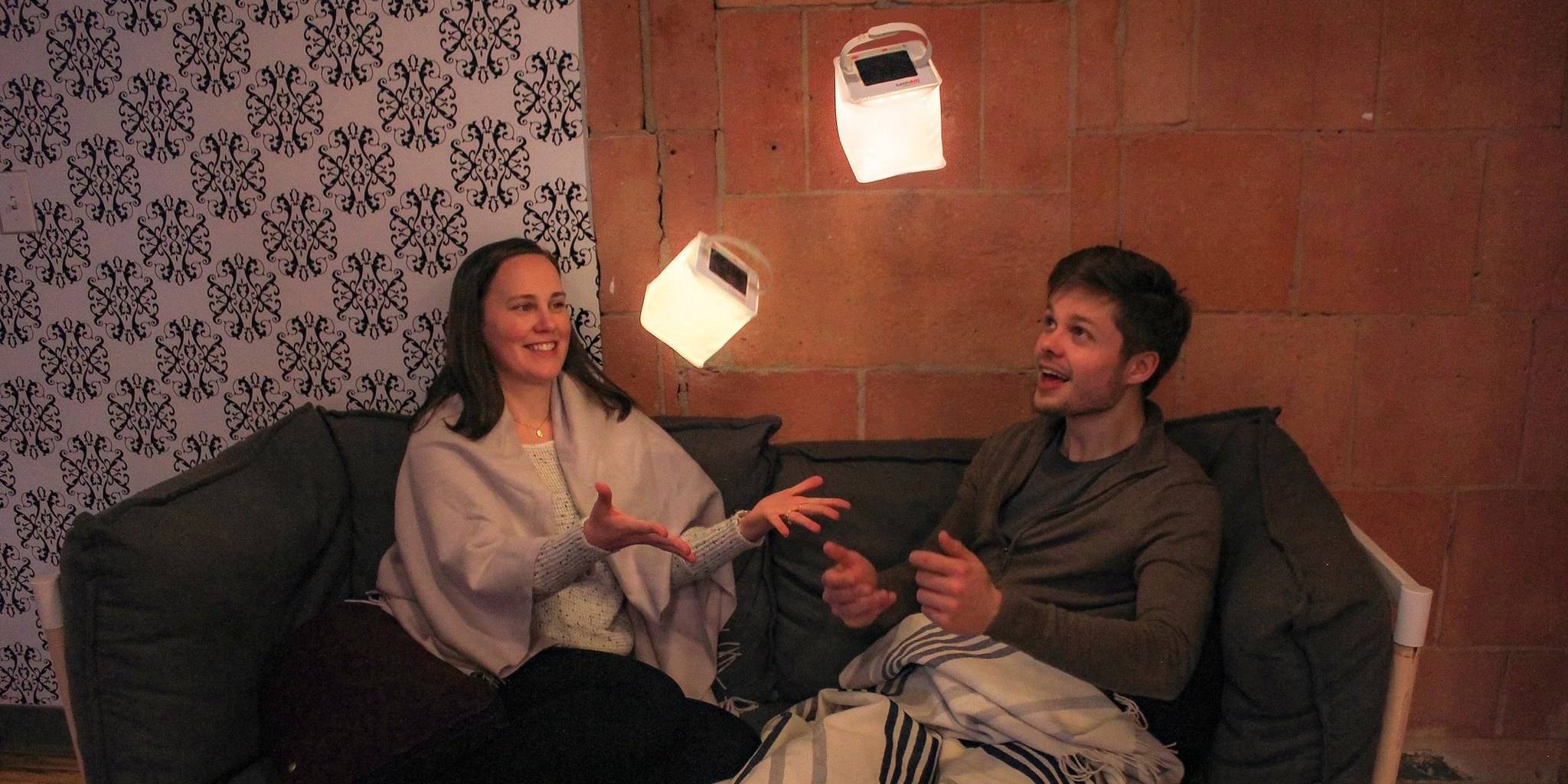 As much as we love snow, sweaters, and hot chocolate, the grey days and seemingly endless chills of winter leave something to be desired. It's easy to let the winter dreariness get the better of you at this time of year, but you don't have to!
There are ways you can make the most of your time stuck indoors and brighten up your life, even if the weather doesn't want to cooperate.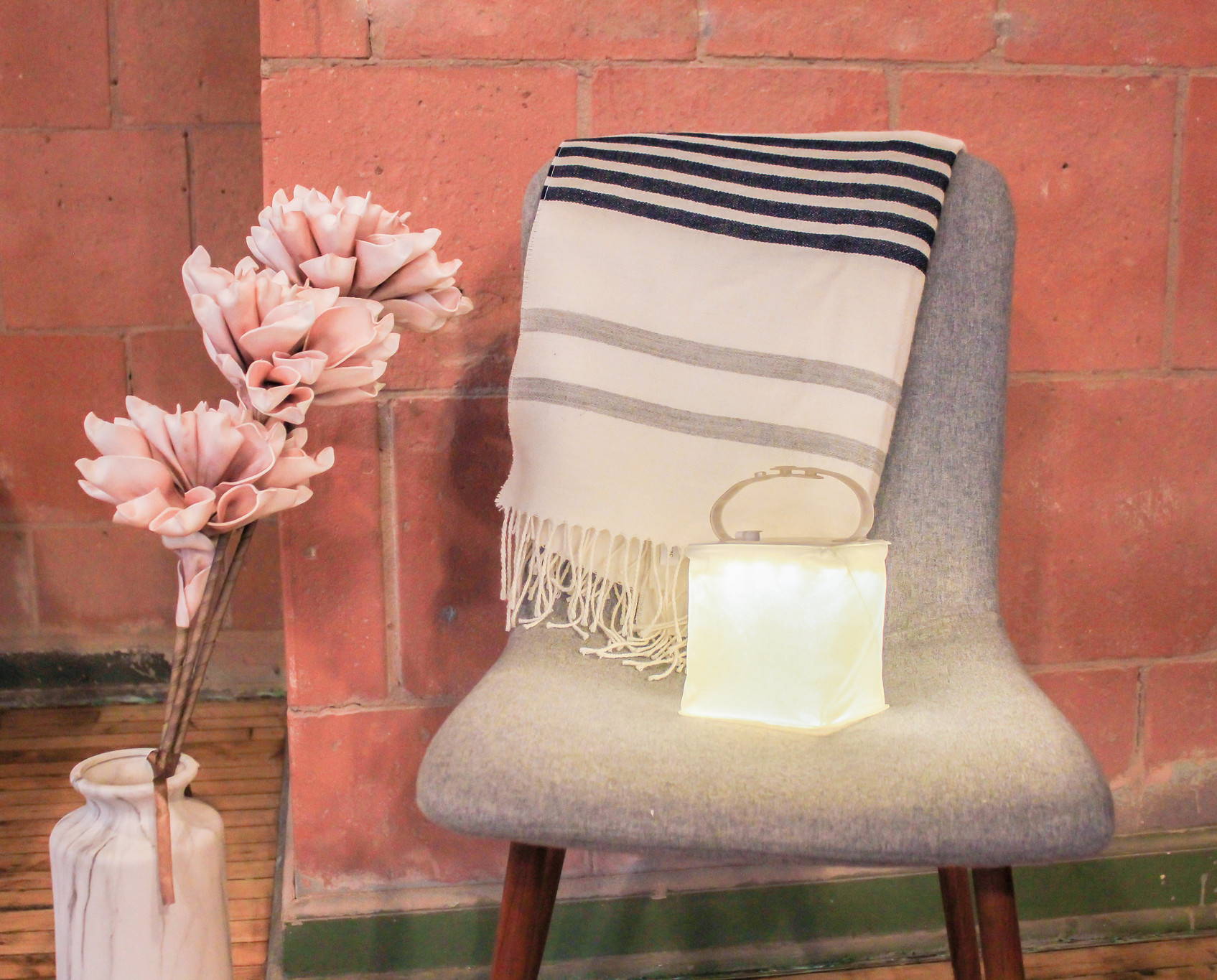 Yes, it's cold outside. But who doesn't love cozying up with a warm, fuzzy blanket and a steaming mug of hot chocolate. By the time summer rolls around, the last thing you'll want to do is sit under your big, cozy blanket or drink hot tea, so embrace the opportunity while you have the chance!
If you're lucky enough to have a fireplace in your home, light that baby up! The crackling of the fire will instantly cheer up a dreary living room, and what's better than curling up for a warm night in?
2. Brighten Up Your Space
Yes, many of us dream of taking to the road and letting adventure be our career. However, the truth is that most of us spend our days sitting at a desk in an office. But this time doesn't have to leave you feeling drained and dull. There are a few simple things you can do to add a little light and color to your desk.
Use a warm desk light on your to lift your spirits and keep the blues away. It's really remarkable what a little soft lighting can do for your mood. Keeping something not only bright, but also delightful on your desk can boost your creativity and remind you of the world outside your office. The PackLite Firefly USB is the perfect little lamp to illuminate your day job. The solar- and USB-rechargeable lantern features a shimmering frame that diffuses warm LED light. Plus, it's candle flicker mode will give you the calming glow of a candle with none of the, you know, fire.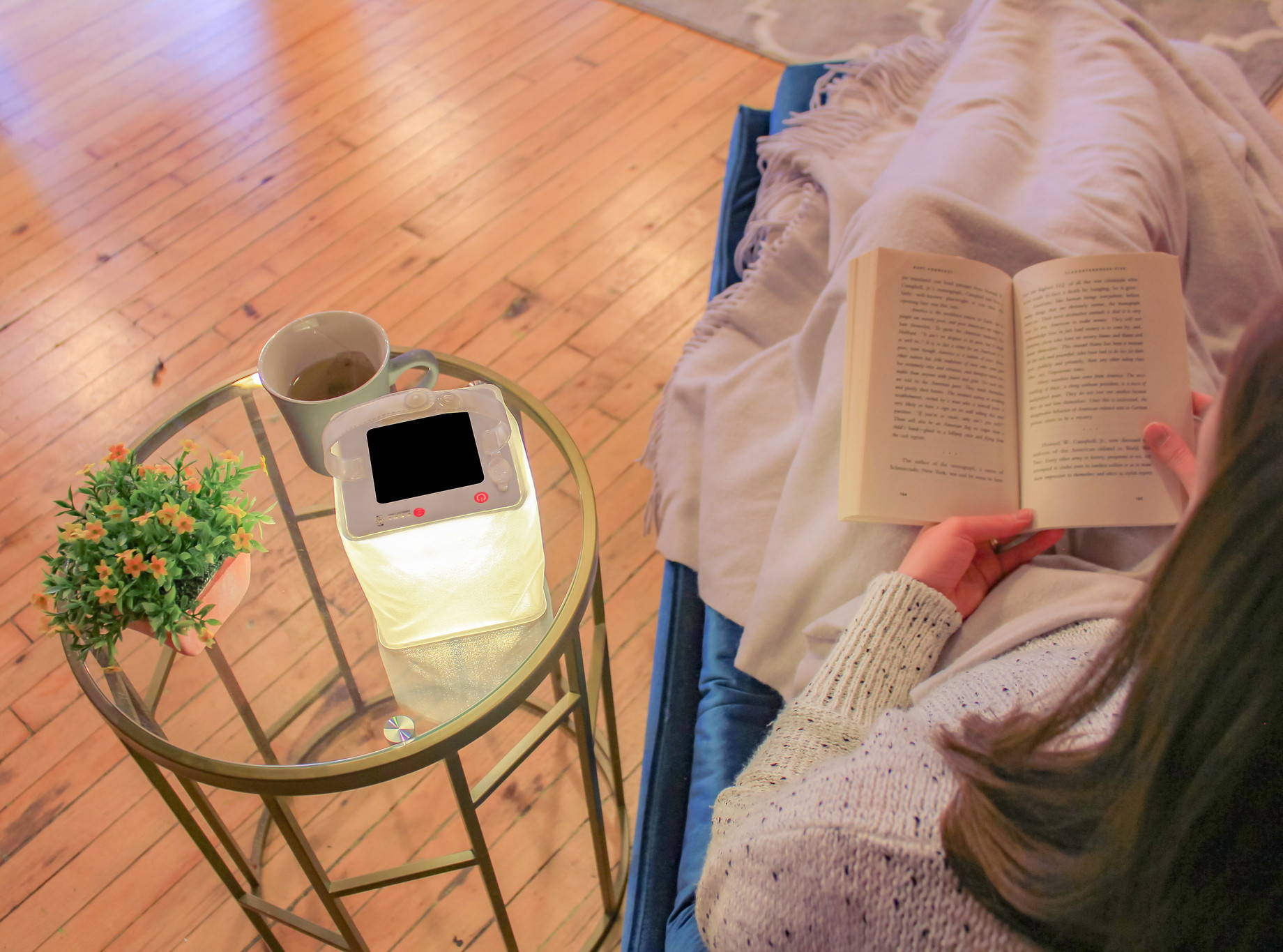 Another quick and easy way to alleviate those dreary doldrums is to populate your workspace with indoor flora -- in other words, get some plants! Having a plant on your desk will allow you to create your own personal oasis and bring the outdoors in. Let caring for a living thing (granted, a low-maintenance one) inspire you in the depths of winter. You can check out The Sill, an online garden center, to find plants for all levels of plant parents, from the Floral Newbie to the Green Thumb Veteran.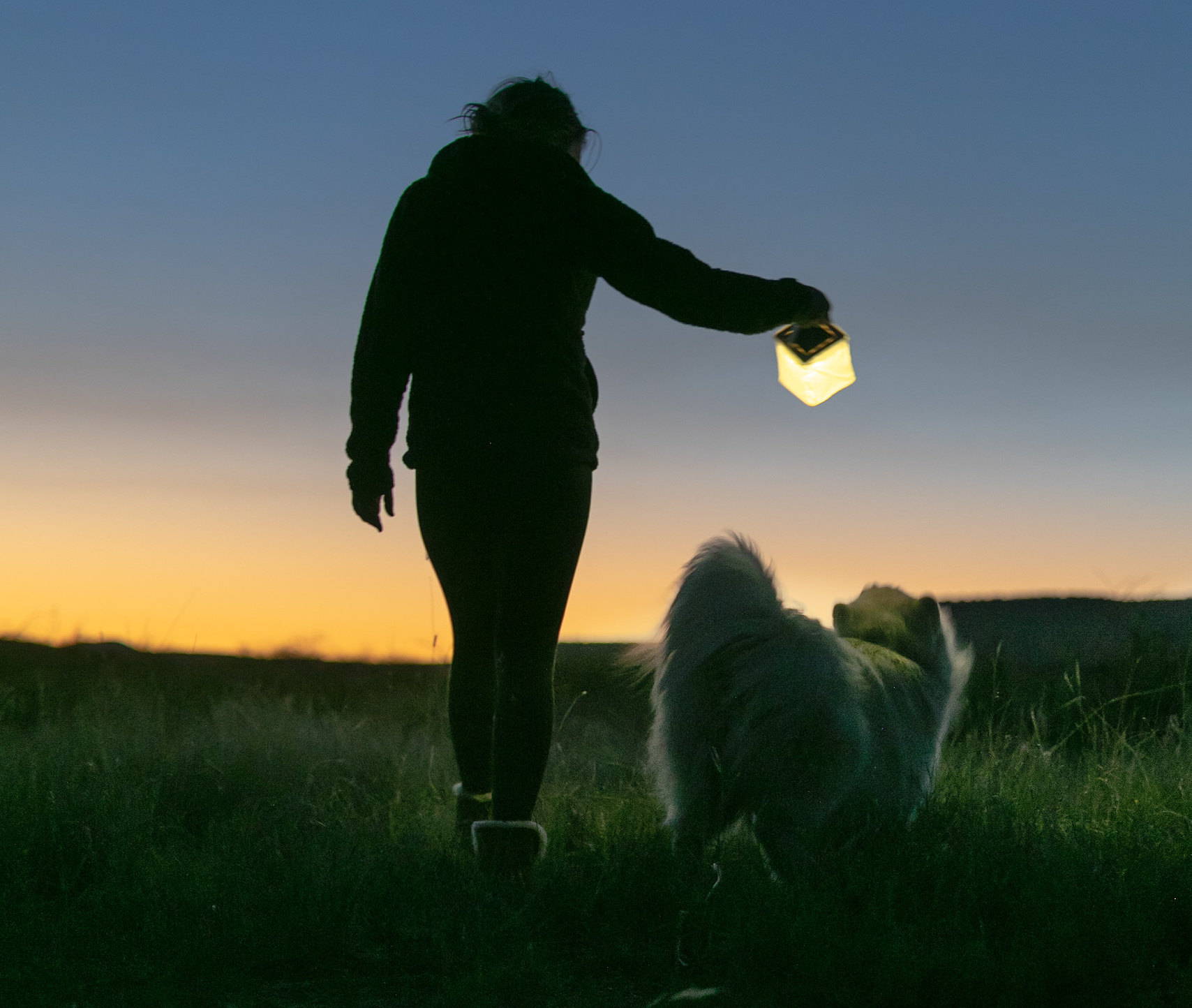 Stare at your phone. Scrolling through social media or wasting time online will really only make you feel more isolated. Use the extra time indoors to discover new things. Read a book or take up a hobby. The feeling of accomplishment you'll feel from finishing that scarf you've been knitting or cooking a new, delicious dish will actually warm your soul and make the dreariness outside completely irrelevant.
Stay inside. Yes, it's cold, but you can still go for walks outside and remind yourself of the world out there! Plus, meeting for a walk is a great (and free) way to hang out with a friend and catch up while enjoying the days growing longer.
So you've bundled up, steeped your tea, and settled in with a good book and a glowing portable light. Looks like you're ready to beat those winter blues for good!
---