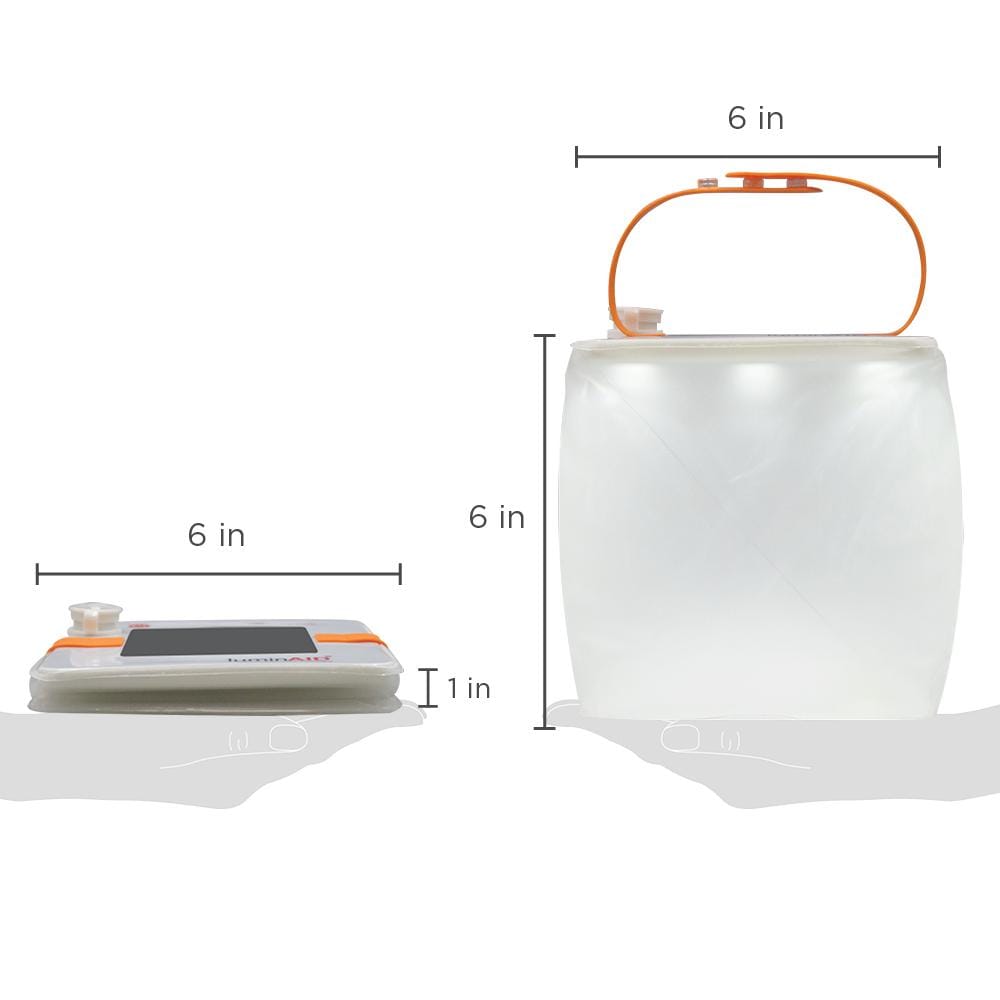 PackLite Max 2-in-1 Power Lantern
The Max 2-in-1 Power Lantern is our most popular model for emergency kits and camping. This 2-in-1 phone charger and solar lantern can charge your phone in a power outage, or light your tent at night.
With a maximum brightness of 150 Lumens, you can easily light up a family-sized tent. Plus, with 50 hours of runtime, this lantern can handle extended power outages. Perfect For: Camping, Emergency Kits, RV's, Reading
Charges phones, headlamps, cameras, and can even top-up your tablet! Compatible With: iPhone & Android Charging Port: USB-A (compatible with USB-C through an adapter)
Color: Cool White (5900-6500K) Phone Charging? Yes 2000mAh battery Runtime: 50 Hours Brightness: 150 Lumens Weight: 8.5oz Storage Life: 2+ Years For more detailed specs, visit our Compare Products page.
FREE U.S. Shipping over $99!
"Good on a camping trip or just when the electricity cuts out."
"a no-brainer for any first-aid kit, car emergency supply pack or bug-out bag"
"A lifesaver in case of emergencies."
Go to slide 1
Go to slide 2

Go to slide 3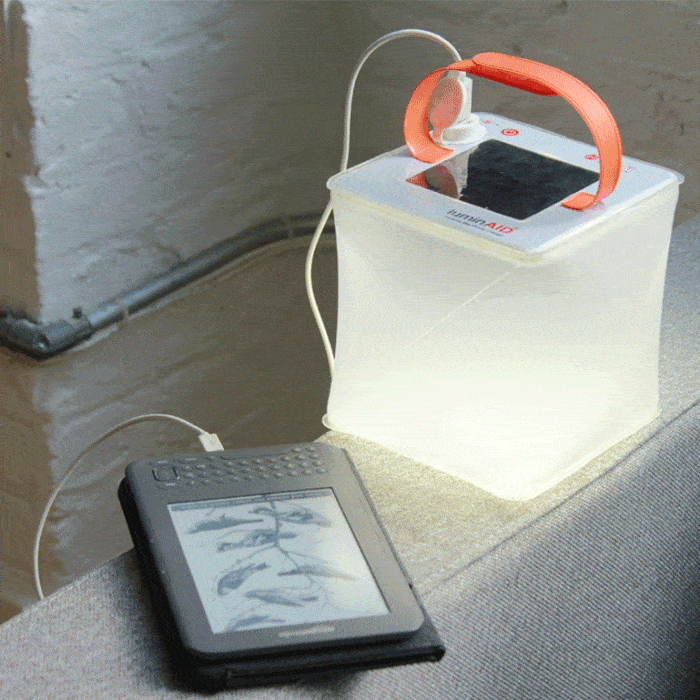 Charges Phones, Cameras, Tablets, and More!
2000mAh internal powerbank can charge:
- Cell Phones (1 charge)
- Digital Cameras (1-2 charges)
- Headlamps (1-2 charges)
- Tablets (partial charge)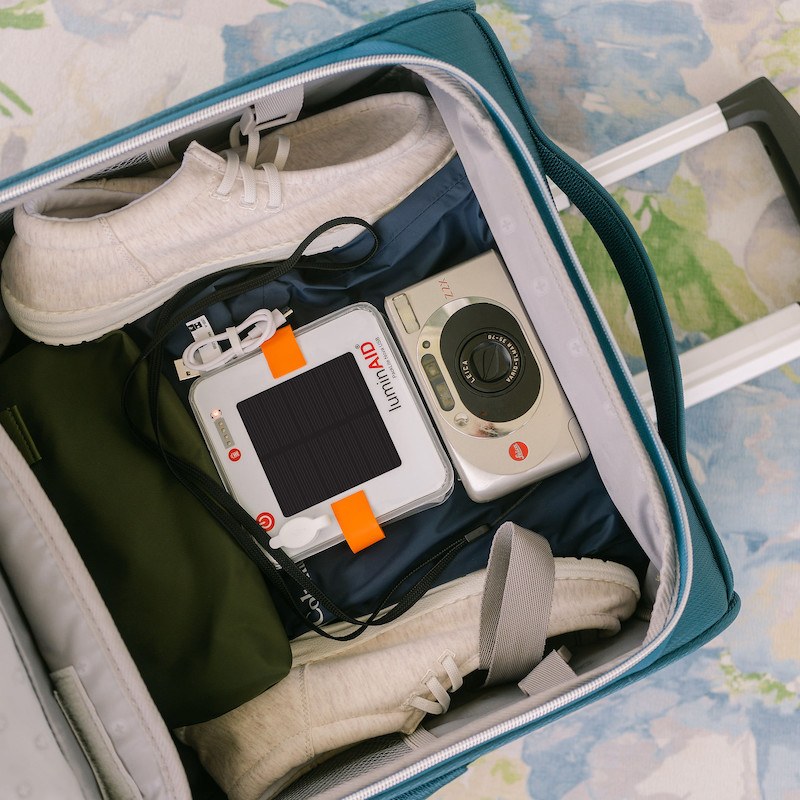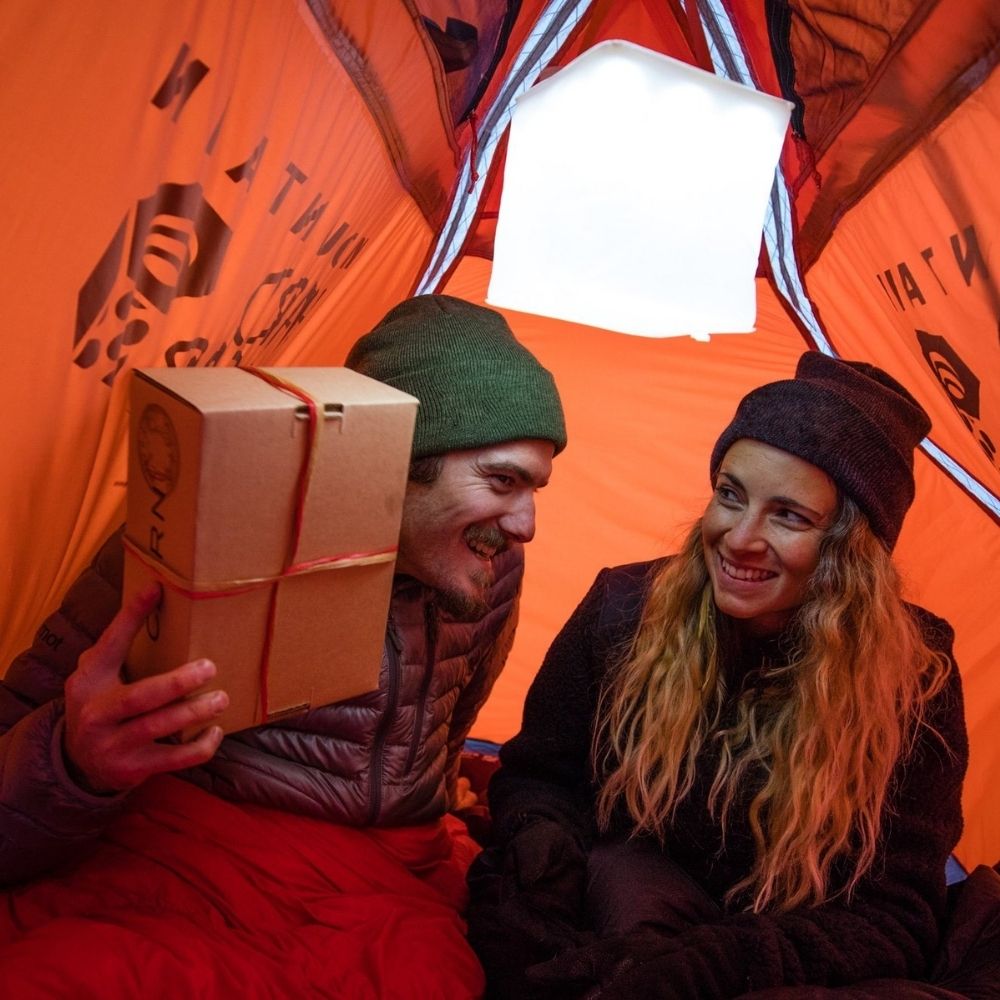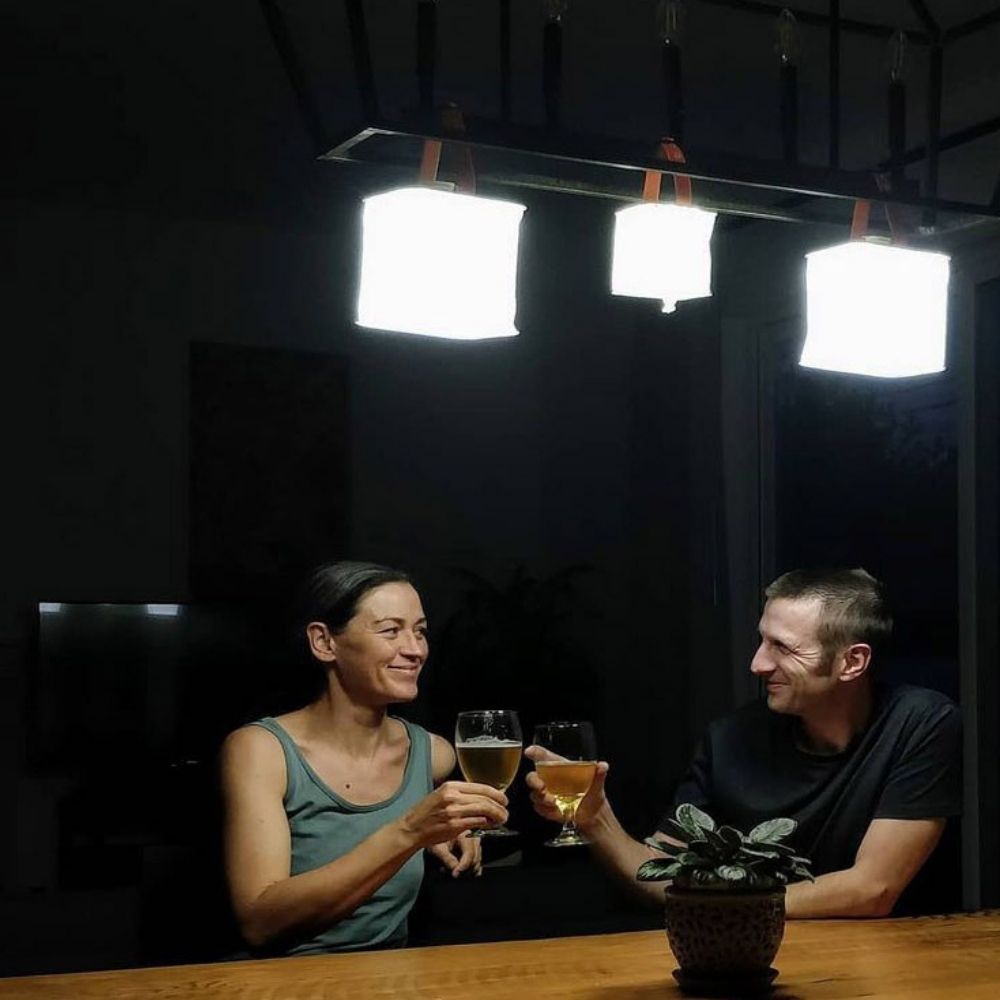 Customer Reviews
Edward

United States
12/05/2023
Arrived in perfect condition & will be helpful during power outages & on camping trips.
Katelyn

United States
11/27/2023
Can't wait to give this practical and cool gift!
Phyllis R.

United States
11/25/2023
well made and shining bright
Neighbor was having a party but only had candles. Bought out my Luminaid Titan Lantern and it was strong enough to light up the area. Great product!
Patricia T.

United States
11/03/2023
It has to be good!
Honestly, I haven't opened or tried any of the lanterns I got, as they are all intended for Christmas presents for my family, but based solely on the customer service I got with a damaged and open package, I'm giving them 5 stars! The company answered my email immediately (and pleasantly!) and then had a package in the mail the next morning with the replacement lantern. It was such a wonderful surprise—the way that customer service should be!
Marcia G.

United States
10/09/2023
Satisfaction
Have only tried the light so far. Bought one earlier for my daughter for camping and she really likes it. Easy to trasport for hiking expeditions.