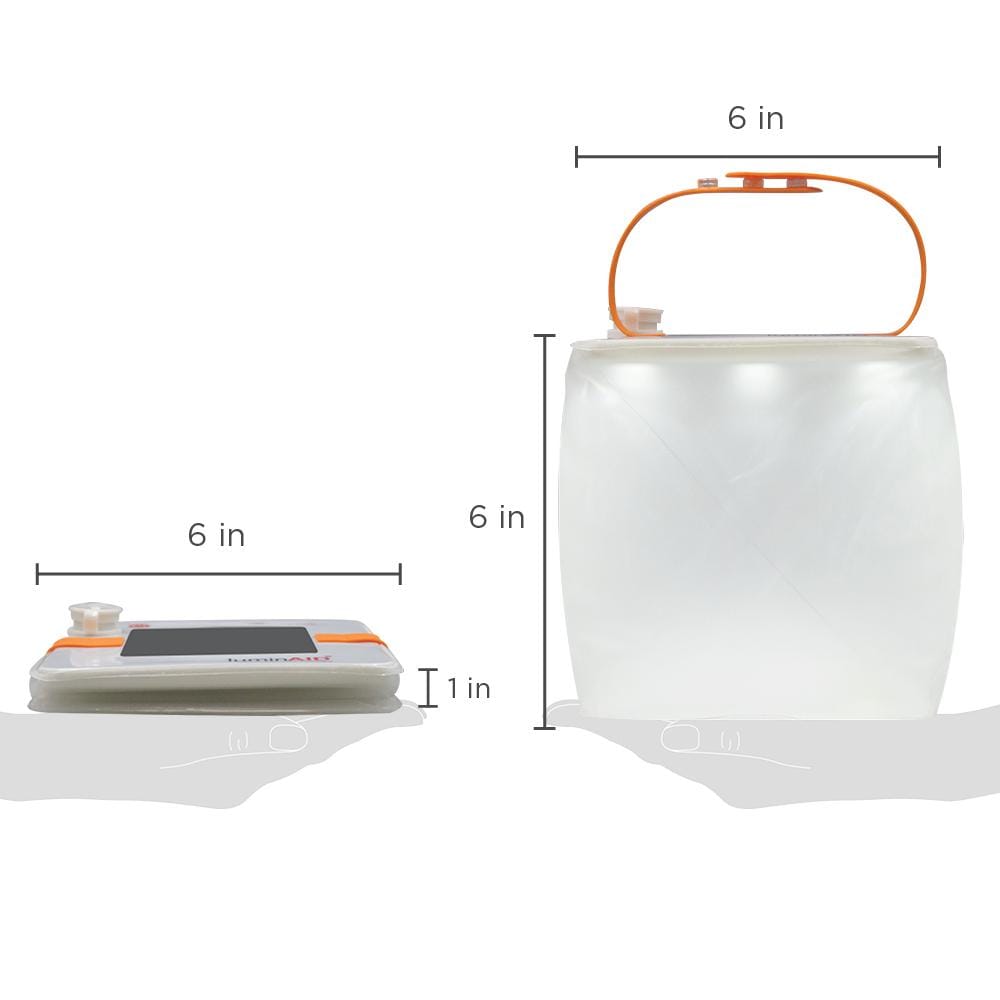 PackLite Max 2-in-1 Power Lantern
The Max 2-in-1 Power Lantern is our most popular model for emergency kits and camping. This 2-in-1 phone charger and solar lantern can charge your phone in a power outage, or light your tent at night.
With a maximum brightness of 150 Lumens, you can easily light up a family-sized tent. Plus, with 50 hours of runtime, this lantern can handle extended power outages. Perfect For: Camping, Emergency Kits, RV's, Reading
Charges phones, headlamps, cameras, and can even top-up your tablet! Compatible With: iPhone & Android Charging Port: USB-A (compatible with USB-C through an adapter)
Color: Cool White (5900-6500K) Phone Charging? Yes 2000mAh battery Runtime: 50 Hours Brightness: 150 Lumens Weight: 8.5oz Storage Life: 2+ Years For more detailed specs, visit our Compare Products page.
FREE U.S. Shipping over $99!
"Good on a camping trip or just when the electricity cuts out."
"a no-brainer for any first-aid kit, car emergency supply pack or bug-out bag"
"A lifesaver in case of emergencies."
Go to slide 1
Go to slide 2

Go to slide 3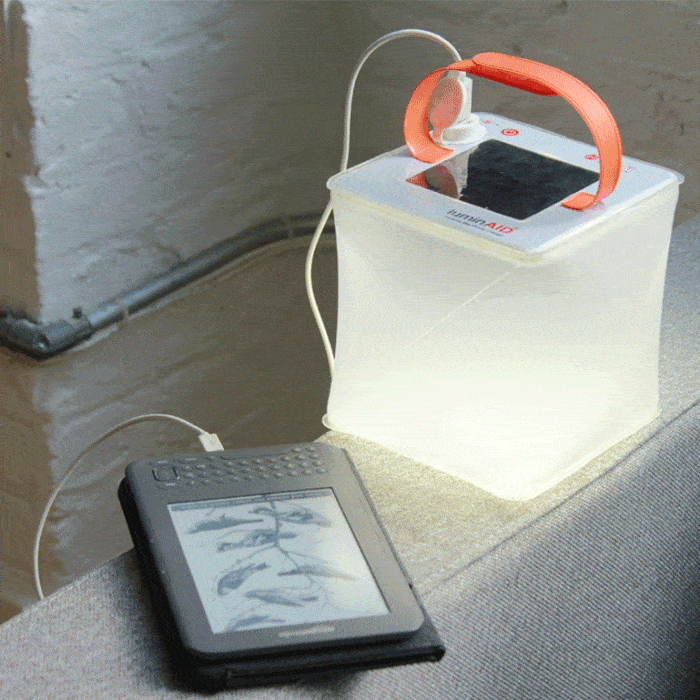 Charges Phones, Cameras, Tablets, and More!
2000mAh internal powerbank can charge:
- Cell Phones (1 charge)
- Digital Cameras (1-2 charges)
- Headlamps (1-2 charges)
- Tablets (partial charge)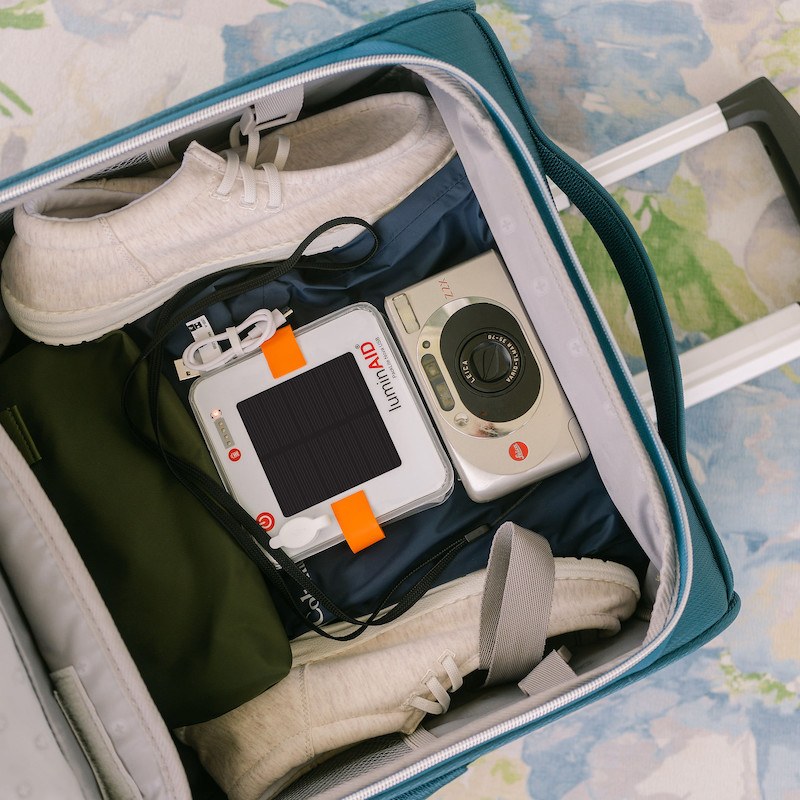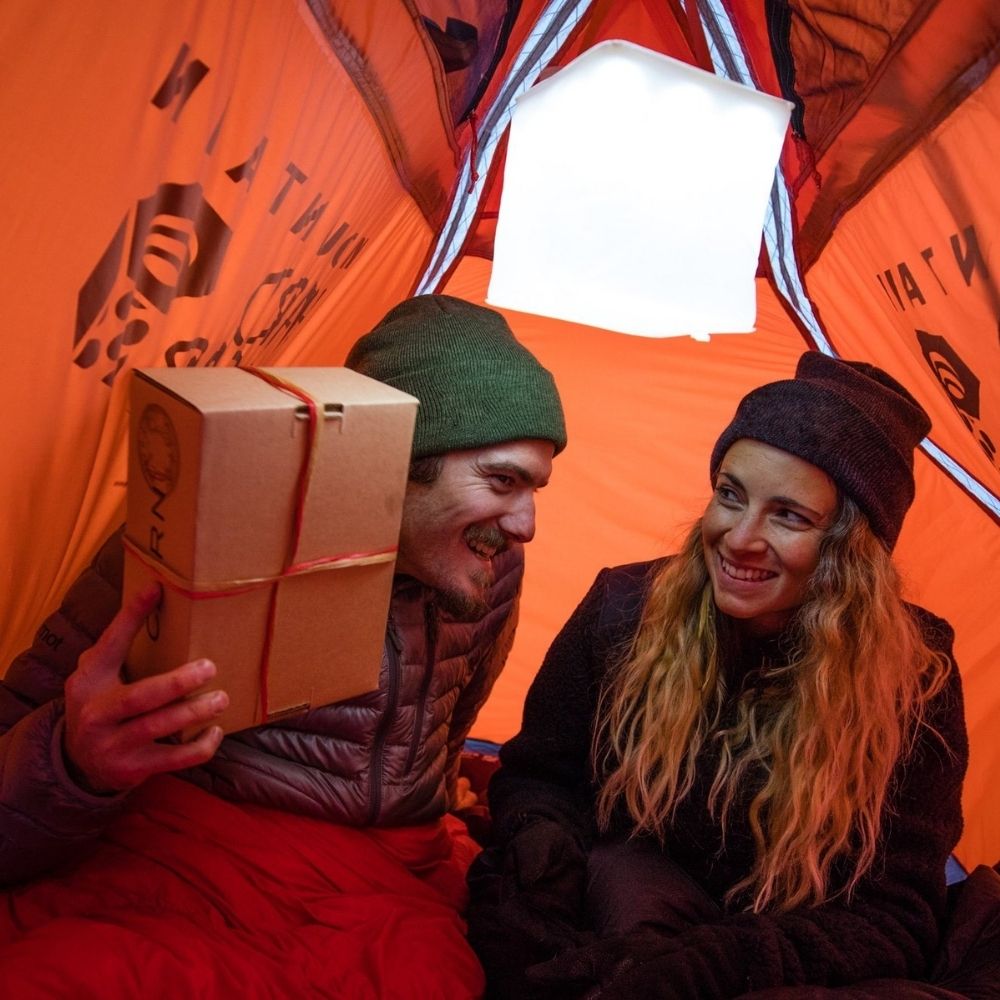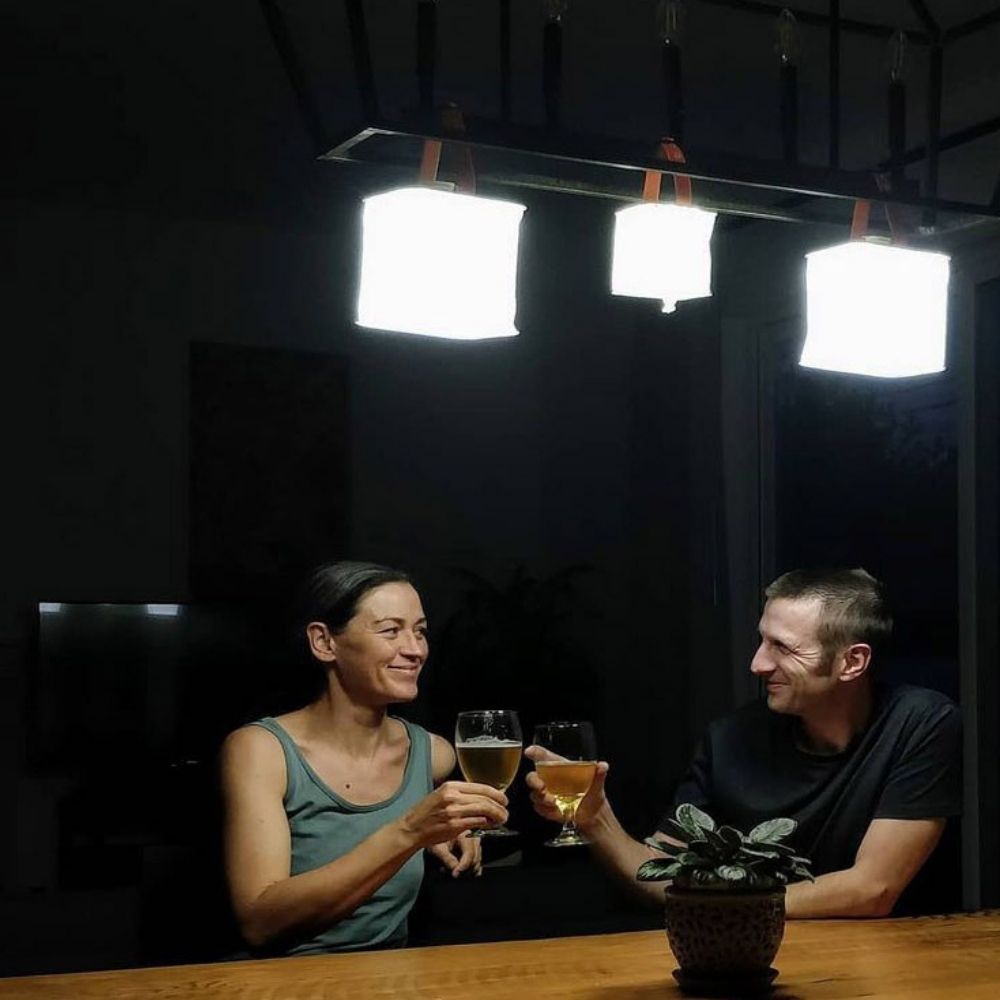 Customer Reviews
Katherine R.

United States
07/03/2023
Great idea for here in US and abroad
I'm hooked on the Max 2 in 1 not only for hurricane season but year around. My last purchase was for a friend in Australia. He is facing their winter months and often lose power so 2 in 1 will not only give him light but keep his cellphone charged. He was amazed by your product and had never seen it sold in Australia.
Jessica D.

United States
07/01/2023
I love the yellow natural spectrum Luminaid lantern!
I have reordered this lantern a bunch of times. These make wonderful gifts. Very reassuring and calming soft light under our many power outages. They hold their charge for many months, and charge my phone and flashlight and minilight too. I like knowing that my purchase funds light for displaced refugees in disasters and war zones. Durable, convenient, folks flat for storage.
Marcia W.

United States
06/21/2023
Let there be light!
I have given these to family as presents and they all absolutely love them. The lights are very useful for camping or just hanging out in the back yard. These are high quality and very attractive.
Bet F.

United States
06/01/2023
Awesome lanterns!
I've used them for camping and at home. This is what my people are getting for Christmas.
Rhonda P.

United States
03/12/2023
Great Products!
Bought a packlite max as a backup for my adult kids! The perfect gift!