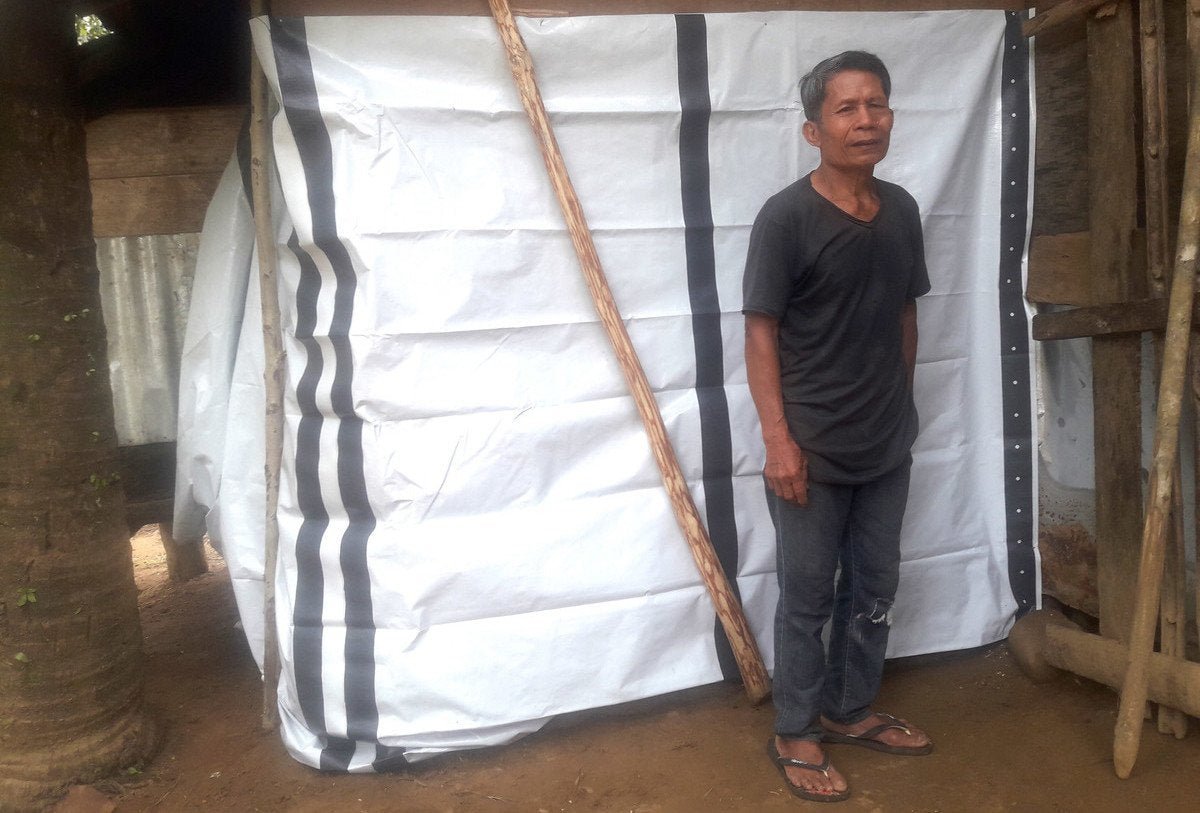 In this Notes From the Field, we learn from our customer ShelterBox about how those affected by severe storms in the Philippines rally to rebuild their lives through creative usage of the materials and aid given to them by response teams, including our own solar lights.
ShelterBox brought LuminAID solar lights to Dominica and other Caribbean Islands where power was knocked out by Hurricane Maria and Hurricane Irma. Safe light and shelter are helping these communities recover from the devastating storms.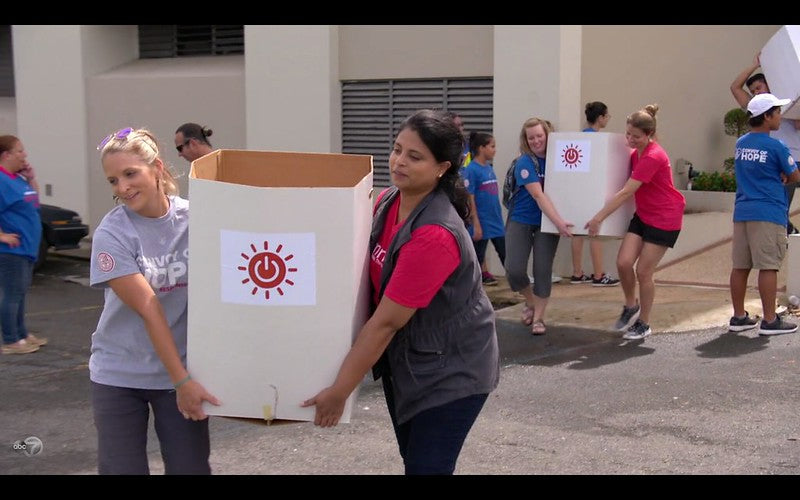 This season, we've been so honored to see the way people and communities have banded together to help families in need in Puerto Rico, Dominica, the US Virgin Islands, Barbuda, and beyond. On our recent feature on Shark Tank, we shared how much we've accomplished together, thanks to grass-roots support and our incredible partner organizations. We want to highlight their crucial work, and support them with so much left to do. Find out more ways to get support relief and recovery this holiday season.