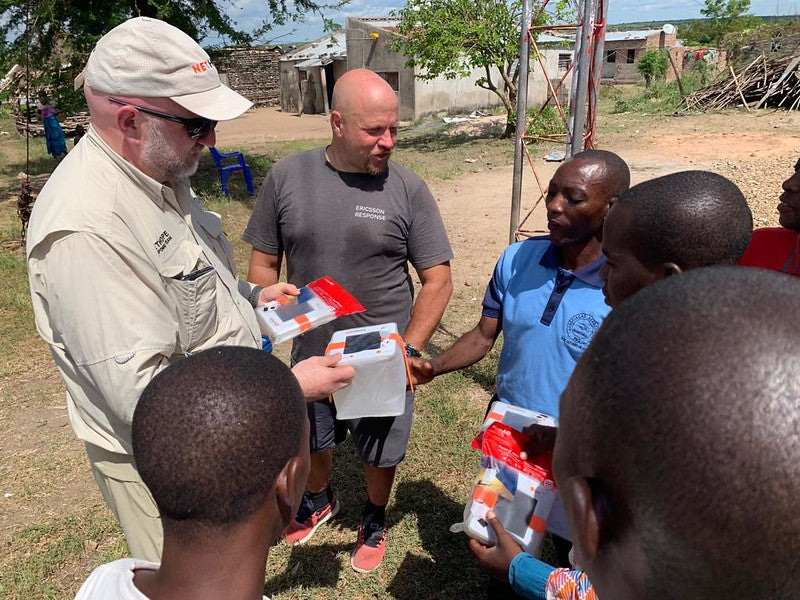 Eager to learn more about how our lights are used in communities affected by Cyclone Idai, we were lucky to have the opportunity to speak with Jeremy Williamson, an International Deployment Manager with Convoy of Hope.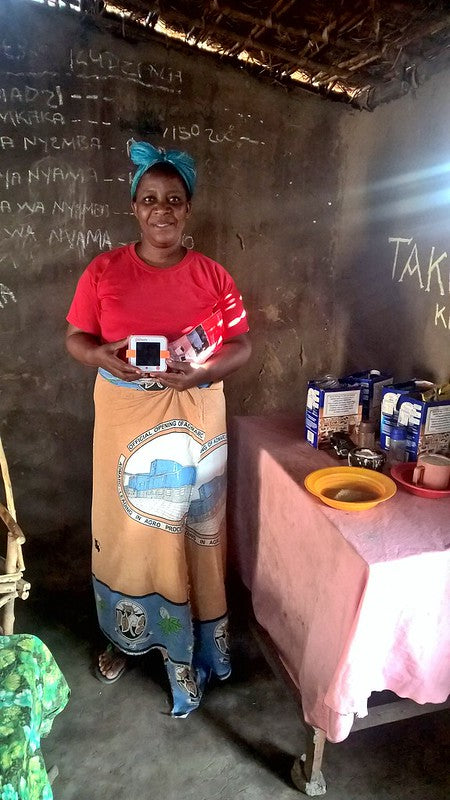 For this Notes from the Field blog post, we're featuring a longtime humanitarian partner, the Poyeho Project. We've been working with this organization since 2013 to bring lights to entrepreneurs in Southern Africa.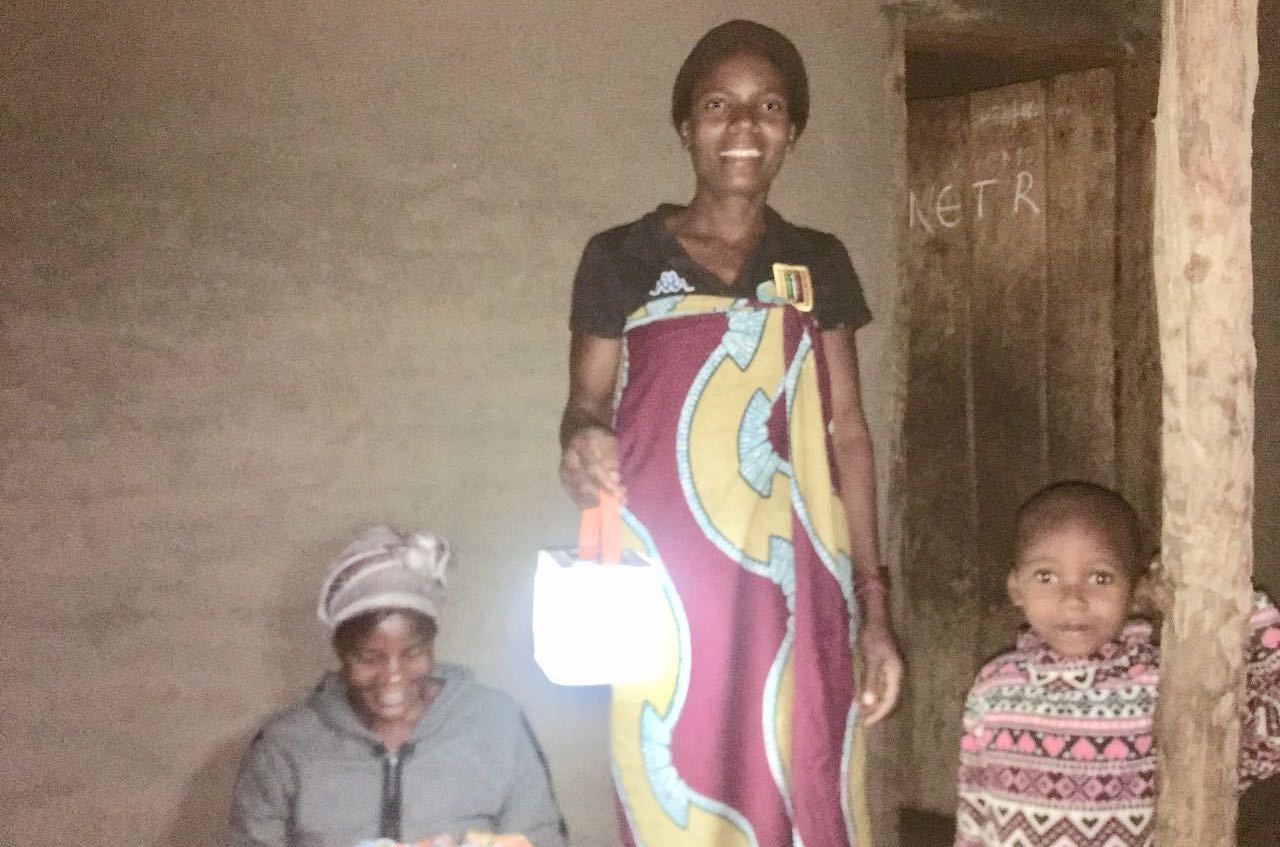 During the 2018 holiday season, LuminAID partnered with buildOn, an organization whose goal is to break the cycle of poverty, illiteracy and low expectations through service and education. Now we're back with an update from buildOn about how the 1,000 lights sent have impacted the work they're doing in Malawi.